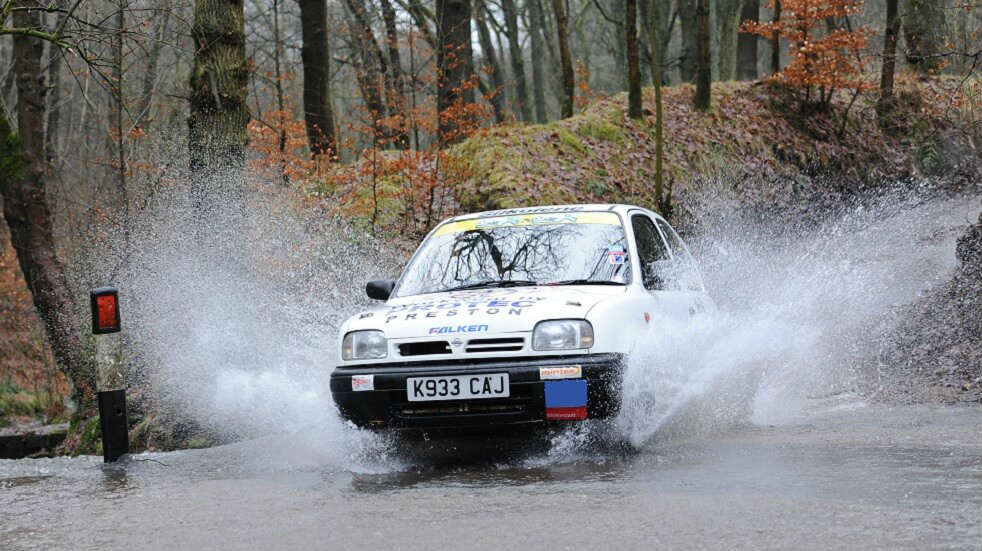 At Boundless, we put members first and want to reassure you that our members and volunteer safety is our primary concern during the current situation. If you have pre-booked to attend a Group's event, please check with the organiser as to the status of this event. Please also keep an eye on the event listings on the website to check whether future events have been cancelled or postponed before booking or travelling.
For the latest information from Boundless on COVID-19 please click here.
8.40am to 3.30pm, Sunday 23 June 2019
AutoSOLOS are all about car control. The challenge is to negotiate as quickly as possible a memorised, low-speed course without hitting any markers. Autotests are similar but will involve some reversing.
Please come along to this day of motoring fun. Everyone is welcome.
Price
£30
Poplar 2000 Motorway Services, Lymm, M6 J20 / M56 J9, WA13 0SP
Please log in to see contact details.
In order to participate in any Motorsport UK (previously the MSA) permitted motorsports events, you need an MSA card from your club. To request an MSA Card please contact Member Services on

0800 669944 or email
member.communities@boundless.co.uk