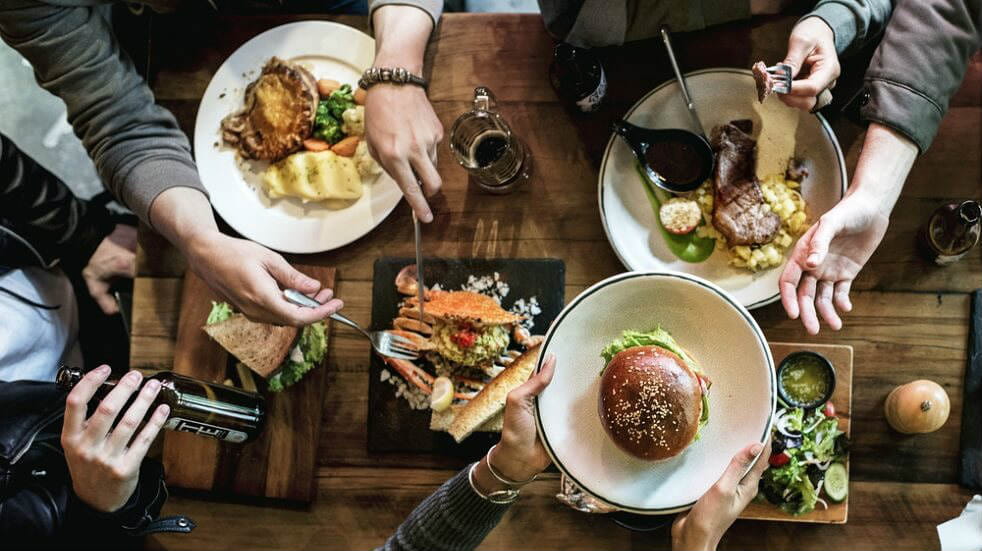 12pm to 5pm Thursday 30 November
The Norwich group would like to invite you to join them for their Centenary Dinner.
As you know, this is the 100th anniversary of the founding of CSMA. To celebrate, our Group is holding a special combined Group Annual Dinner/Anniversary Dinner at "The Sugar Beat" restaurant. As well as a good meal there will be some other items to look forward to.
You will need to pay for your food and beverages, and pre-booking is needed, so look out for the menu and prices in the newsletter.
We look forward to seeing you there.
Price
Your chosen meal and drinks
Sugar Beat Eating House The Dun Cow Norwich Rd Swainsthorpe Norwich NR14 8PU
Not a member? Join today and save items for later.
Interested?
If you'd like to attend this event please log in and use the button below to send the organiser your details.