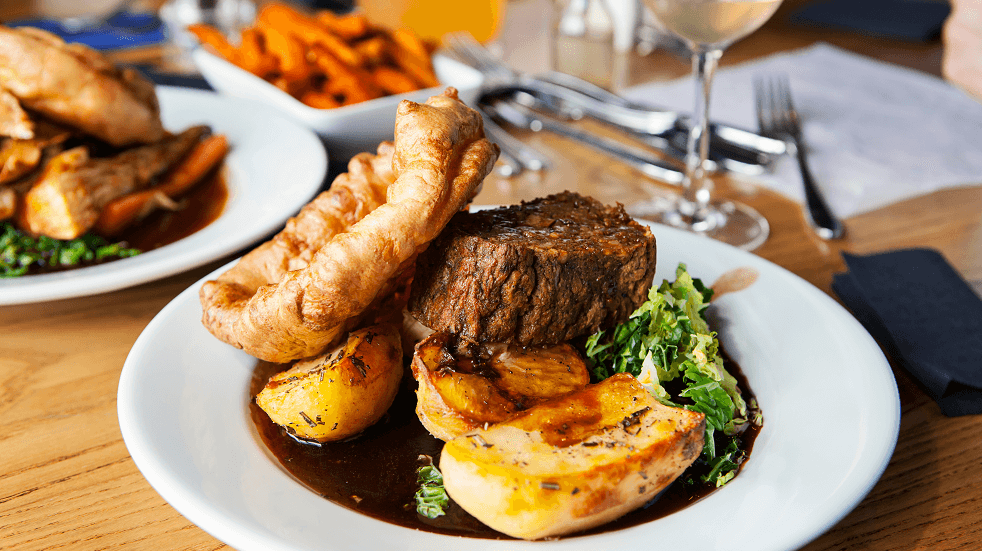 12.30pm to 2.30pm, Wednesday 19 February 2020
Come along to our February monthly lunch get-together. It's a great opportunity to have a lovely lunch and a catch up with friends.
We look forward to seeing you there.
Price
The price of your chosen meal.
The Midget, Midget Close, Preston Road, Abingdon, OX14 5NR
Please log in to see contact details.