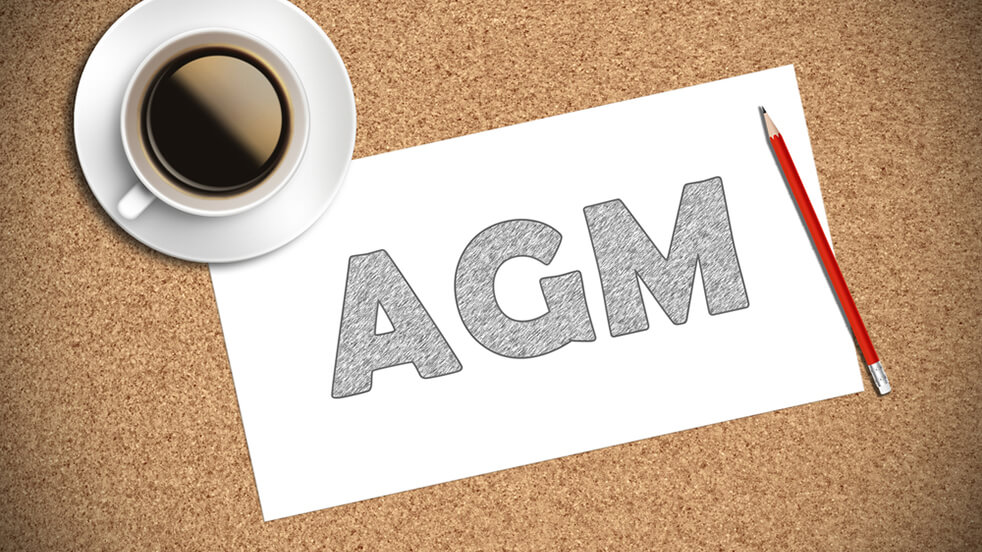 8pm to 10pm, Wednesday 11 April 2018
Group Annual General Meeting. All members are invited to come along to have their say and elect the Officers and Committee to run the group for the next 12 months. Please submit any nominations and propositions to the Secretary in advance of the meeting. Some of our committee are retiring this year so we do need to recruit new members. Being a committee member is not onerous and will take very little of your time. Please give this some serious thought as the future of the Group is at stake.
The AGM will be followed by a Social Evening involving games and quizzes and general banter!
Please try to attend this important meeting and support your group. Free refreshments will be provided.
Price
Free
Preston Road Community Centre, Midget Close, Preston Road, Abingdon OX14 5NR