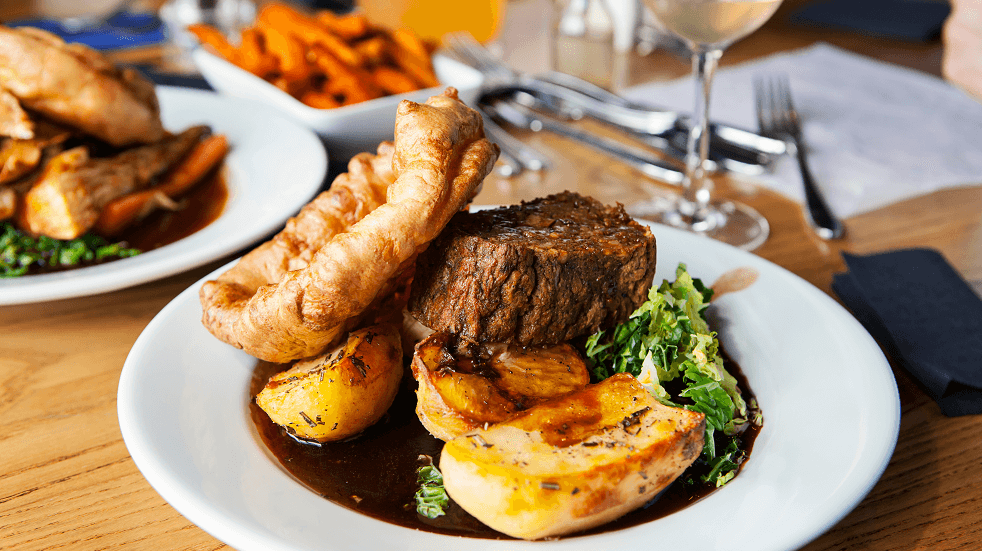 At Boundless, we put members first and want to reassure you that our members and volunteer safety is our primary concern during the current situation. If you have pre-booked to attend a Group's event, please check with the organiser as to the status of this event. Please also keep an eye on the event listings on the website to check whether future events have been cancelled or postponed before booking or travelling.
For the latest information from Boundless on COVID-19 please click here.
12.30pm to 2.30pm, Wednesday 19 February 2020
Come along to our February monthly lunch get-together. It's a great opportunity to have a lovely lunch and a catch up with friends.
We look forward to seeing you there.
Price
The price of your chosen meal.
The Midget, Midget Close, Preston Road, Abingdon, OX14 5NR
Please log in to see contact details.