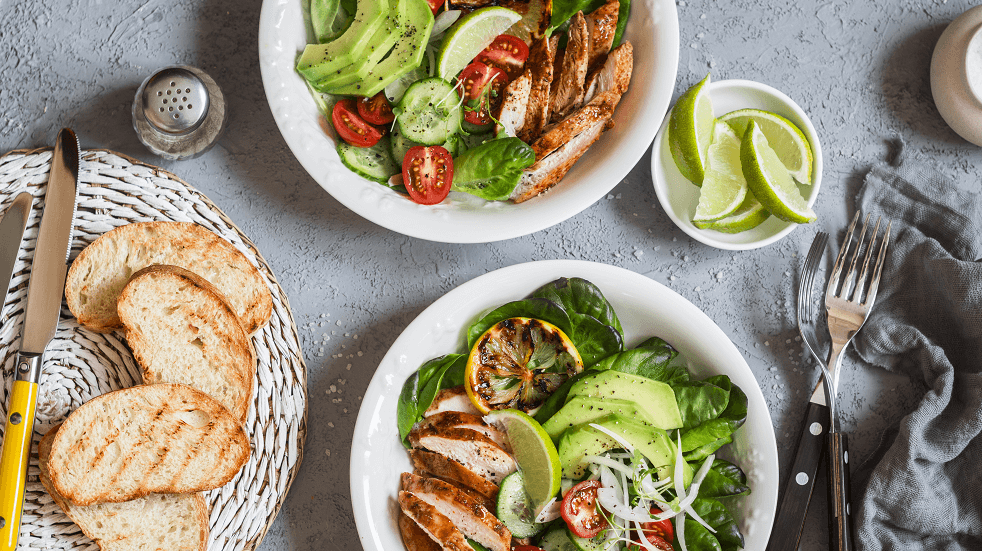 12pm to 3pm, Wednesday 18 March 2020
We would like to invite you to our Annual Group Lunch at Parcs Restaurant.
This restaurant is located in the Peterborough Regional college grounds. It is run by passionate staff and students within the hospitality and catering department.
For more information, please click here.
We will be dinning at noon sharp. We will be dinning at noon sharp and your menu choices must be made by Wednesday 4th March.
Please email your menu choices to Bob Thomas. Please log in to find his contact details.
We hope to see you there.
Price
£12.50 for 2 courses
£16.50 for 3 courses
Parc restaurant, Park Crescent, Peterborough, PE1 4DZ
Please log in to see contact details and menu choices.
Not a member? Join today and save items for later.
Interested?
If you'd like to attend this event please log in and use the button below to send the organiser your details.