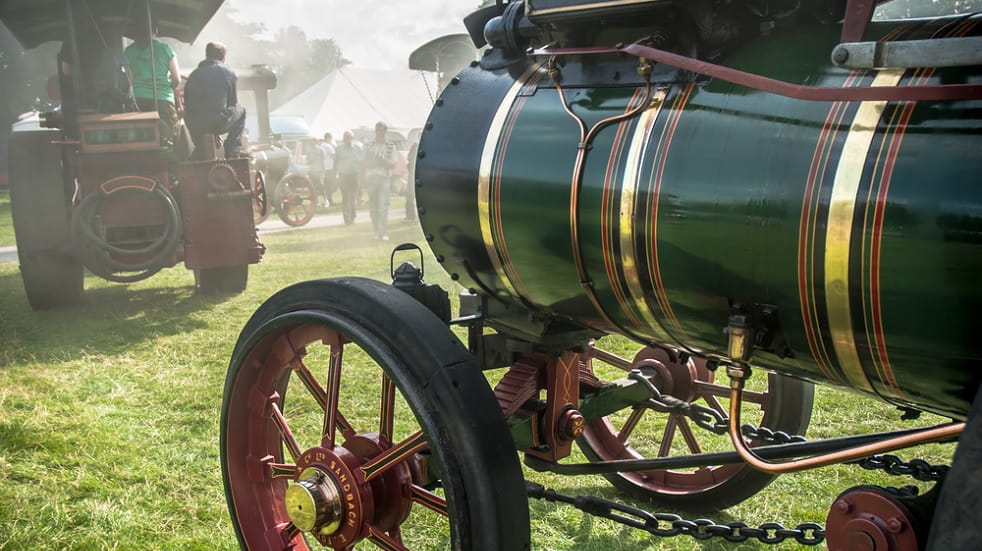 7.30pm to 9.30pm, Wednesday 10 January 2024
Join us for our talk this evening from Brian Pearce starting at 7.30pm.
Brian's talk, "1969 to 2023 - The Volunteering Journey from Steam Engines to Wildlife will describe the transformation of a derelict Coal Yard into a Haven for Wildlife and railway themed exhibits. After the talk there will be time for questions and an informal chat over tea/coffee.
All are welcome
Price
Free
The Club Room of The Peterborough Milton Golf Club, Milton Ferry, Milton, PE6 7AG
Not a member? Join today and save items for later.
Interested?
If you'd like to attend this event please log in and use the button below to send the organiser your details.