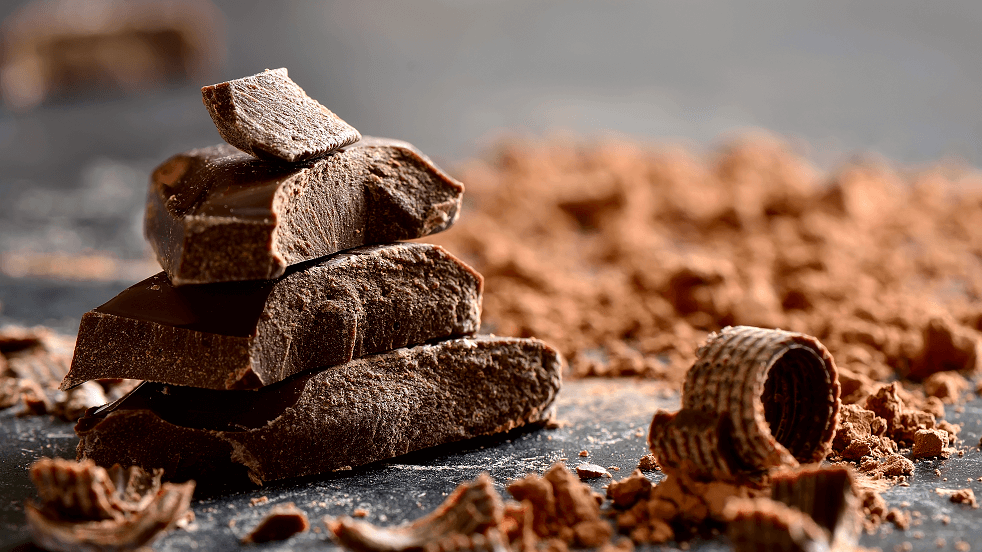 7pm to 10pm, Wednesday 7 September 2022
The Peterborough Group would like to invite you to their September event.
Come along and find out from Alison Eskriett about 18th century chocolate, the significance of pineapples and why gin was seen as a social evil!
Food in the 18th century is a fascinating subject, with many similarities to modern cooking. Alison has considerable experience of cooking period dishes in period settings.
This should be a very interesting talk, we look forward to seeing as many of you as possible.
Price
Free
Peterborough Milton Golf Club, Peterborough PE6 7AG
Not a member? Join today and save items for later.
Interested?
If you'd like to attend this event please log in and use the button below to send the organiser your details.