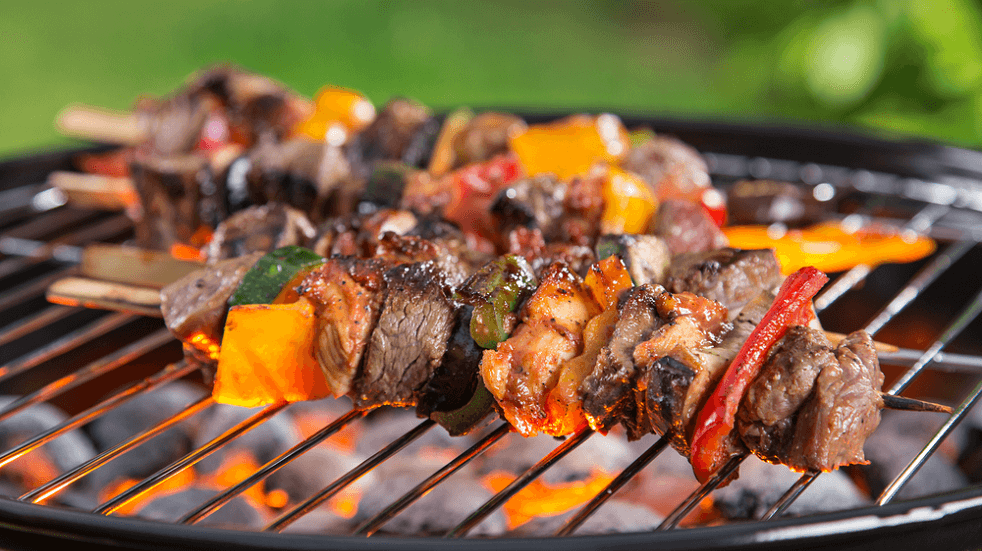 7pm to 9.30pm, Wednesday 21 July 2021
Come along and join your local Peterborough Group for our Annual General Meeting with BBQ.
This is your chance to attend the most important meeting of the year where you can praise or criticise the outgoing committee and elect your new committee.
You will have the opportunity to ask questions on the reports given. The formal part of the evening will be followed by a BBQ.
Food will be served from 7.45pm.
There will be chicken burgers and sausage served with salad, coleslaw or chunky fries.
All food must be ordered and paid for by Wednesday 14th July.
The BBQ will be outside and the event will follow all the Covid-19 restrictions currently in force.
Price
£12.50 per person.
The Peterborough Milton Golf Club, Milton Ferry, PE6 7AG
Please log in to see contact details.