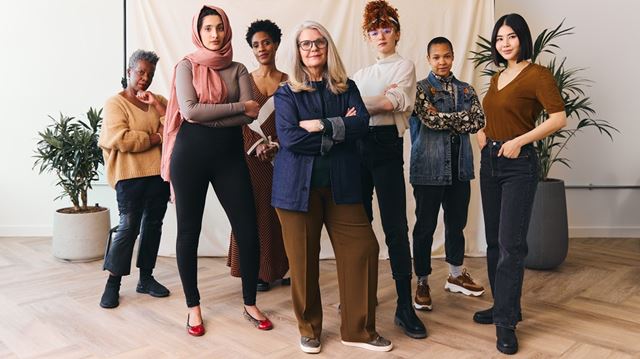 7.30pm to 9.30pm, Wednesday 7 February 2024
Please join us at Milton Golf Club by 7.30pm for an evening Talk on the "Women of Peterborough" by Stuart Orme.
Several queens, a war heroine executed by firing squad, rich and poor, eccentric and humble, find out about the women who touched the life of this city with this fascinating talk.
After the talk there will be time for questions and an informal chat over tea/coffee.
All are welcome
Price
Free
The Club Room of The Peterborough Milton Golf Club, Milton Ferry, Milton, PE6 7AG
Not a member? Join today and save items for later.
Interested?
If you'd like to attend this event please log in and use the button below to send the organiser your details.