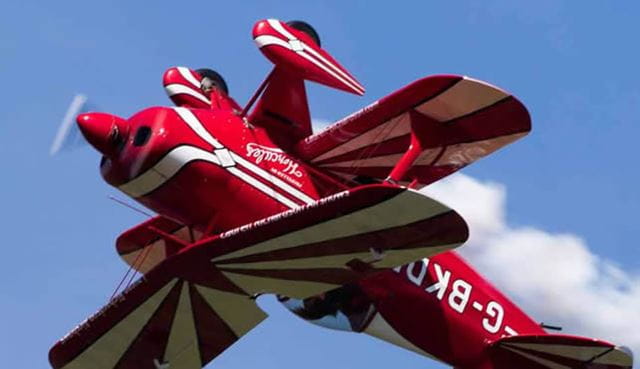 Thursday 25 August - Monday 5 September 2022
Bournemouth Air Festival on the 1 - 4 September 2022.
Pets Welcome.
Come along to our Bournemouth eye in the sky Rally.
Parley Glade Camping Park is a great site close to Ferndown and Bournemouth town centre.
The rally will be run over the weekend of the fanatic and well known Bournemouth Air Festival.
There is a pub at the end of the lane where you can grab a bite to eat.
We look forward to seeing lot of you there.
Visit Dorset and Eye in the Sky, Relax and Enjoy St Leonard and Lancing in September all include Electrical hook up in site price as this sales the rallies.
Price
Rally Fee
(per unit one off) £10
Site Fee
(per unit per night) £16
Parley Glade Camping Park 54 Church Lane , West Parley, Ferndown, BH22 8TS
Not a member? Join today and save items for later.
Interested?
If you'd like to attend this event please log in and use the button below to send the organiser your details.