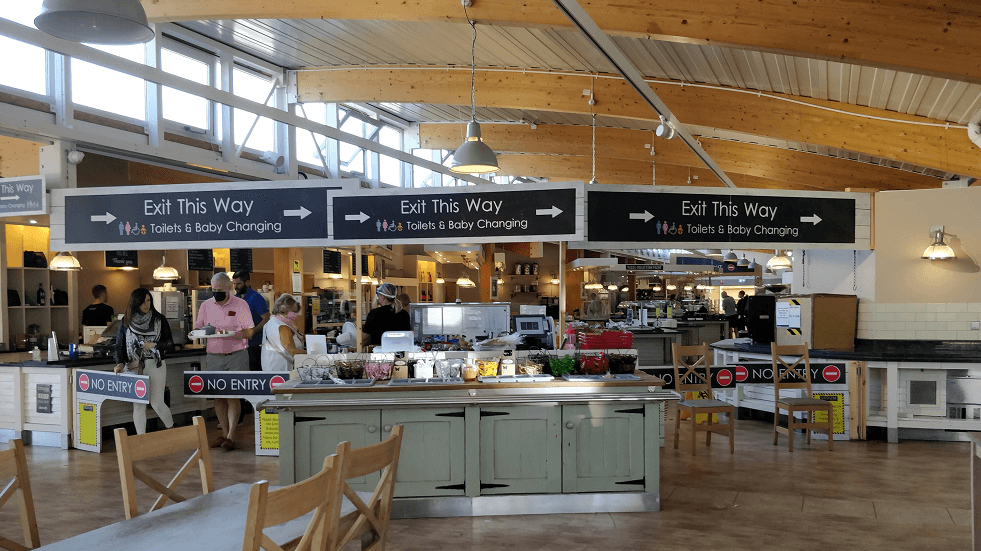 1.30pm to 5pm, Thursday 24 September 2020
Come along and join your local Surrey Group for our first social gathering in 6 months.
We will be meeting at 1.30 at the entrance of the Cafe, we will be sitting down either outdoors or indoors (depending on weather).
You can arrive earlier and walk around the garden centre please note you can only go one way, so if you want to return to a place you already been to you will have to go back to the main entrance and start again.
Please note when entering the Cafe you must first give your contact details plus you will need to repeat this when you join our Surrey Group, this is both for COVID19 government requirements.
The Cafe will be doing a reduced menu.
We look forward to seeing you all there.
Price
The price of your chosen meal or drink.
Chessington Garden Centre, Leatherhead Road, Chessington, KT9 2NG