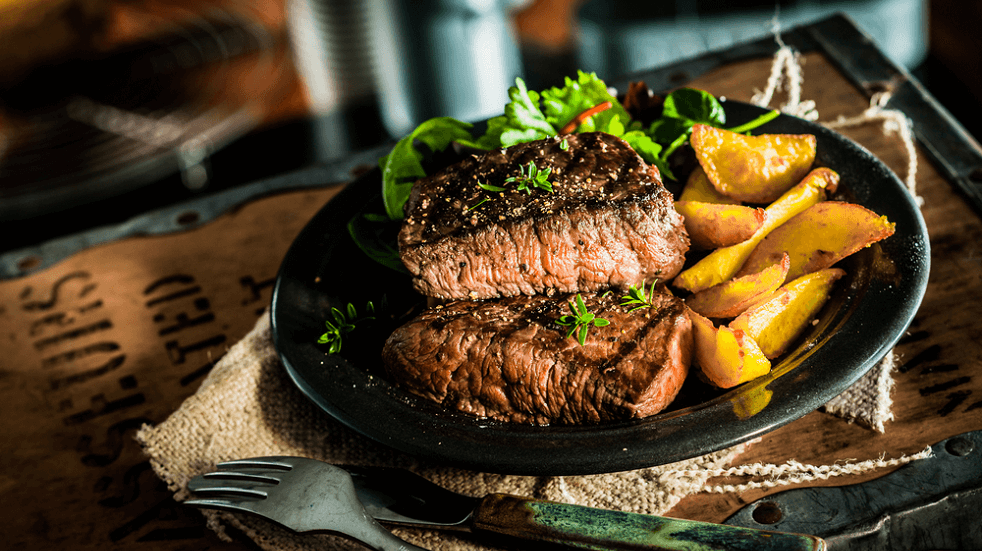 7pm to 9.30pm, Thursday 26 November 2020
Our Thames Valley Group gather on the last Tuesday of each month throughout the year for an informal noggin and natter.
This co-insides with their popular bike night and is always very well attended with both lots of motorcycles and a few classic cars.
There will be reasonably priced food and drink available all evening and the venue enjoys both indoor and outdoor seating.
There will be plenty of free parking for cars and bikes.
Hosts Andy and Pauline also have a plethora of artefacts and antiques on display as well as a number of pet fish, parrots, cats and a dog to amuse visitors.
All are very welcome and we look forward to seeing you there.
Price
Free
Pinewood Bar & Cafe, Crowthorne, Berkshire, RG40 3AQ
Not a member? Join today and save items for later.
Interested?
If you'd like to attend this event please log in and use the button below to send the organiser your details.