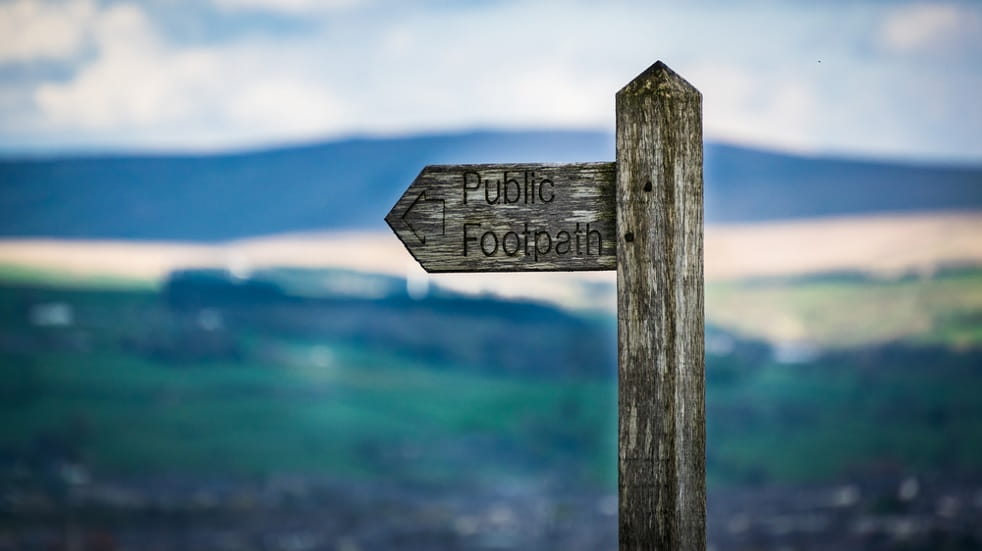 10am to 12.30pm, Sunday 28 October 2018
From the lovely village of Old Heathfield with its ancient church and historic pub, we will ramble over hill and dale taking in Warbleton. This church has an interesting memorial to a martyred resident.

En route there are some wonderful panoramic views of the wealden area and of the South Downs beyond.

A perfect route for an Autumn ramble.

Price
Free
Village Church, Old Heathfield, East Sussex, TN21 9AB 0.S.Ref: 598305
Please log in to see contact details.
Not a member? Join today and save items for later.
Interested?
Use the link below and the event organiser will receive your contact details.