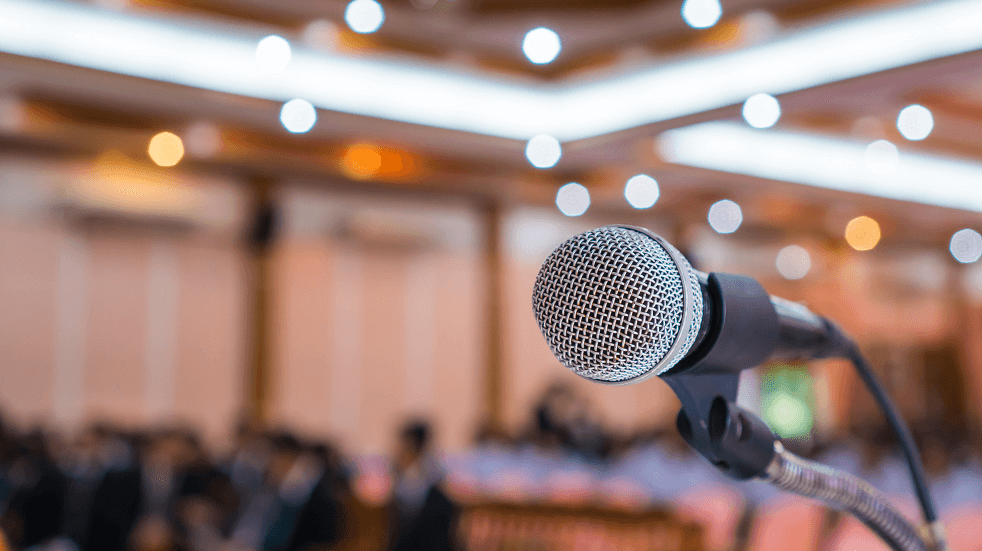 7.30pm to 8.30pm, Wednesday 20 January 2021
Although this talk has a local title, its content could apply to the majority of public parks across Britain.

Mote Park is a 440-acre multi-use public park in Maidstone, Kent. Previously a country estate it was converted to landscaped park land at the end of the 18th century
before becoming a municipal park. It includes the former stately home Mote House.

Our Speaker Simon Ginnaw is highly regarded as a lecturer, guest speaker and tour leader. His professionally delivered talks include a host of slides and video clips to keep an audience enthralled.

Do join our audience along with partners, friend of family members.
Price
Free
Please log in to see contact details.