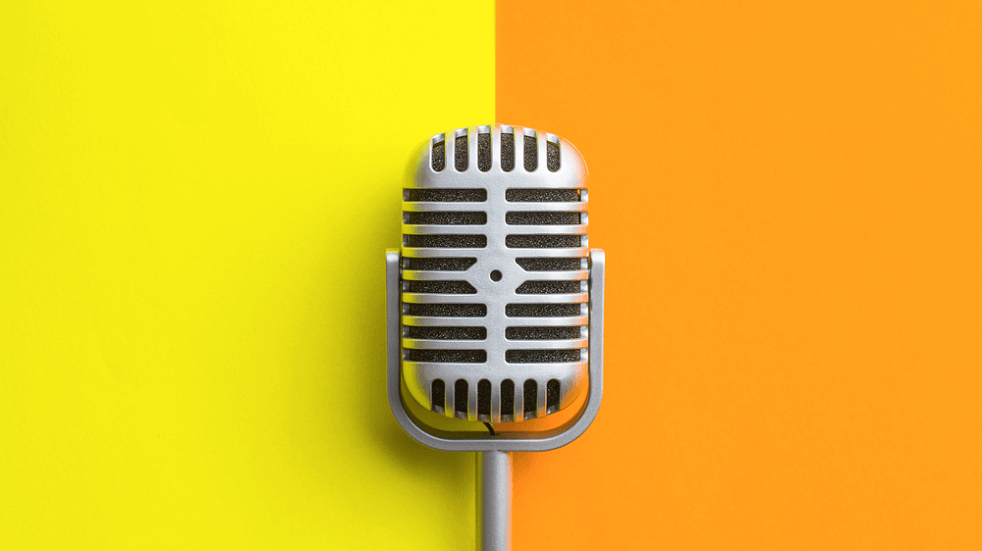 7.30pm to 9.30pm , Wednesday 28 October 2020
A Quest for a Mansion with views fit for a Lord - a talk by Ivan Martin

This illustrated talk given by Ivan one of our members, looks at the need and establishment of a permanent residence for the Lord Mayor of York, the Mansion House in St Helen's Square.
The talk also relates to the development of St Helen's Square, which has provided the front view from the Mansion House over the last two hundred years, from the time it was a grave yard to the present day haven for residents and tourists. The talk also covers the rear view from the Mansion House, and the history of the Guildhall is also featured.
The illustrations include images of paintings and photographs well over 100 years old.
Free parking and complimentary refreshments will be served.
We look forward to seeing you all there.
Price
Free
Please log in to see contact details.
Not a member? Join today and save items for later.
Interested?
If you'd like to attend this event please log in and use the button below to send the organiser your details.