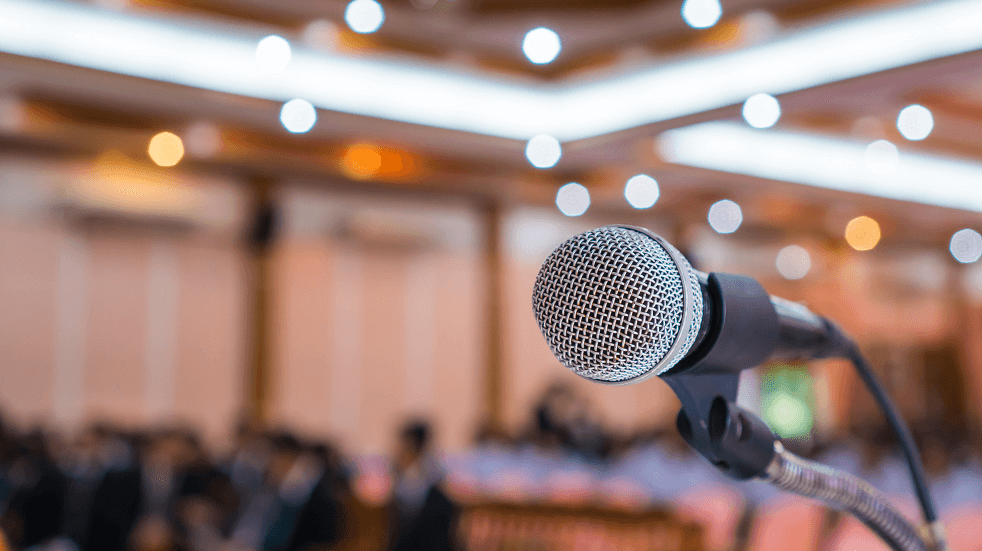 8pm to 9pm, Wednesday 27 January 2021
The History of Whitby Jet - a Talk by Rebecca Tucker

Rebecca Tucker is an award winning jeweller and lapidary who studied her craft at Birmingham School of Jewellery. She is currently the Workshop Manager of Hamonds, the original Whitby Jet jewellers and Curator of the recently opened Museum of Whitby Jet the only one of it's kind.
Rebecca has become a leading authority on the subject, a title which has seen her appear on various documentaries for the BBC, ITV and Channel 4 as well as a regular conference and after-dinner speaker and lecturer around the UK and USA.
Rebecca has written many articles for magazines, newspapers and online sources.
Her talk will give a fascinating insight into one of history's most intriguing jewellery industries, the story of a gemstone which encapsulates an era dominated by social hierarchy, symbolism and death. From its humble beginnings as a seaside souvenir to being worn by some of Europe's most important and influential women, the fluctuating success of Whitby Jet is a compelling step back in time from ancient man, right up to present day.
This talk will be delivered by Zoom
Price
Free
Please log in to see contact details.
Not a member? Join today and save items for later.
Interested?
If you'd like to attend this event please log in and use the button below to send the organiser your details.