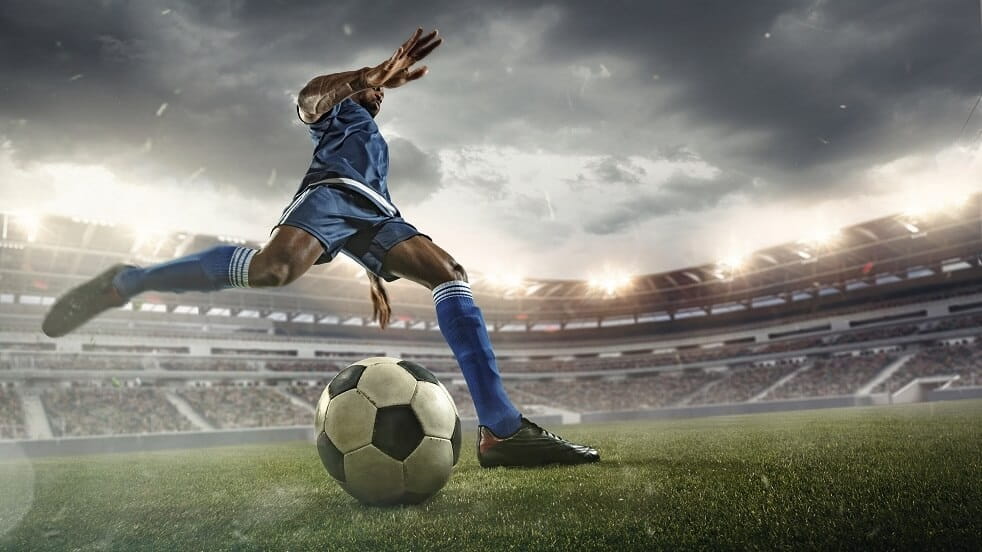 7.30pm to 9pm, Wednesday 28 April 2021
Are you a football fan? Do you follow York City? The York Group would like to invite you to our virtual event.
York City has been based at Bootham Crescent since 1932 and this talk will be given by Richard Adams the Club's Marketing and Communications Director. He will explores the issues of moving the Club and was the stadium for York City or the City of York? Why was the move necessary, the various sites which were considered for relocating the stadium and why it transpired that Monks Cross was the only feasible site for the move.
Richard will also speak about his involvement with Historic England on the preservation of parts of Bootham Crescent. He is also looking after the sale of items/memorabilia from the old ground everything from coat hooks to floodlights.



Price
Free
Please log in to see contact details.
Not a member? Join today and save items for later.
Interested?
If you'd like to attend this event please log in and use the button below to send the organiser your details.