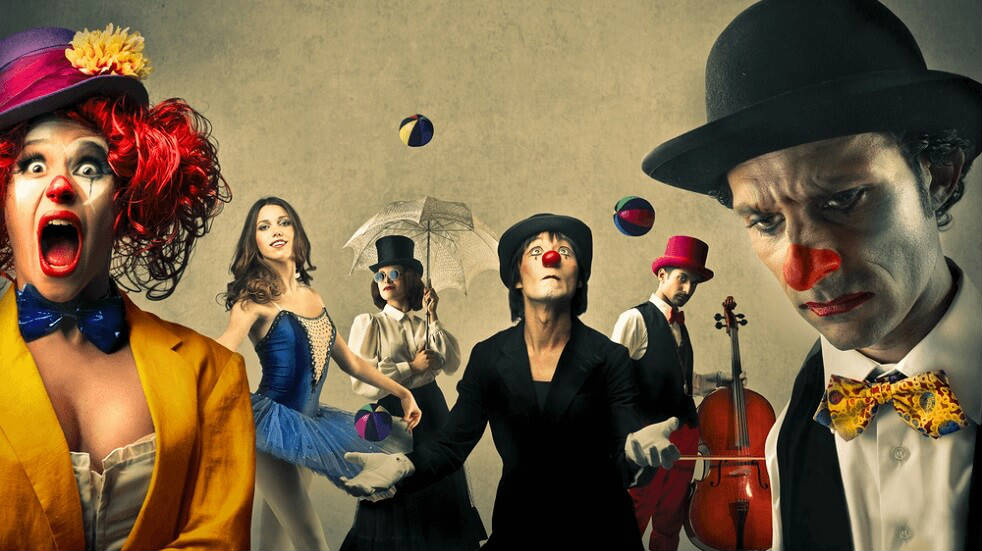 8pm to 9pm, Wednesday 25 September 2019
Welcome to our September talk.
Steve Ward will give us an insight of Circus Life History.
The circus is a very British institution. It seems to permeate our cultural psyche. For many of us who have been to a circus as a child, the wonderment of it all stays with us for the rest of our lives. The circus is a magical place; a place of dreams and imagination and Steve takes us on a fascinating journey into its colourful history.
Free parking and refreshments are available. Please come along and do not miss out.
We hope to see you there!
Price
Free
The Park Lane Suite ,The York Mercure Fairfield Manor Hotel,Shipton Road,York, YO30 1XW
Please log in to see contact details.