intro
Boundless is one of the leading membership clubs in the UK, helping over 230,000 Civil Service and public sector employees and their families make the most of their free time. And we're mutual, so all the profits go straight back into the club so we can give more back to our members. Whatever your role in the Civil Service or public sector, we've been putting our members' needs first for over 95 years, giving something back to those that give everything to society.
We support better lifestyles for NHS workers, the emergency services, armed forces and all UK public sector and Civil Service workers and retirees through deals on events and experiences, free-time fillers and everyday savings.
Boundless Challenge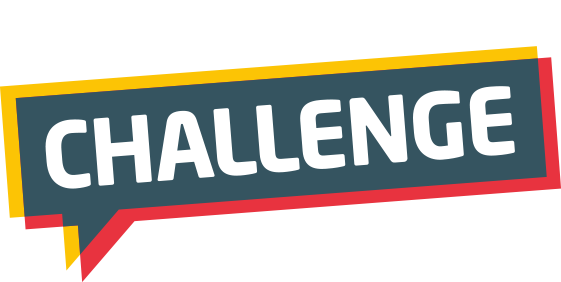 Take the Boundless Challenge and see how much you can save today

intro
Boundless Benefits
Your membership is much more than just deals and savings. Boundless member benefits include;
dualbox
Access to a vibrant community of like-minded enthusiasts.
Through member communities you can explore your interests and hobbies, enter competitions and even set up your own local interest groups.
Our Flagship Events are exclusively organized by Boundless for Boundless members.
Our Bi-monthly member magazine shares exclusive content influenced by boundless members interests.
We even have a Boundless Lottery with £1500 in guaranteed prizes each week. Not only will you have the chance to win cash prizes, you will also be helping us raise vital funds for our chosen charities.
blueBoxOffer
Member communities
See all the different communities within Boundless
Member events
Get VIP access to many events all around the UK
Exclusive magazine
Don't miss your boundless magazine, delivered to you every 2 months
Boundless Lottery
If you're feeling lucky, we have a exclusive lottery with very high odds!