carosuel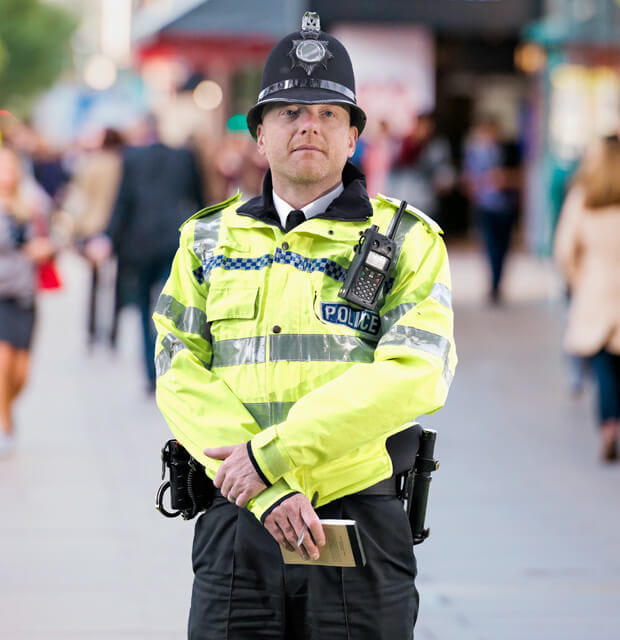 For all the beats walked, dangers faced and protection given
Police, this one's for you

Exclusive offers, deals and perks that are tailored to you
intro
Here for the public sector since 1923
The club for people working in the public sector and civil service. For over years we have been giving back to those who give most to society by providing money-saving deals, events and perks to help our members get the most from their free time.
who can join
Who can join?
Boundless discounts and deals are available to anybody who works or used to work in the Public Sector or Civil Service and their family including:
intro
Boundless supports Public Service Day
Every day people in the public sector and civil service keep our country running. From nurses to teachers and firefighters to refuse collectors, everyone plays a vital part. Whether it's saving lives or keeping the streets clean, we owe a thanks to the people who are at the heart of our communities and country.
Check out the videos here