It's estimated that millions of households in the UK are paying too much for their utilities and we're here to help.
Whether you're not getting the best deal from your energy supplier or confused about how to switch, we've pulled together everything you need to make the switch this September. With guides to help you save hundreds of pounds and our dedicated partners to make the move swift, now's the perfect time to get ready for winter.
Switching broadband: our guide on how to find cheaper deals and better download speeds
Can't remember the last time you changed broadband provider? Not sure if you can access fibre or what speed you need? Read our in-depth guide to help debunk the myths and show you how easy it is to switch today.
Is it time to switch energy supplier?
Changing your gas and electricity supplier could help you save hundreds of pounds a year. From renewable energy to smart meters, we cover how to get started with swapping providers.
Make the most of your money
Whether you're looking for a better interest rate or lower overdraft fees, find out the rewards of switching accounts.
Switch and save up to £452* on your energy bills with Energy Helpline
Now's the perfect time to check whether you're getting the best tariff before winter comes. By joining the Boundless Energy Switch our partner, Energy Helpline, is able to negotiate and bargain on your behalf to get the best exclusive deal for you.
Join our collective switch
The 2019 Boundless Energy Switch is now live, so why not register to take part today?
You have until the 15 October to register, and once that's done you just need to sit back and Energy Helpline will do the rest. Once the deal is back, you'll have 4 weeks to decide whether to switch or keep with your current energy supplier.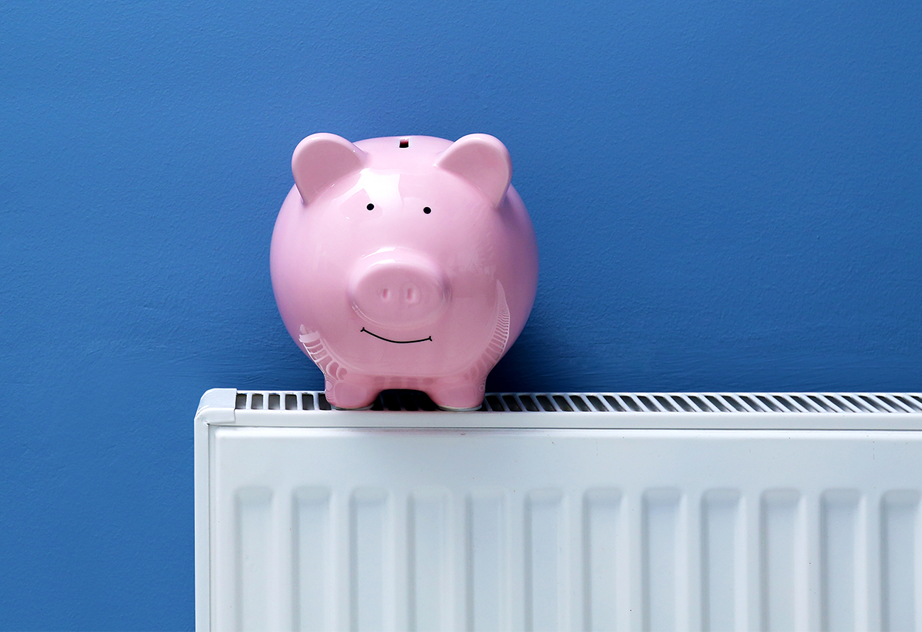 Save up to £72† on broadband packages with EE + credit to help you switch
We're delighted to have EE on board to offer our members broadband speeds of up to 30 times faster than normal broadband. With great deals on packages to suit many households, EE will even help you switch, taking care of everything, including cancellation fees with £50 credit.
Boundless members save more
Terms and conditions
Terms and conditions
* 10% of customers switching their gas and electricity suppliers with energyhelpline (and their partners) between 1st Jan 2018 and 30th June 2019 saved £452 or more.
† £72 saving based on taking out either Fibre Plus, Fibre Max 1 or Fibre Max 2 broadband for 18 months. Saving of £4 made per month.
1 New Boundless by CSMA members receive a voucher booklet worth over £170 inside their welcome pack within 30 days of joining. Vouchers include 1. £10 extra off Breakdown Cover. 2. £50 extra off your first Boundless-owned UK break. 3.Free river cruise in London or Paris or ghost walk in York, when booking a two night stay with SuperBreak. 4. £50 off Barrhead Travel's own branded holidays. 5. £20 off when you spend £100 in store at Snow + Rock, Runners Need, Cotswold Outdoor or Cycle Surgery. Terms and conditions apply and will be supplied in full with your welcome pack. We reserve the right to change vouchers at any time.