2.

intro
Ever fancied running an event, sharing your passions, meeting new people or gaining new skills?
We're hoping that next year it will be safe to start meeting up in person and sharing memorable events and experiences with fellow members. You'll find everything you need to know to become a Boundless volunteer right here – so why not do something outstanding with your free time?
3.

sub header
How to become a volunteer
4.

Generic content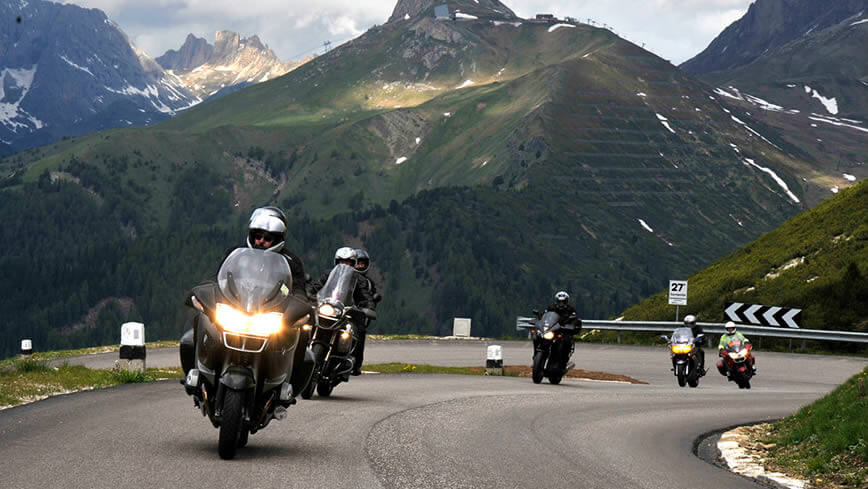 Apply to run your own event
Whether it's a day out, an afternoon tea or a Sunday stroll, get in touch and let us know what event you'd like to host and we'll support you along the way with any help you require. We offer funding for events and training where needed. Just send us an email with your event idea and we'll get in touch.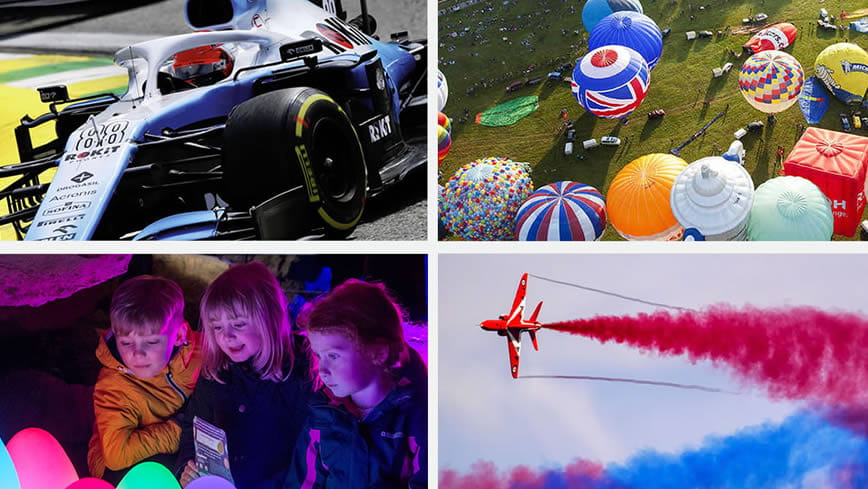 Want to know when we need help?
We'll keep you updated on our upcoming events and how you can volunteer at them. We've got some fantastic Boundless events and opportunities in the pipeline, check them out here.
All we need is your membership number and we'll be in touch with any volunteering opportunities.
7.

intro