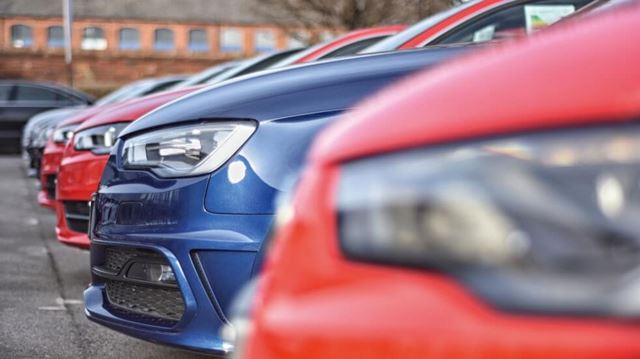 Here's how to make that "new car feel" last as long as possible, with the reassurance of a protection policy from Car Care Plan.
There's something undeniably enlivening about buying a new car. Whether you're buying a brand-new vehicle, a used model that you've been after for months, or a completely different car because your needs have changed, there's one thing for sure – you're going to have a smile on your face the first time you sit in the driver's seat knowing it's yours.
And you're going to want that feeling to last as long as it possibly can – which is why it's worth investing in solutions that will take care of your finance and your vehicle, should you need them. Solutions such as GAP Insurance and Vehicle Warranty. Here's how they can protect your investment.
GAP insurance
When you're investing in a car, the last thing you want to think about is the possibility of it being written off – but unfortunately, it does happen. And if it does, most insurers would only pay the current market value – not the sum that you paid for the vehicle. Since depreciation is a consideration with cars, that means you could lose money even with fully comprehensive insurance.
This is where GAP insurance comes in – it is designed to return you to the original position you were in when you first purchased your vehicle. Here are the GAP insurance essentials:
It provides peace of mind as you've protected your financial investment in your vehicle. For example, if you bought a car for £10,000 but the insurer will only pay £7,500 in the event of a write-off, GAP Insurance could pay the remaining £2,500.
It's available for lease agreements as well as vehicle purchases.
Car Care Plan's Gap Insurance is available on a 36-month plan and provides an unlimited claim limit and unlimited mileage.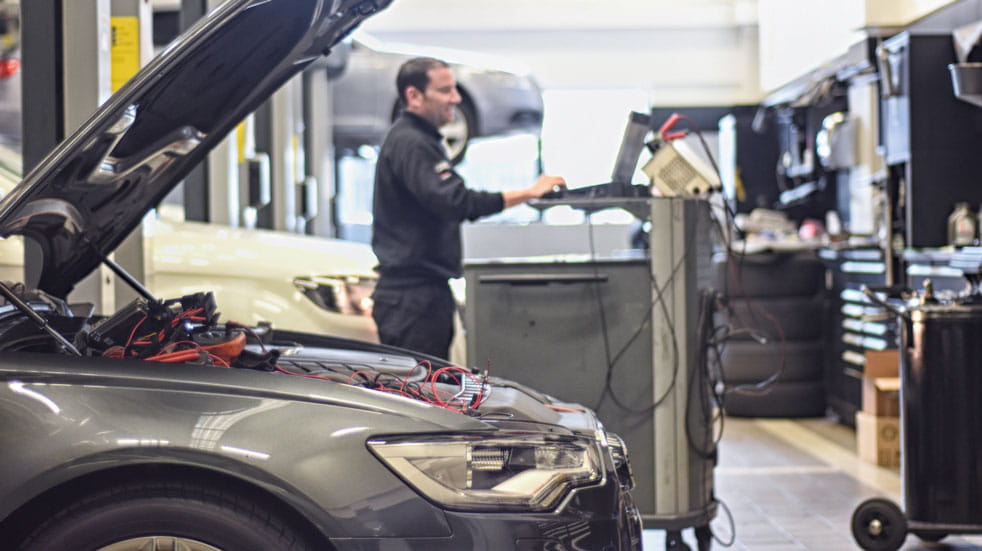 Vehicle warranty
However carefully you choose your car, it's virtually impossible to eliminate the possibility that something might go wrong with it. The unexpected costs of vehicle repairs can be a big blow financially – which is where a vehicle warranty can come to your aid. Here's how they work:
Vehicle warranties can protect owners against the cost of unexpected faults, failures and repair bills.
The Car Care Plan Warranty allows Boundless members to cover vehicles up to ten years or 100,000 miles.
It's available for new and used cars.
It comes with 60 days' European coverage as standard.
You can choose your own repairer.
You can add MOT Test Insurance.
Why choose Car Care Plan?
Established for over 40 years, Car Care Plan is one of Europe's leading providers of Vehicle Warranty, with more than one million products registered worldwide. Find out more about Car Care Plan GAP insurance and Vehicle warranty products.