The Storyteller by Jodi Picoult
The Storyteller by Jodi Picoult
For 70 years Josef has been a pillar of the community, a retired teacher and little league coach. Sage Singer has hidden herself away in the shadow of her mother's death, battling loneliness and focusing on her career as a baker.
Despite their differences, they find comfort in each other and form a strong friendship, until one day Josef asks her for an unimaginable favour and makes a confession that shatters everything she thought she knew about her friend.
We follow Sage as she uncovers the dark truth about Josef's confession, following his and her own family history, which takes her into the darkest horrors of the war. She battles questions of morality, betrayal, justice, forgiveness and mercy.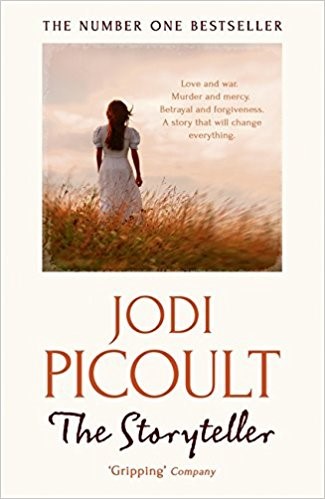 ---
About the Author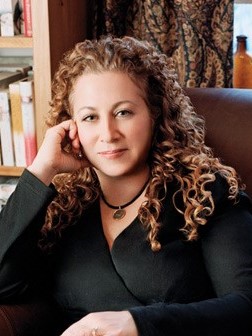 Jodi Picoult is an American Author and Britain's biggest-selling female author. She's written 23 novels, including numerous #1 New York Times bestsellers, including The Storyteller. Approximately 14 million copies of her books are in print worldwide, translated into 34 languages.
Jodi lives in New Hampshire with her husband and three children and continues to write, with Small Great Things being her latest novel which was our December 2016 Book of the Month!