Permanent
Britannia House, Brighton
Working hours: 34.5 hours / Monday to Friday
What's involved?
Purpose of the role
The Content Manager will be the champion of great content for Boundless. You will be responsible for creating the content strategy and plans to drive engagement, transactions, website traffic and lead generation from members and non-members.
You will join Boundless at an important point in the delivery of a new strategy and will be instrumental in shaping the role of the magazine and content to help increase member sales and member engagement.
Main responsibilities
You will work with our publishing agency to produce our bi-monthly 124-page membership magazine as well as utilising digital content to engage with users at various stages of the purchase funnel. You will oversee the social media strategy and plans to support the overall content approach, as well as deliver clear testing, reporting and recommendations. You will also be responsible for our PR programme, working with our PR agency to increase brand awareness amongst our target audience.
What will make you sucessful?
Must haves:
You will be a strategic thinker as well as being happy getting stuck into the day-to-day delivery of content. You will be experienced at using data to drive content decisions and will have a good understanding of both long-term brand building and short-term direct response activity and the role content plays in both. You will be comfortable co-ordinating projects and campaigns and will be an expert at stakeholder management and the go-to person for all things newsworthy within the business.
What we offer in return
Brighton is a great place to work, and our office is located in the very heart of this vibrant city, just a two-minute walk from the main station. We have some brilliant and talented people working with us and joining Boundless is an opportunity to become part of a growing and ambitious team that takes pride in putting its people and members first. We care about our environment and work hard to create an attractive and rewarding place for our people to work in.
We also provide a generous employee benefits package, including:
Competitive salary
Twenty-four days' annual leave, plus bank holidays
Employer pension contribution up to 10 per cent
Life insurance (4 x pensionable salary)
Boundless membership
Employee Assistance Programme
Training and development opportunities
Bike2work and Home Tech schemes
Meet & Eat (there is such a thing as a free lunch!) once a month*
Plenty of socials (beach cleans, charity fundraising and more)*
*COVID-19 has put a hold on these for now, but they will return when it is safe for us to do so.
Boundless is proud to be an Equal Opportunity Employer. We are committed to seeking candidates from a diverse range of backgrounds, taking full account of equal opportunities. We are committed to equality and the need to provide equal opportunities for protected characteristics, including age, disability, gender, gender reassignment, marriage/civil partnership status, pregnancy and maternity, race, religion or belief and sexual orientation, or other applicable legally protected characteristics.
If you require any support or need to discuss reasonable adjustments, please contact us at PeopleAndCulture@boundless.co.uk or you may call us at 01273 744 772.
Things we get up to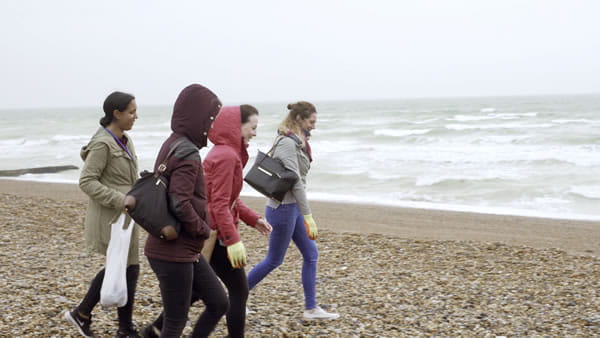 Boundless Brighton beach clean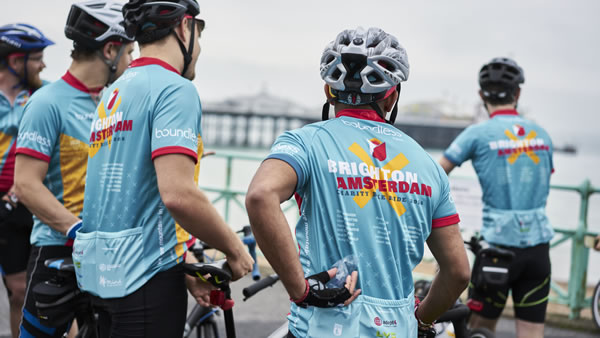 Boundless Brighton to Amstedam cycle event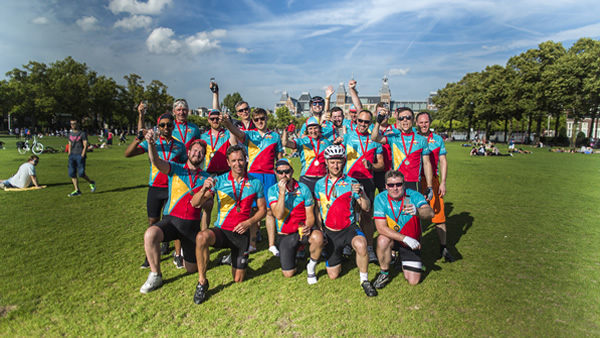 Brighton to Amsterdam charity bike ride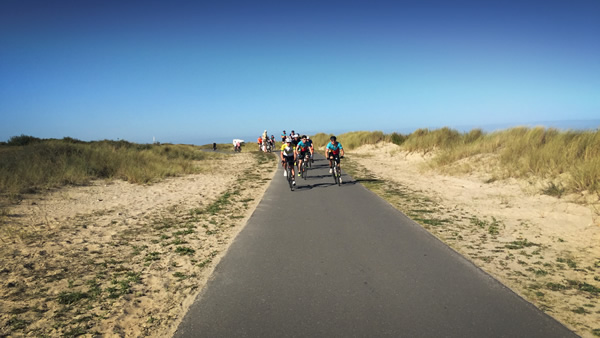 Brighton to Amsterdam charity bike ride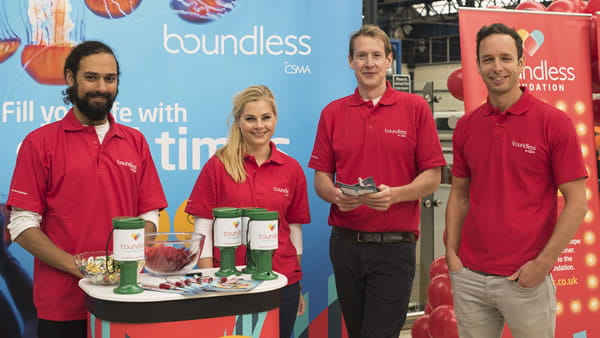 Boundless charity day Brighton station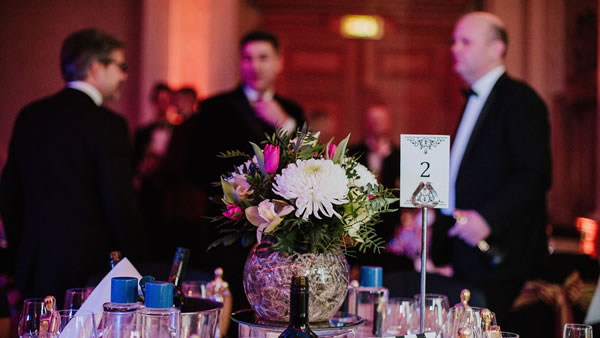 Boundless Christmas Party 2018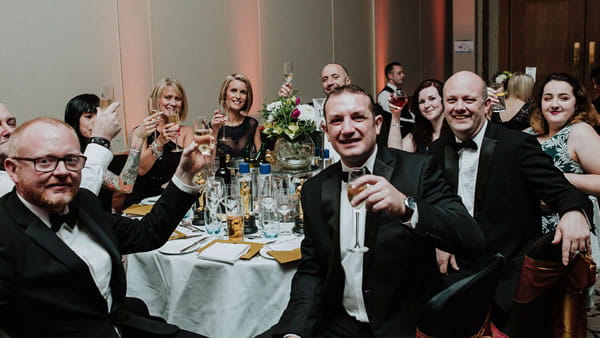 Boundless Christmas Party 2018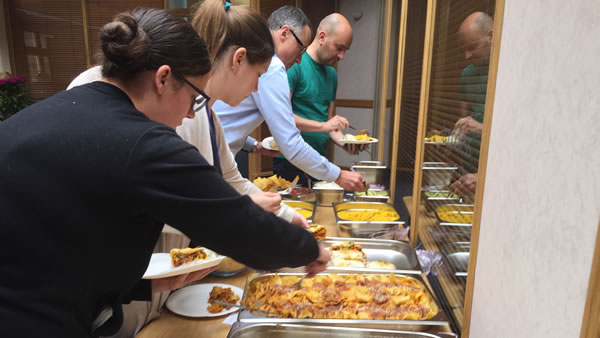 Boundless monthly meet and eat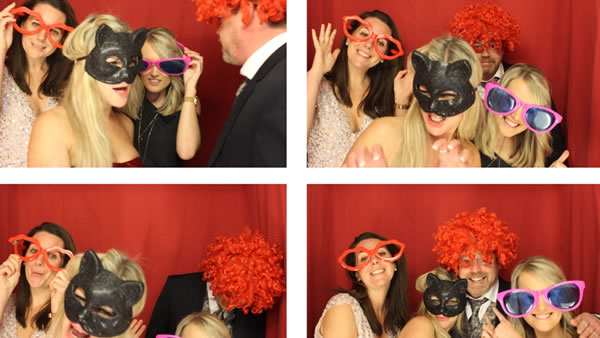 Boundless Christmas Party 2018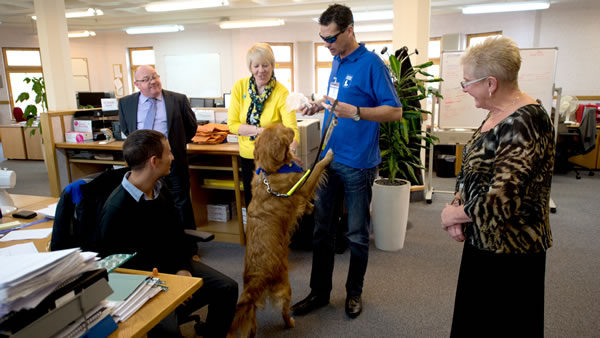 Boundless RNIB event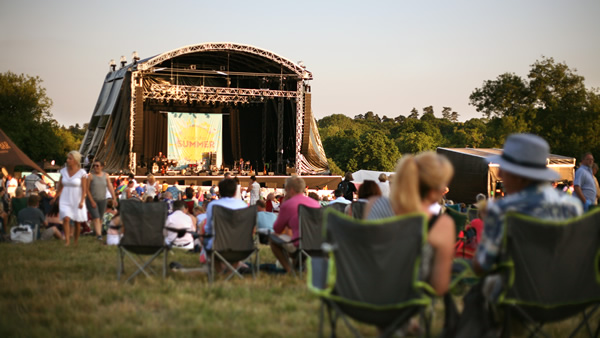 Boundless Summer Borde Hill event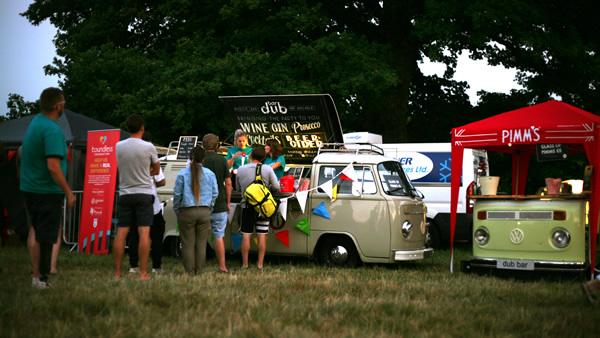 Boundless Summer Borde Hill event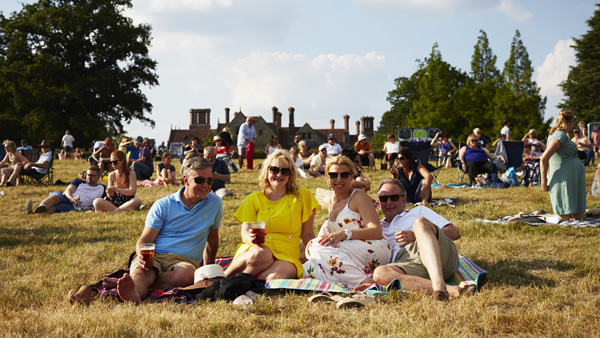 Boundless Summer Borde Hill event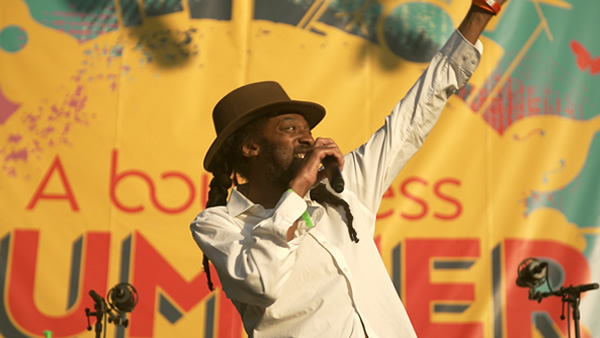 Boundless Summer Borde Hill event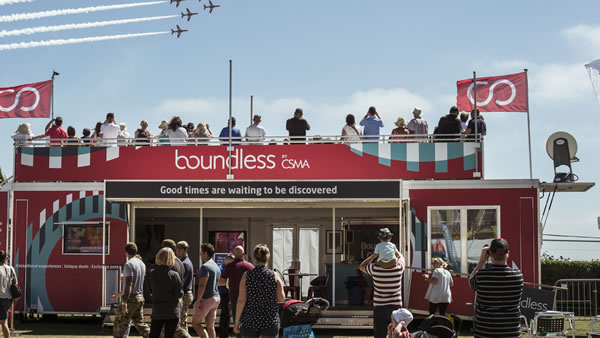 Boundless at the Eastbourne Airshow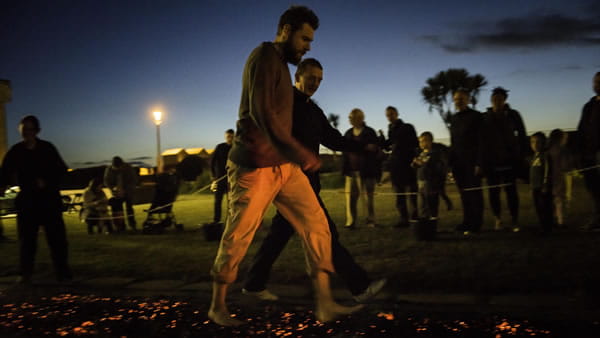 Boundless charity firewalk event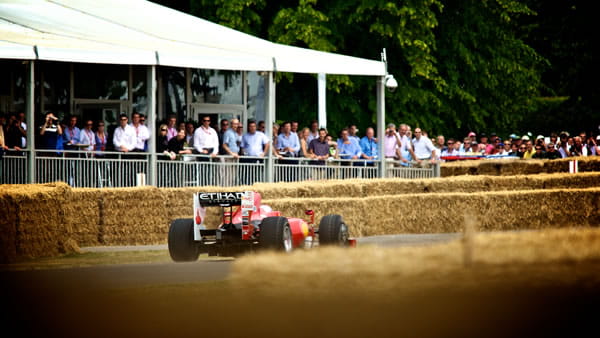 Boundless at the Goodwood festival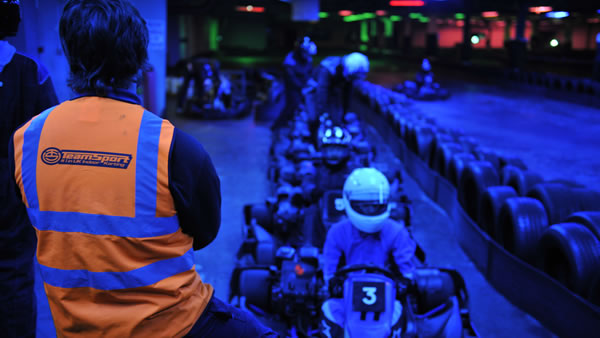 Boundless team karting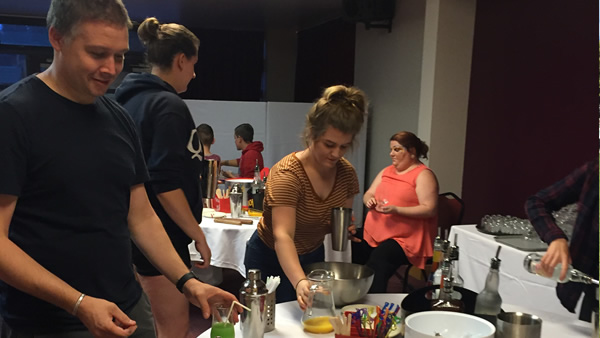 Cocktail making session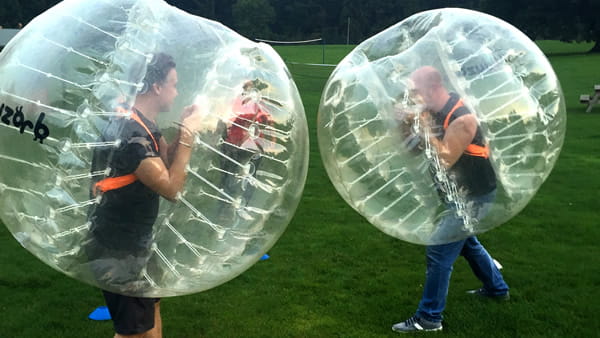 Zorbing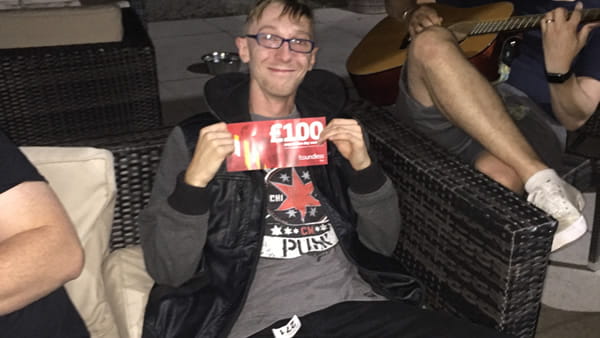 Competition winners