Permanent
Britannia House, Brighton
Working hours: 34.5 hours / Monday to Friday
What's involved?
Purpose of the role:
Working closely with our Digital Analyst and building your own understanding through Google Analytics, Hotjar and other tools, you'll know our end users inside out. Your role is to translate what you know about them into brilliant digital user journeys to meet their needs and ultimately the organisation's goals.
You're obsessed with getting things right for the user and will work tirelessly with the wider team to ensure that all digital delivery is as easy to use as possible. You'll identify and design out any areas of friction with regard to the user's digital experience. Understanding where the pain points are, your work will help to prioritise improvements, producing user journeys that eliminate these. You'll produce wireframes of journeys for the front end developer and design team to action.
Main responsibilities:
Ownership of the digital user experience - ensuring all digital journeys are user friendly and simple to use – all make sense from a user point of view
Understand business goals and objectives as well as the user needs and be able to reconcile the two
Map existing and new journeys (including wireframing) to ensure that they deliver results and are easy to use
Ownership and maintenance of digital personas to drive user centred design
Work with the wider digital and Marketing teams to deliver great user experiences
Monitoring the user experience through tools such as Hotjar and Google Analytics to find and solve issues with existing and future user journeys
Feed the backlog of developments with improvements to the user experience
Work with the digital and Marketing teams to design improvements
Owning the online experience, you'll be a key part of all user testing to ensure that it's delivered as designed
Key Knowledge
You will have:
Customer focus - fanatical pursuit of great user experiences
Proven track record of driving improvements to user journeys through data driven insight
Wireframing experience – informing the front end designer of what to build and understanding why
Journey mapping - ability to map and understand where we need to improve
Experience of using Hotjar (or equivalent) to understand pain points in user journeys
Great communication skills – you'll need to be able to share your understanding and thinking with members of the wider team
Influencing skills – you'll need to be able to persuade others that we're doing the right thing by the users
Commercial awareness – an understanding of what drives the business
Working knowledge of Sitecore CMS and analytics and Dynamics 365 is desirable
Our Boundless values are important to us and shape the way we work. Read more about them on our main jobs page
What we offer in return
Brighton is a great place to work, and our office is located in the very heart of this vibrant city, just a two-minute walk from the main station. We have brilliant and talented people working with us and joining Boundless is an opportunity to become part of a growing and ambitious team that takes pride in putting its people and members first. We care about our environment and work hard to create an attractive and rewarding place for our people to work in.
We provide a generous employee benefits package, including:
Competitive salary
Twenty four days' annual leave, plus bank holidays
Employer pension contribution up to 10 per cent
Life insurance (4 x pensionable salary)
Boundless membership
Employee Assistance Programme
Training and development opportunities
Bike2work and Home Tech schemes
Meet & Eat (there is such a thing as a free lunch!) once a month*
Plenty of socials (beach cleans, charity fundraising and more)*
*COVID-19 has put a hold on these for now but they will return when it is safe for us to do so.
Boundless is proud to be an Equal Opportunity Employer. We do not discriminate based upon race, religion, colour, national origin, gender (including pregnancy, childbirth, or related medical conditions), sexual orientation, gender identity, gender expression, age, status as an individual with a disability, or other applicable legally protected characteristics.
If you require any support or need to discuss reasonable adjustments, please contact us at PeopleAndCulture@boundless.co.uk or you may call us at 01273 744772.
Things we get up to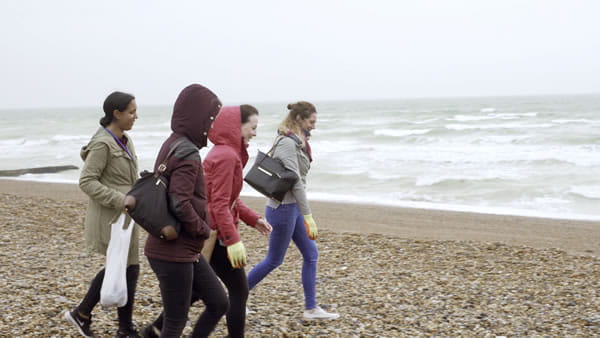 Boundless Brighton beach clean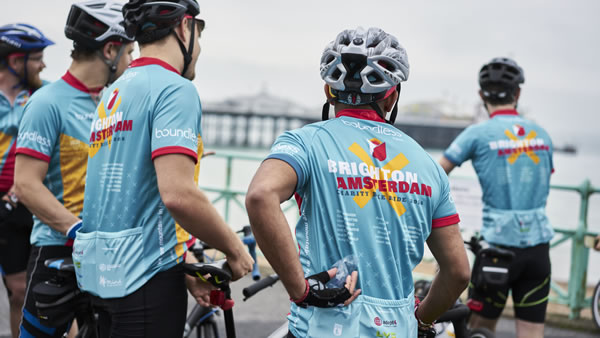 Boundless Brighton to Amstedam cycle event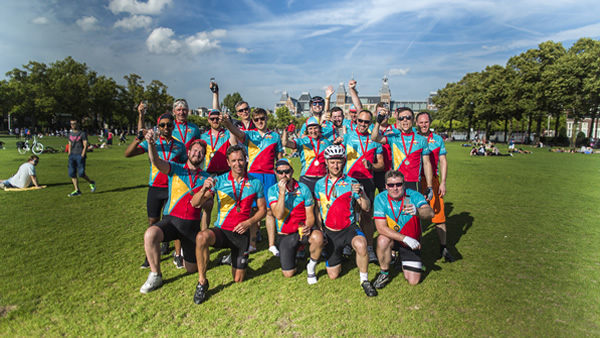 Brighton to Amsterdam charity bike ride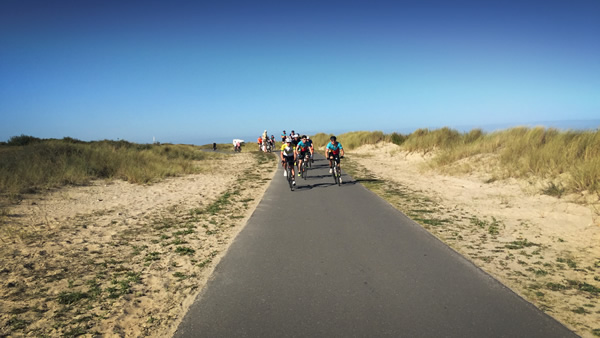 Brighton to Amsterdam charity bike ride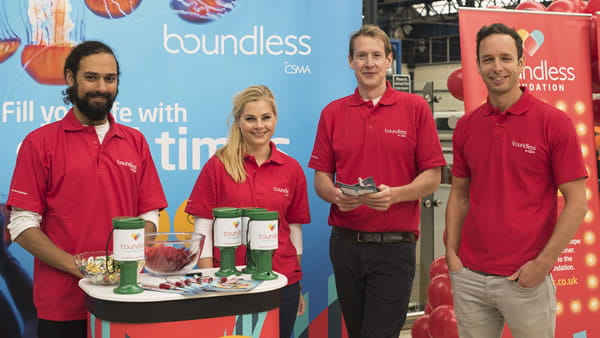 Boundless charity day Brighton station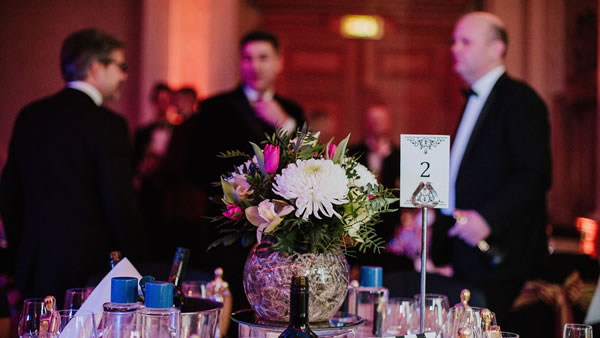 Boundless Christmas Party 2018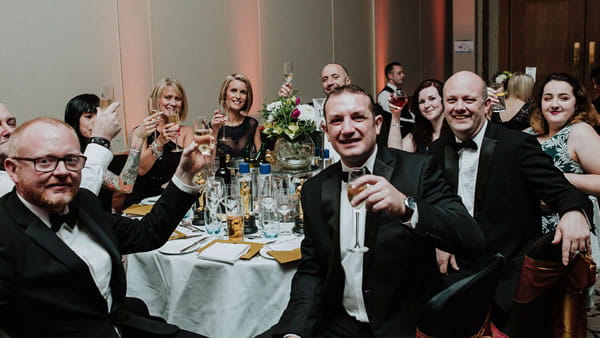 Boundless Christmas Party 2018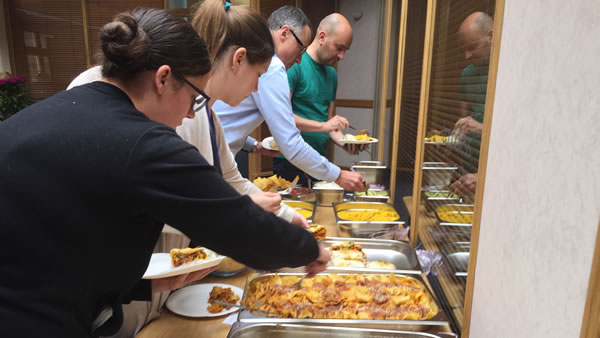 Boundless monthly meet and eat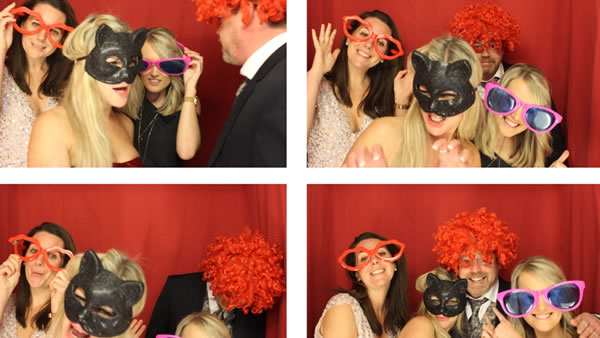 Boundless Christmas Party 2018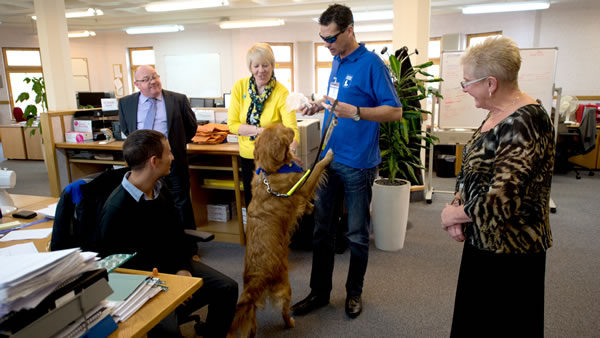 Boundless RNIB event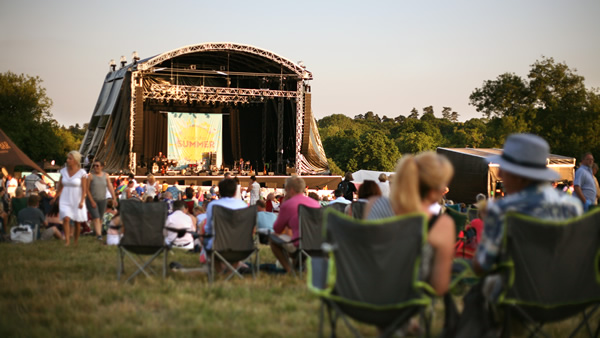 Boundless Summer Borde Hill event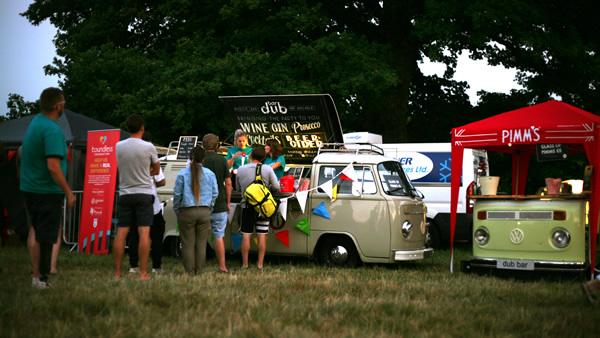 Boundless Summer Borde Hill event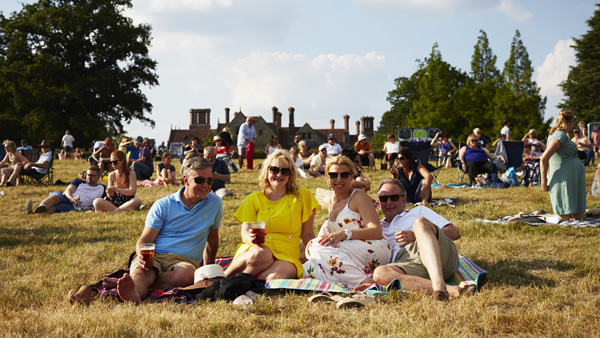 Boundless Summer Borde Hill event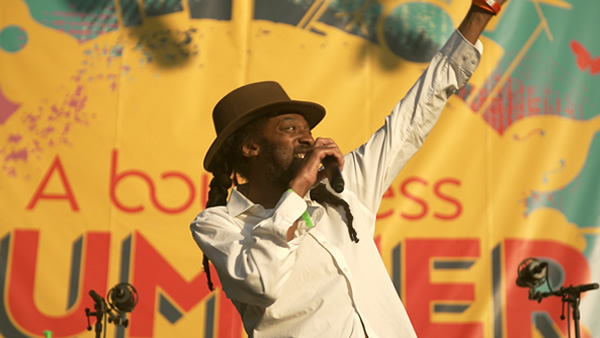 Boundless Summer Borde Hill event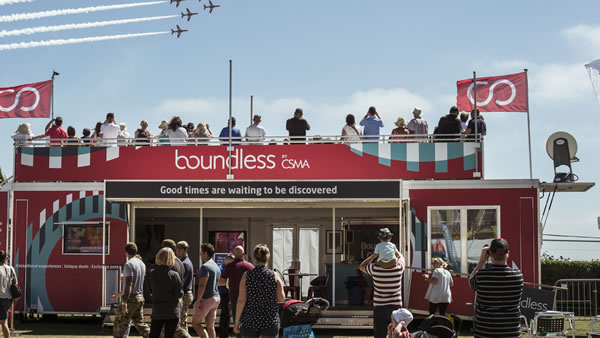 Boundless at the Eastbourne Airshow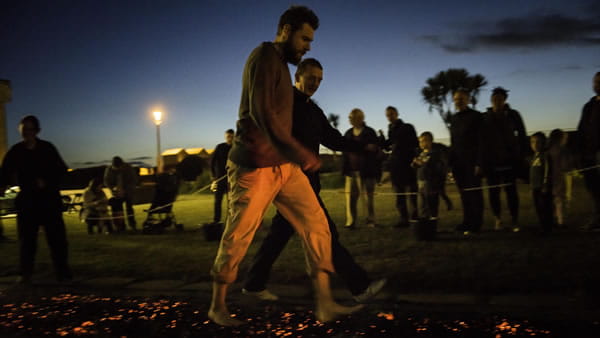 Boundless charity firewalk event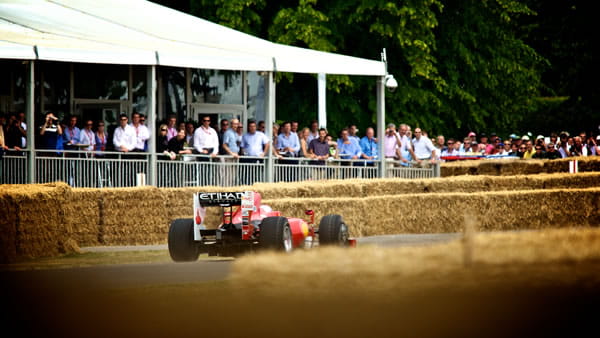 Boundless at the Goodwood festival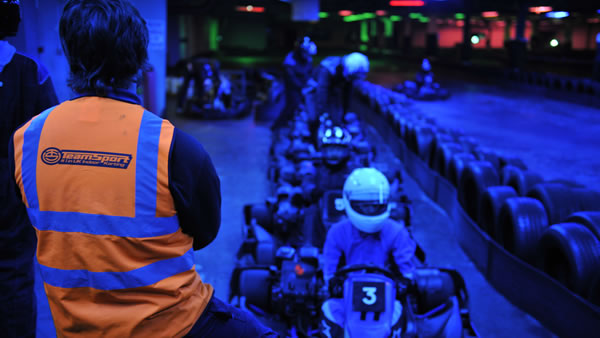 Boundless team karting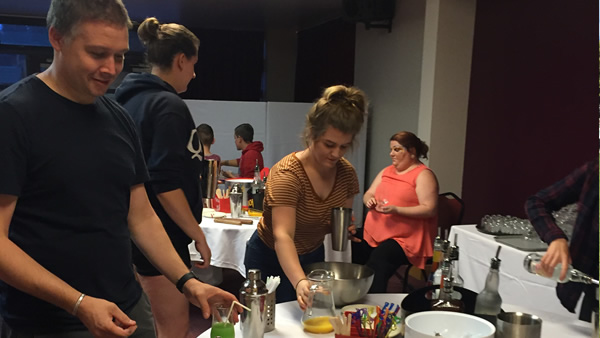 Cocktail making session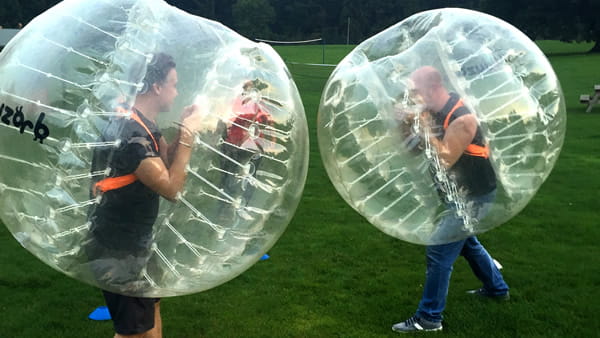 Zorbing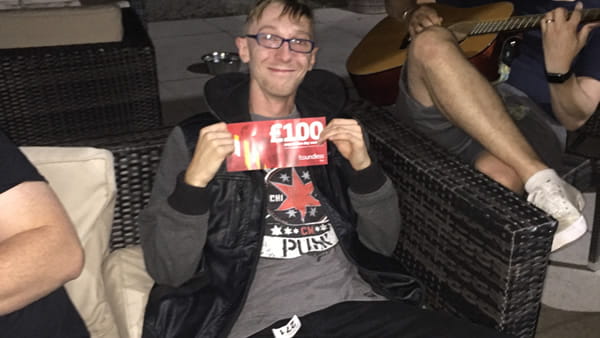 Competition winners