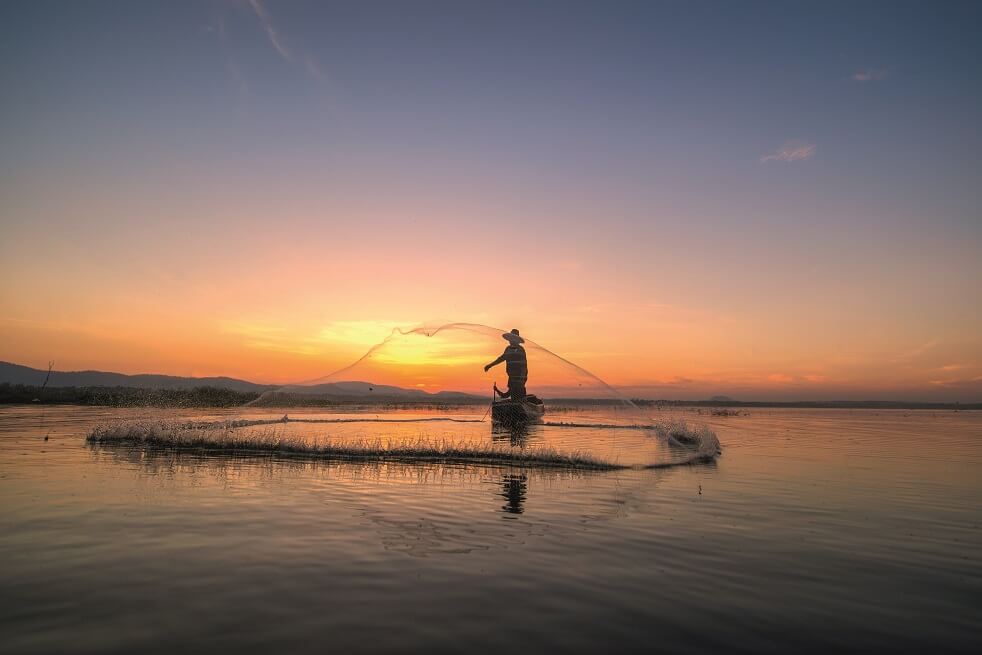 Barrhead Travel is the leading independent travel company in the UK, helping people to plan trips of a lifetime for over 40 years. With an array of awards to its name, Barrhead Travel is dedicated to providing you with the best prices, impartial advice and the widest variety of amazing package holiday and travel deals, combined with top-notch customer service.
Barrhead Tours
Save up to 10% off a vast selection of world wide journeys, a fantastic saving for those who wish to visit iconic states and see the magnificent treasures across the globe.
Whether it is a seven day European tour or a comprehensive itinerary exploring lesser-visited regions of the world then Barrhead Travel can tailor an itinerary to suit you.
A tailor made itinerary is perfect for those looking for a unique and flexible itinerary, a tour that gives you the freedom to do, go, see and experience whatever you want but with none of the stress of doing it yourself. Barrhead Travel can give you the opportunity to create a holiday of a lifetime, the one that you have always dreamed of.
Find your nearest Barrhead Travel branch here.
Not yet a Boundless member? But want to make the most of these amazing holiday package deals? Simply sign up online or call 0800 66 99 44, and you're ready to make a discount booking with Barrhead Travel!
The following tours include:
VIP door to door service > Services of a Tour Manager > International flights from London > Best available coaches with WIFI > Porterage > Airport taxes and duties
Images of Vietnam, Cambodia and Laos
Various departure dates January to November 2020
22 days – Flying from London Heathrow
From £3329 per person
Dive into Indochina with this comprehensive 3-week tour. In Vietnam, you'll journey from Hanoi in the north to Ho Chi Minh City in the south, stopping at the likes of Halong Bay, Hue and Danang along the way. From here, you'll head up to Cambodia, where vine-clad Khmer temples and floating villages await us. Finally, you'll finish up in Laos, with three nights to explore the riverside caves, waterfalls and French architecture of Luang Prabang
---

China and Japan – Timeless Traditions
Departing 21st March 2020 and 10th October 2020
18 days – Flying from London Heathrow
From £4469 per person
Immerse yourself in the fascinating culture of these East Asian nations. In China, you'll combine the sights and skyscrapers of Beijing and Shanghai with sleepy water towns and tai chi sessions. You can also make time for two of the country's biggest highlights: the Great Wall and the Terracotta Warriors. Moving over to Japan, you'll visit shrines and castles, tour temples and teahouses, and travel on the famous bullet trains as you make your way around Kyushu and Honshu islands.
---

Grand America Coast to Coast
Departing 5th May 2020 and 8th September 2020
30 days – Flying from London Heathrow
From £4749 per person
From the City of Angels to the Big Apple, this extraordinary holiday covers 17 states and more than 4,000 miles. Experience the drama of Las Vegas and the magnitude of the Grand Canyon. Journey through the Wild West lands of New Mexico and trace 'Ol' Man River' from New Orleans to Memphis. Soak up Savannah and Charleston's southern charm and see the sights in Washington DC and New York. Balanced with time to explore on your own, this really is the ultimate coast-to-coast adventure.
---

Tracks of Africa
Various departures January to November 2020
17 days – Flying from London Heathrow
From £4469 per person
With breathtaking natural wonders, beautiful coastal towns and cities, and abundant wildlife, Southern Africa is bountiful in its treasures. On this 17-day adventure, you'll photograph spectacular scenery along the Garden Route, take high tea in Cape Town (with Table Mountain as a backdrop), and travel in sumptuous style on board a restored vintage train, taking in views of wine lands, mountains and plateaux along the way. Journeying north, you'll spot hippos wallowing in Botswana's Chobe River and feel nature's full force at Victoria Falls.
VIP transfer is not applicable to addresses in the Scottish Islands or Sark.
Errors and omissions excluded and the offers are correct at time of going to print.
Prices are subject to change and are based on two persons sharing a twin/double room unless otherwise stated.
Other regional airports are available on request.
All bookings will be subject to the relevant tour operators booking terms and conditions.
Errors and omissions excluded and the offers are correct at time of going to print.
The offers shown are subject to availability and can be withdrawn without prior notice.
Members must advise of their affiliation at the start of their enquiry.
10% discount applies to Barrhead Travel branded holidays only, no minimum spend level required.
Up to 5% discount applies to ATBA bonded operators , no minimum spend level required. Discounts are applied to the commission-able elements of a holiday only, not the total holiday cost.
Holidays that have been price matched with other agencies / direct sell operators are already discounted therefore no further discounts will be applied.
Discounts are combinable with selected cruise lines/tour operators campaigns.
No discounts can be applied to Scheduled/no-frills airlines and charter flights.
Website and e-shot offers are pre-discounted therefore no further discount will be applied.
Opening hours
9am – 8pm Monday to Thursday
9am – 7pm Friday
9am – 6pm Saturday
11am – 5pm Sunday
Contact 0800 484 0321. Calls may be monitored and recorded for quality and training purposes.