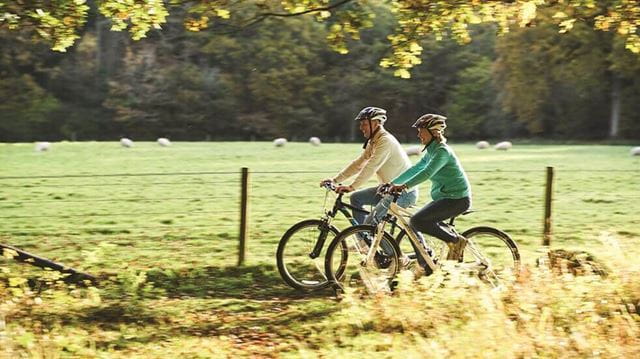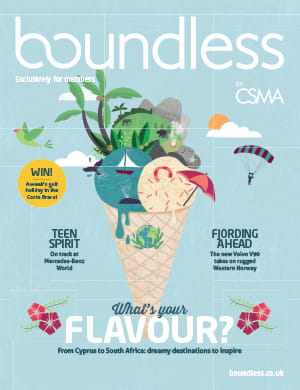 Our first issue of 2017 is full of ideas and inspirations for your free time over the coming months.
We have some great holiday ideas. In the UK, we tour classic Constable country, while, further afield, we take a once-in-a-lifetime trip to the USA's Yellowstone National Park. Plus we have new inspirations for summer holidays, whether you're looking to go on a cruise, or a safari – to an all-inclusive resort in Mexico or self-catering in a tiny seaside village in Cyprus.
Out on the road, we showcase an epic drive in western Norway, going round the fjords on some of Europe's most dramatic roads, including the Atlantic Ocean Road and the Trollstigen. We also put a new, 15-year-old driver through his paces at Mercedes-Benz World, share our pick of the best spring golf breaks – don't miss the chance to win a week's golf holiday in Spain – and take an eco break in Sussex.
And, as ever, Boundless magazine is not just packed with ideas and inspirations – but also with news of offers, discounts and opportunities available exclusively to Boundless members. Login in and enjoy the read!