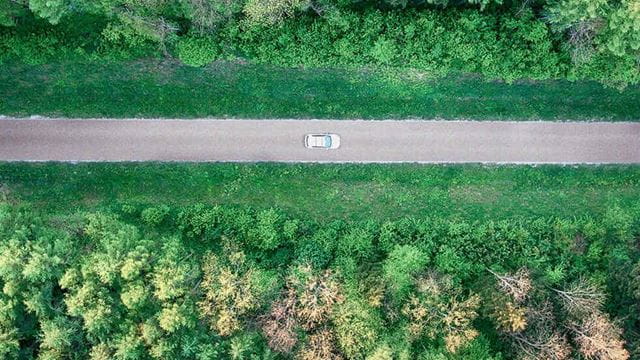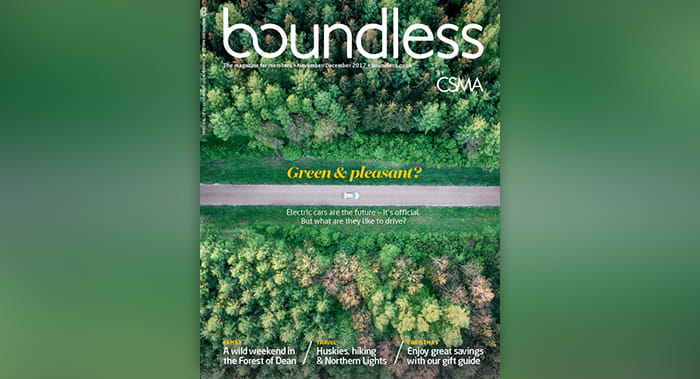 How do you feel about electric cars? Whether you're a fan, more sceptical, or just inclined to wait and see, one thing's for sure: they are part of motoring's future. The government's recent announcement that no new purely petrol or diesel cars will be permitted after 2040 means there will now be a huge focus on electrics. This issue we drive one of the best of the current models, the e-Golf, as well as looking at the broader issues around charging and practicality. Electrics hold out the promise of a less polluting, more environmentally friendly form of motoring, and that has to be welcome. As a club, sustainability is hugely important to us - we want to ensure the next generation enjoys the same freedoms we have, and make a positive contribution to society more generally. We vet our suppliers, recycle whatever we can and always consider our impact on the environment.
This year we have particularly focused on tackling the problem of plastic pollution. At our Brighton head office, we've taken part in two public beach clean-ups, phased out plastic water and coffee cups, and our milk now comes in glass bottles. And as we approach Christmas, we're also all trying to cut down on plastic bags and packaging.
Enjoy the festive season and best wishes for 2018.
Carl Fillery, CEO Boundless
And, as ever, Boundless magazine is not just packed with ideas and inspirations – but also with news of offers, discounts and opportunities available exclusively to Boundless members. Login in and enjoy the read!