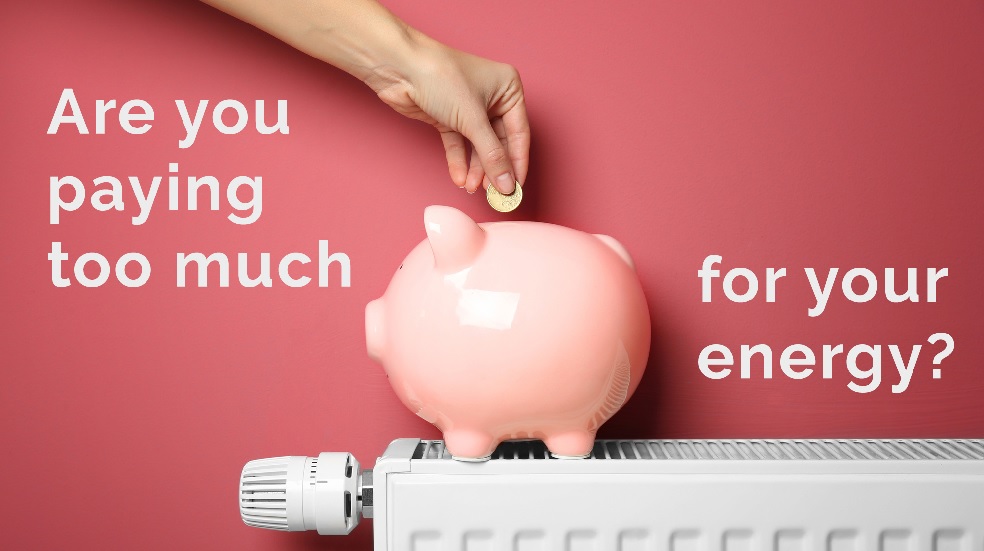 If you're one of the many households that have never switched gas and electricity suppliers, then you're likely to be on your energy supplier's default tariff and paying a lot more than you need to.
With this in mind, Boundless have teamed up with energyhelpline.com to help our members reduce energy bills and get the best deals for their gas and electricity.
Your Energy Helpline benefits
Save up to £452* on your energy bills
Free comparison for the best deals from all suppliers
Impartial offers – unbiased to any supplier
Switching is easy – either online or by phones
The switching service is part of the Ofgem Confidence Code
Log in or join Boundless today for £27 per year and start saving on energy bills.
Free energy bill comparison
This is a completely free service, helping you compare your energy deal with other suppliers so you can find the best prices available – and there's no obligation to switch should you decide not to.
How to switch energy supplier?
Switching to another supplier with a cheaper deal could save you up to £452* per year! There are many suppliers and tariffs to choose from and Energy Helpline make it super easy for you to switch energy providers.
To find out how much you can save, all you need is your postcode, current supplier and usage – you can find all this information on your latest energy bill.
We love being partnered with Energy Helpline because of all these reasons plus their passion for helping make consumers smarter and better off. Just take a look at all their helpful, easy to read guides on switching energy providers and understanding energy bills.
*10% of customers switching their gas and electricity bills with energyhelpline (and their partners) between 1st Jan 2017 and 1st Nov 2018 saved £452 or more. Survey of over 100,000 switches. energyhelpline compares all publicly available energy tariffs under the OFGEM Confidence Code.
Lines are open Mon – Fri 9am-8pm, Sat – Sun 9am-5pm.
Telephone calls may be monitored and/or recorded for training purposes.
energyhelpline.com is fully accredited to the Ofgem Confidence Code to compare energy for domestic consumers.
energyhelpline is the trading name of Fundraising Innovations Ltd, whose registered address is Friday Street Farm, Friday Street, East Sutton, Kent, ME17 3DD. UK Registered Company no. 04426857.