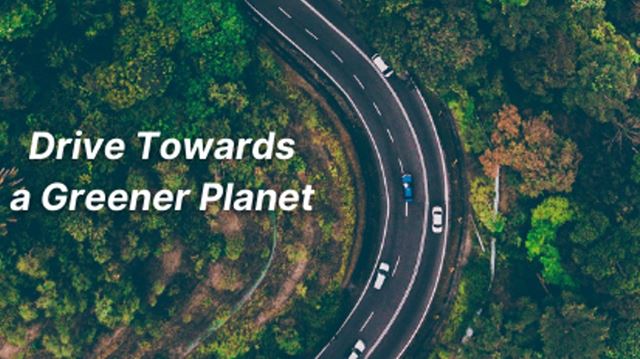 EV Future Solutions are the electric vehicle charging specialists. They offer the latest electric vehicle chargers and provide a site survey and fully managed installation as part of their services.
Electric vehicle charging specialists
Latest range of Electric Vehicle chargers with 3-year warranty
Specialised fully accredited installation
As an association member, you'll receive a 17% discount on EV Future Solutions' range of electric vehicle chargers, plus a free personal survey worth £130.
Three reasons to join the electric revolution:
Savings - You won't pay any road tax nor emission charges. On average, customers save £2,000 per year and pay 6 pence per mile!
Sustainability - By driving electric, you'll have a positive impact on the environment, reducing your carbon footprint.
Convenience - Charge your car at home – no more queuing at petrol stations! Call us for a free Electrical survey today (worth £130) and start your Electric Vehicle transition.