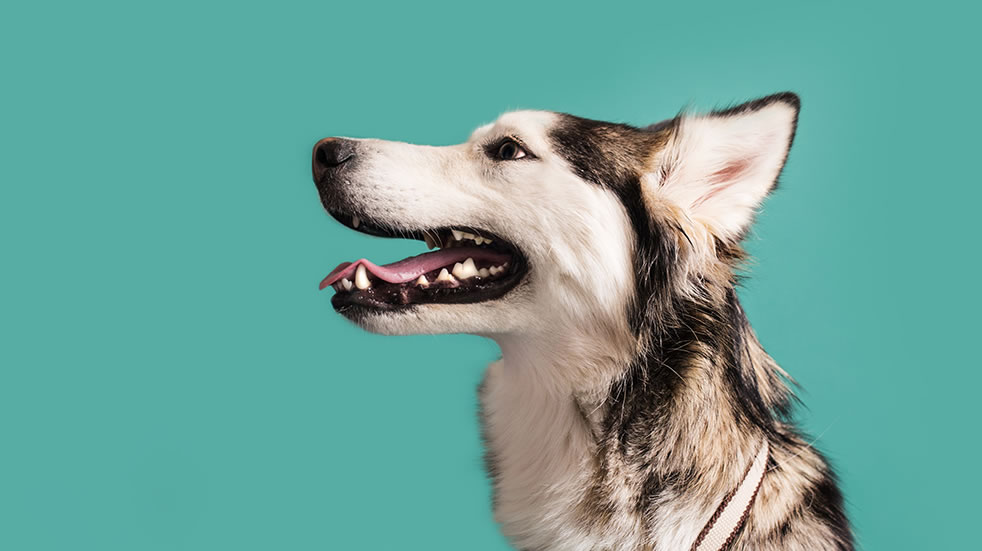 Now your dog has its very own recipe! Create your pup's personal profile online at Tails.com, and they'll send a unique tailored food package for your pet straight to your door. This is complete dog food that is 100% tailored to meet your dog's nutritional needs. Dry food, wet food, snacks and treats, their recipes are packed with meat, vegetables and minerals, your dog's recipe is made from one in a million combinations to improve joints, bones, teeth, skin, coat and digestion, and can even target specific health conditions. Tails.com kibble is made with natural ingredients and is backed by science to improve your dog's digestion, teeth, joints, skin and coat.
78% of customers have seen a positive change in their dog's digestion*
69% of customers have seen a positive change in their dog's skin and coat*
Keep's dog's stomachs fuller for longer
It's flexible, transportable and you can serve it wet and warm, too - Grain free and hypoallergenic blends available
For more information, log in and click on "Redeem now"
For more information click on "Redeem now"
About this offer
Boundless members get two-weeks' tailored dog food for free**. Requires signing up to a subscription, which can be cancelled at any time.
* 682 customers surveyed in 2020
** New customers only £2 delivery charge with free trial
Offer ends 31/01/2021