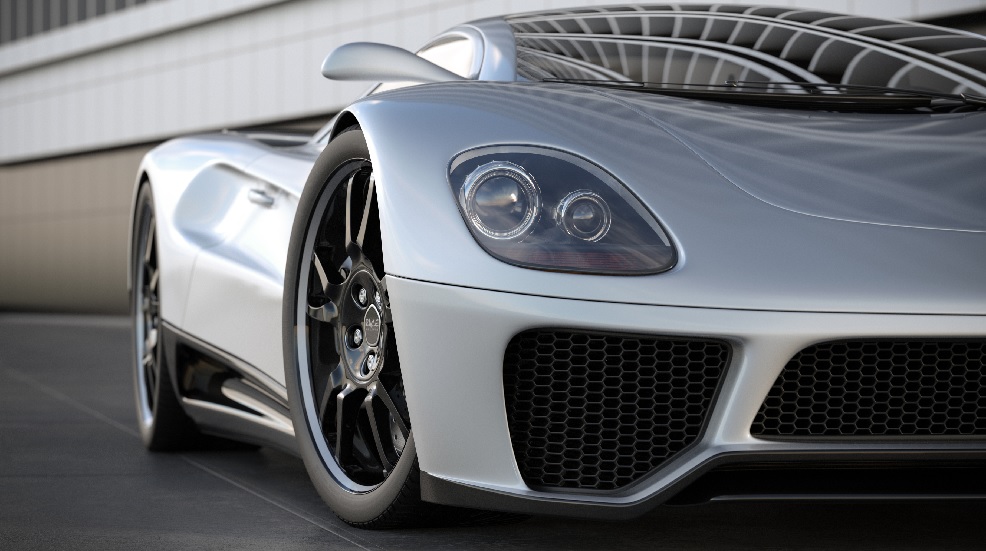 Enjoy BBC Top Gear magazine delivered to your door for only £17.99 every 6 issues (by Direct Debit – saving 39% vs. the shop price.)*
If subscribing via Direct Debit, your subscription will automatically renew at the same price after six issues. This offer is open to UK delivery addresses only and is subject to availability. All savings are calculated as a percentage of the full shop price. You may cancel at any time and receive a full refund on any outstanding issues by contacting your bank or building society. Written confirmation may also be required.
---
Why Subscribe
BBC Top Gear magazine provides a blend of motoring adventures and escapism, backed up by a depth of knowledge and expertise with every issue.
Subscriber benefits
13 issues a year
Pay just £17.99 every 6 issues – saving 39%
Unique and collectable covers – only seen by Top Gear subscribers
Money-back guarantee – you can cancel at any time
There are two ways to subscribe to this offer…
Online: Visit the Buy Subscriptions website

Please login

to order online. The discount has already been applied to the price displayed here, so you do not need to quote the offer code.
By phone: Call 03330 162 130** to speak to a friendly customer services adviser using your exclusive quote code when you login.
* Offer ends 31st August 2019. Should the magazine order change in frequency, Immediate Media Company will honour the number of issues and not the term of the subscription. Full UK subscription price for 13 issues: £63.70, Europe/Eire £89, rest of the world £99.50.
**UK calls will cost the same as other standard fixed line numbers (starting 01 or 02) and are included as part of any inclusive or free minutes allowances (if offered by your phone tariff). Outside of free call packages call charges from mobile phones will cost between 3p and 55p per minute. Lines are open Mon to Fri, 8am – 6pm and Sat 9am – 1pm.