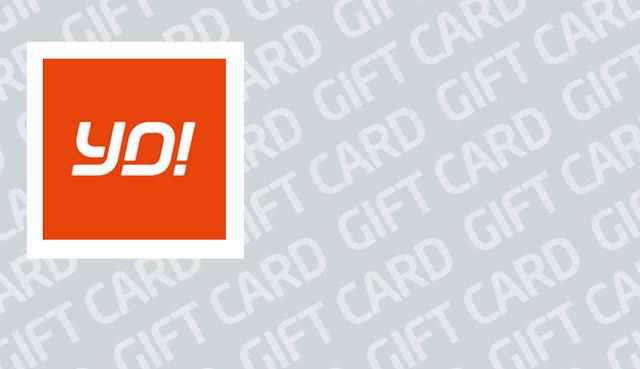 To access your YO Sushi savings and benefits, log in to your Boundless account below, or join today for just £29.
Discounts are applied to cards using our shopping partner. Use these to shop and save with your chosen retailer.
To claim, select the relevant button to be directed to our partner's site. If you are a new user or have not used our shopping discounts since 18 March 2021, you will land on your account details page. Please make sure your details are correct before making a purchase.
Once you confirm your account details, you will be directed to the shopping portal homepage. To get back to your chosen discount card, please type in the retailer in the search bar.
After submitting your account details once, you will not have to confirm them again. In future, you will be directed straight to your chosen discount card on our partner site.
YO! Sushi are all about fresh, furiously flavoursome authentic Japanese street food and sushi. Although sushi's at the heart of what they do, they have a spectacular range of street food, from traditional classics to innovative fusion dishes designed by their Executive Chef.