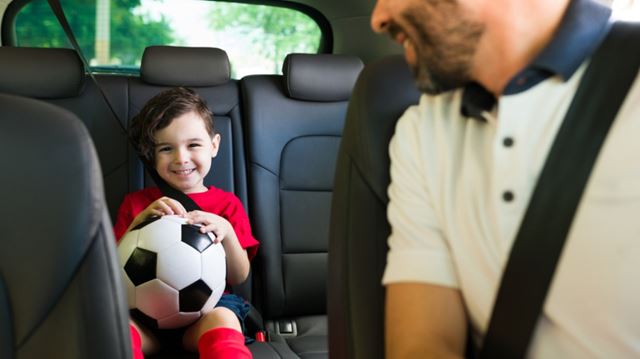 Across the UK you can indulge your love of the beautiful game with these fantastic days out. Watch the Women's Super League, visit the fantastic free National Football Museum, or even take a day trip to watch a match in France!
---
Visit the National Football Museum
Manchester – £11 adult, £6 child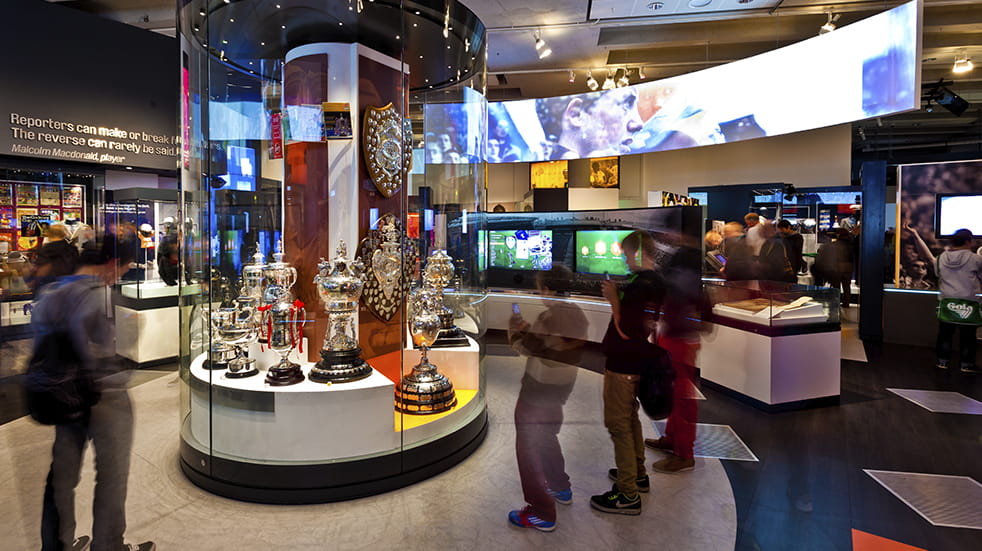 A brilliant day out for football fans of all ages, the Museum's six floors are not just home to the Hall of Fame and brilliant temporary exhibitions but plenty of interactive displays too: try your hand at taking penalties or commentating; test how your reflexes match up to a top goalkeeper or have your photo taken with the FA Cup. In all, a massive and magical journey, with searchable commentary archives, specially made films, memorabilia from across the world – and a football-themed café.
---
Tour Wembley Stadium and museum
London – one adult, one child £32.80 (with Boundless discount)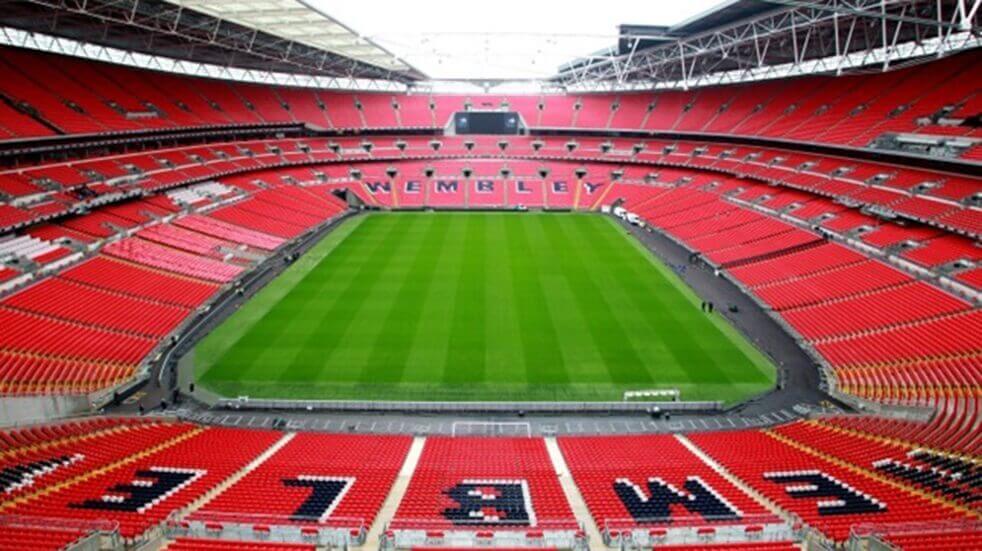 Enjoy a day out at the home of English football and hear stories of Wembley's stadiums new (opened in 2007) and old (1923). Get inside the England dressing room and the press box, then stand in the tunnel, imagining the big match nerves, and climb the 107 steps to the Royal Box like an FA Cup – or, if you have a long memory, World Cup – winner. Included in the ticket is the Exhibition of Champions, celebrating the history of the UEFA Champions League and its predecessor, the European Cup, with memorabilia including Graeme Souness' three winning medals from Liverpool's 1980s triumphs and David Beckham's shirt from Manchester United's last-gasp win against Bayern Munich in 1999. Plus, Boundless members can enjoy a 20% saving on this experience with Virgin Experience Days.
Boundless is a membership club for working and retired public-sector and civil-service employees. Members get free entry to top UK attractions and savings of up to 57% on days out. To find out more, visit Boundless Membership.
---
Watch the FA Women's Super League
Across the UK – £8 adult, £6 child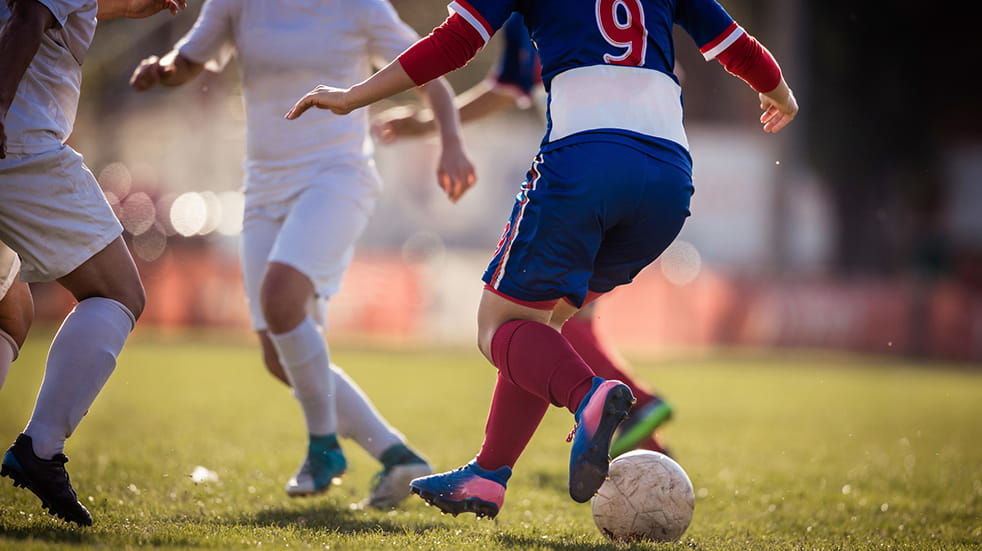 The Women's Super League games offer top-standard matches throughout the season meaning you can see top-flight football at an affordable price. For example you can enjoy some fantastic women's football at a Chelsea-Arsenal game for just £8 for adults and £6 for kids. Since the Lioness's historic Euro win in 2022 standards and stakes have risen steeply, but the atmosphere remains friendly and laid back and it's a great family day out. You can send the kids off at half-time to buy their own hot dogs – and, often, the players will come and sign autographs for young fans at the end of the match.
---
Sleep in George Best's bedroom
Castlereagh, Belfast – from £129 per night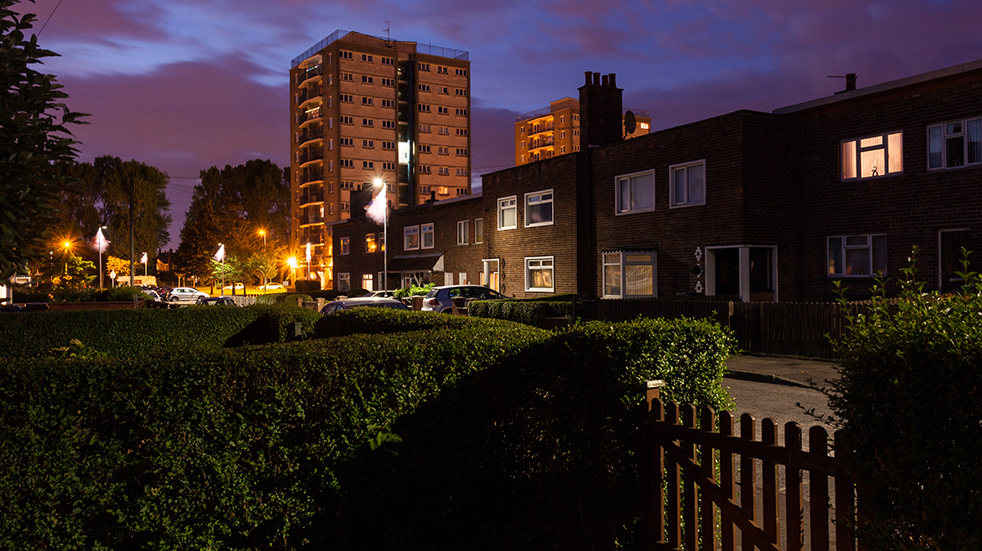 The late Manchester United and Northern Ireland legend was arguably the greatest British player of all time. Now, fans can immerse themselves in his world by staying at George Best's childhood home. The 1940s Belfast terrace was the Best family home until 2008 and, though modernised in part, remains similar to when Best lived there until he was spotted by a Man Utd scout in 1961, aged 15. The family have donated photos and memorabilia, including school reports, to add to the period atmosphere. The experience has won rave reviews from guests and the three-bedroom accommodation costs as little as £129 a night.
---
Take a tour of Old Trafford
Manchester – one adult, one child £32 (with Boundless discount)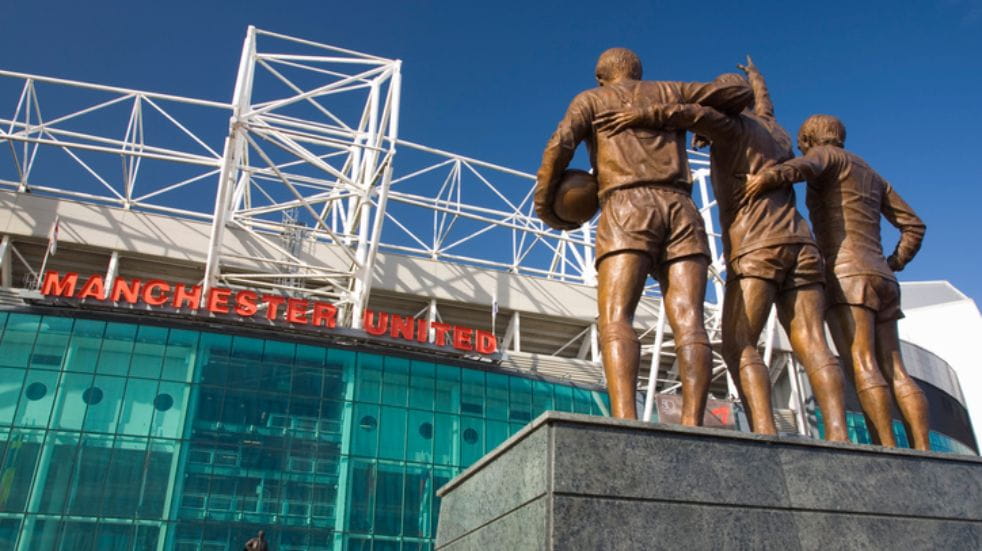 If you're a Manchester United fan, this stadium tour is an experience you won't want to miss! Follow in the footsteps of your favourite players and soak up the electrifying atmosphere of Old Trafford and save 20% on tickets with a Virgin Experience Days discount as part of your Boundless membership. You'll get to witness breathtaking views of the stadium, explore the dug-out, walk through the Players' Tunnel, and even sit in the Home Dressing Room. To make your visit even more memorable, you'll receive tour certificates and have free access to the Manchester United Museum. There, you can relive 130 years of the club's rich history and learn all about the legendary players who have played for this remarkable team.
---
Go and watch the French First Division
Lille – £75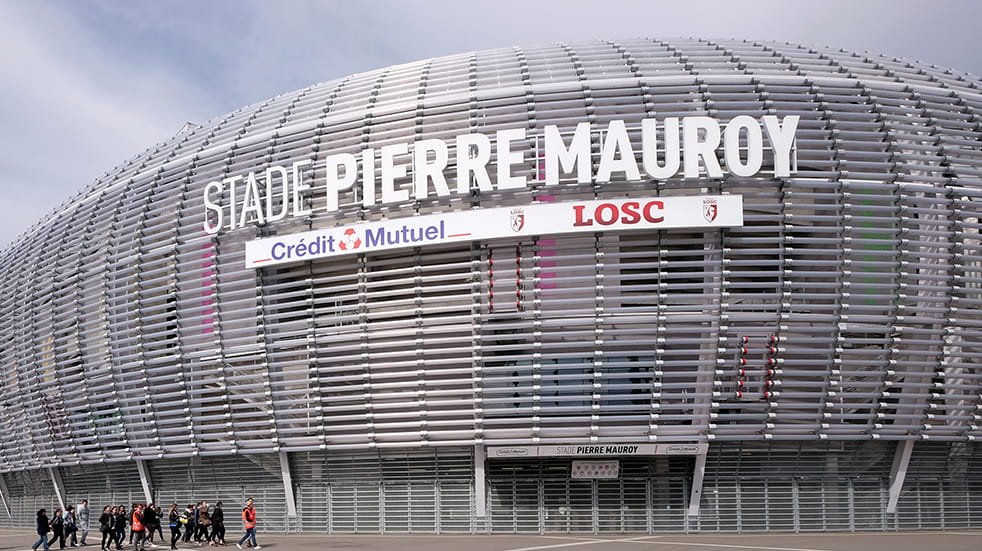 Take a day trip with a difference. Lille's football team are pushing for the French Ligue 1 title this season and tickets to games start at £35 and are often available on the gate (though it's probably best to book in advance). Lille is just 1 hour 20 minutes from London on the Eurostar and if you book far enough in advance you can get a seat for £39. So, you could have a day trip to a foreign country AND see some world-class football for less than the price of a ticket to Chelsea – and still be home in time for Match of the Day. It's already a Thing – there's even a comprehensive website with tips on this and other foreign football trips.
---
Scottish Football Museum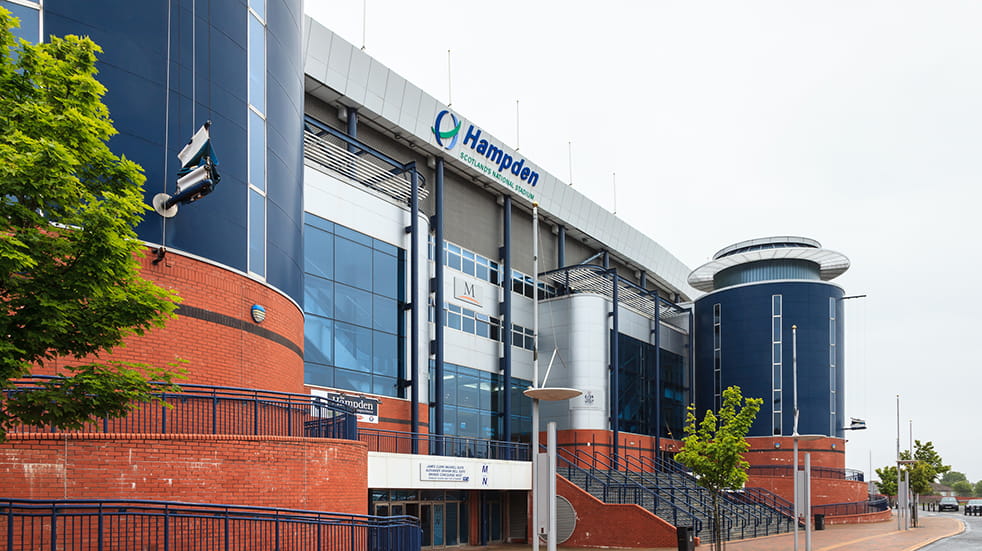 Housed at Hampden Park, the home of Scottish football, the collection of over 2500 items in the Scottish Football Museum tell the story of football north of the border. For a long time Hampden was the largest stadium in Europe, with the sound of the 'Hampden roar' famous across the world and the stadium tour brings to life some of the great moments of the ground's past: the 1937 Scotland-England game, for one: it was seen by an estimated 170,000 fans, still the biggest-ever crowd at an international game. Stadium Tour and Museum: Adults £14, Under-16s: £8.
---
Football birthday party
Across the UK – from £150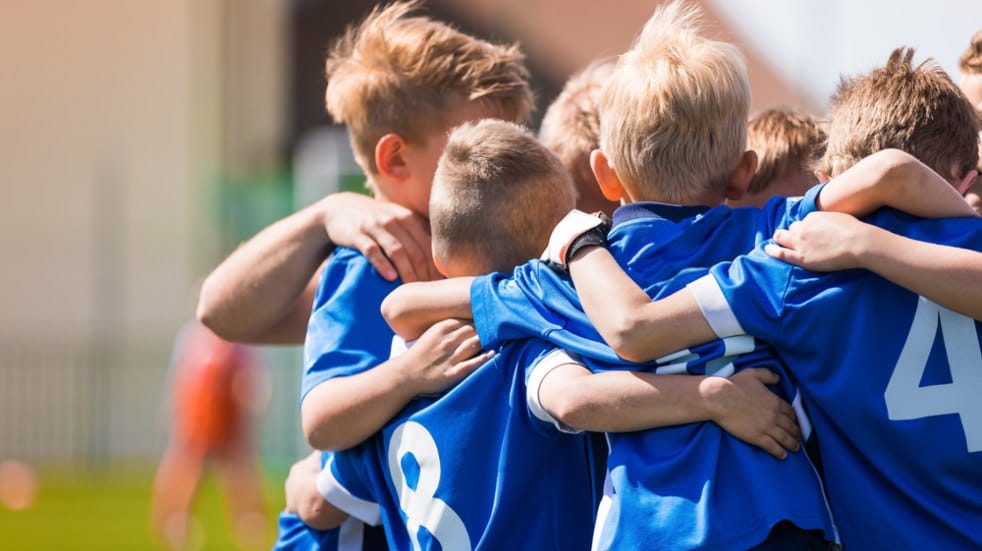 Football. Cake. Medals. Football. Trophy. More cake. A goody bag. The recipe for a dream birthday party for football-mad kids of any age, from 5 to 95. All the national five-a-side chains offer kids parties, including Powerleague, the Soccer Factory and Goals, where prices start at £150 for a two-hour party for 10 kids, or go to £215 including all the trimmings.
---
Free football walking tours
Sheffield lays claim to being the home of football. Find out why with a free, walking-guide football app that takes you on a four-mile route around an 1855 map of the city, tracing how the influence of the 95 clubs of Victorian Sheffield can be seen in world football even today.
---
Go non-league
Across the UK – from £12 adult, £2 child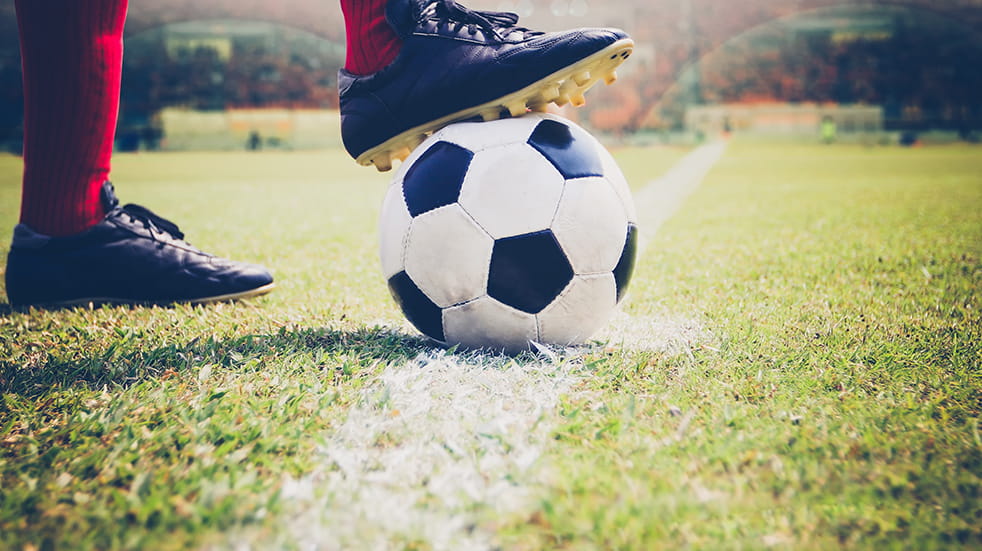 Further down the football pyramid, you can turn up half an hour before kick-off, get your kids in for £2-3 (adult tickets range from £12-13) and watch a high standard of semi-pro football, often featuring one or two former Premier League players. You get to see fiercely competitive games close up, often from pretty much pitchside and, with more relaxed licensing regulations, enjoy a drink from the bar while you do. Rather than being urged to stay in your seat by stewards, you can generally walk all around the ground seeking out your favourite view, too. In all, it is a much more relaxed fan experience than the big leagues and nicely suited to taking younger families. This searchable non-league football map reveals the possibly surprising number of football-watching opportunities in your area.
---
Stay at the Shankly Hotel
Liverpool – from £53 per night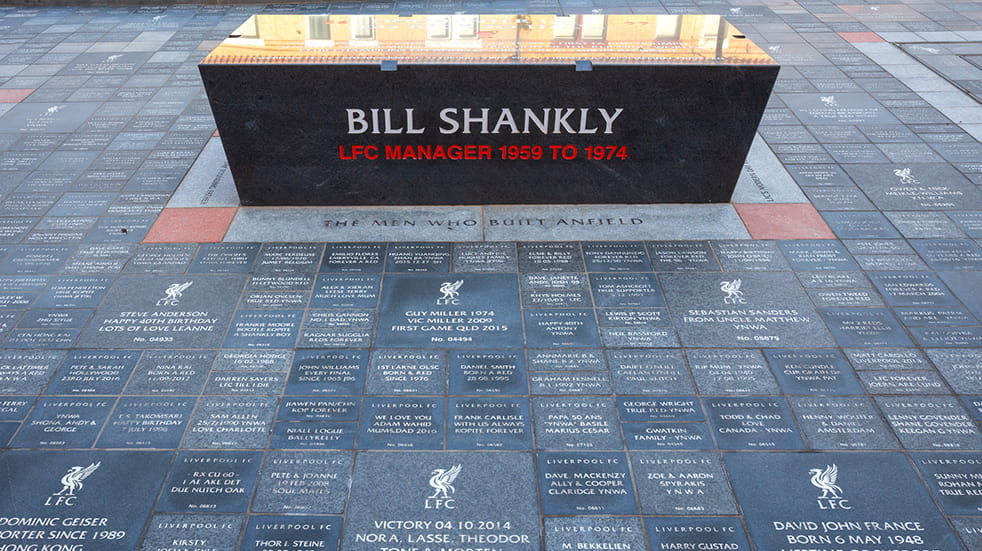 What Bill Shankly himself would have made of it is anyone's guess, but this central Liverpool Shankly-themed hotel is based around the famously no-nonsense manager, who turned the team from second-flight 1950s also-rans into one of the best in Europe. There are Shankly quotes on the walls ("There's two teams in this city: Liverpool and Liverpool Reserves") and the Shankly family have donated memorabilia from their own collection including Shankly's MBE, his letters to and from fans (and his typewriter), his original Liverpool contract – and even a telegram from Neil Armstrong, the first man on the moon.
---
Do more with Boundless
Working or retired from the public sector or civil service? Get free entry to top attractions, discounts on restaurants and savings on high-street brands. Plus, dozens of other deals on motoring, insurance and more! Learn about Boundless membership.