You've been recommended to join Boundless
Boundless is a club for people working in, or retired from, the public sector and civil service. Join for money-saving deals, events and perks to help you get the most from your free time.
Join over 165,000 other members
and get instant access to benefits worth £260*
Unlimited access to Royal Botanic Gardens, Kew

Free unlimited Boundless admission to Kew Gardens & Wakehurst
50% off for one additional adult
Free admission for up to five children
10% discount in the Kew shop online and instore

' Kew had lots of stuff to keep the whole family entertained. Tree top walk, the Hive, the children's gardens.'
Natalie, Boundless member
Unlimited access to all 10 Wildfowl & Wetlands Trust sites

Unlimited free admission for Boundless members
Free admission for one additional adult
Free admission for up to six kids
10 sites across the UK ' We had a fantastic day out at Arundel Wetland Centre. Great for kids to explore the wildlife. '
Free 12-month
membership with Kids Pass

Kids go free deals at aquariums, restaurants and more
Up to 57% off days out and UK attractions
Kids Pass members save an average of £370 per year**
Save at Edinburgh Zoo, Bluereef Aquarium, Flamingo Land and more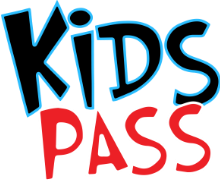 ' The Kids Pass App provides loads of discounts for fun days out with the family. '
Bethany, Boundless member
Free membership to tastecard and Coffee Club

2-for-1 dining at thousands of restaurants across the UK
50% off pizza delivery at Domino's, Papa Johns and Pizza Hut Delivery
25% off barista-made drinks with Coffee Club 
Pizza delivery and Coffee Club savings available seven days a week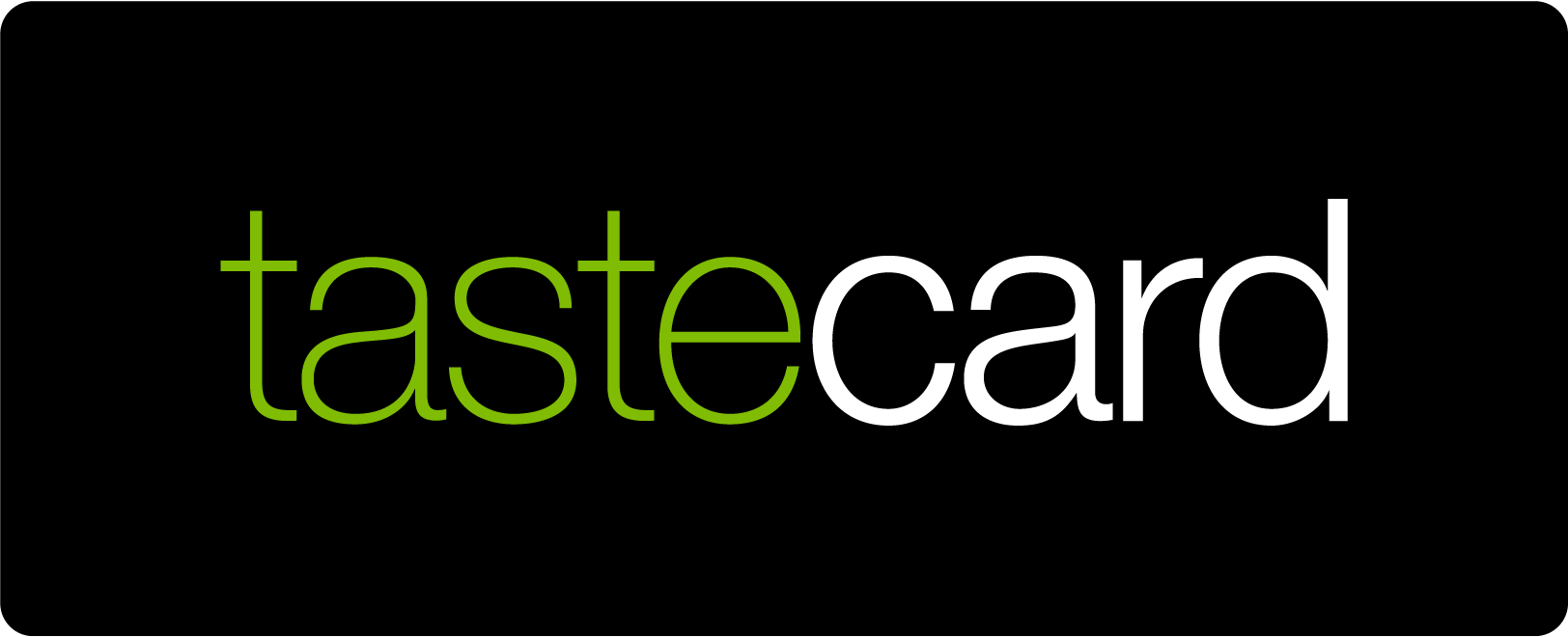 On average tastecard members save £33 a month so, if you dine out once a month and grab a coffee twice a week, you could save around £396 a year. 1
Plus you can also save money on your favourite brands, including
What our members say
' From the discounts on insurance to the competitions and offers I think Boundless has something for everyone. '
Deborah, Leek
' Very good offers, membership well worth the money. '
Angela, Maidstone
' Great value and I really benefit from my membership. '
Sarah, Leamington Spa
' Lots of benefits and bonuses that are easy to use… well worth being a member. '
John, Surrey
' I have been a member for 40+ years - membership gets better every year. '
Sue, East Grinstead
' Boundless has proven to be the gateway to great discounts… a membership that pays for itself many times over. '
Cliff, Lincolnshire
' Membership continues to be both rewarding and excellent value for money. I'm sure it's the best membership organisation around. '
David, Stafford
Discovering new places in the UK to share with friends
Why not join now and make the most of all our great offers
As well as receiving a free bi-monthly magazine direct to your door, full of interesting articles and competitions, you'll get access to:

Save up to 20% on stays at Boundless holiday properties

Enjoy days out and your favourite hobbies with members

Entry to exclusive member events and masterclasses
Boundless is a membership club for working and retired public-sector and civil-service employees, delivering amazing experiences and unforgettable days out for all the family. Membership offers great value for money, including free entry to some of the UK's best attractions and up to 20% off at Boundless-owned holiday properties.
Who is eligible to join Boundless
Anyone who is working in the public sector or civil service. This includes teachers, civil servants, local-government workers and members of the armed forces, fire service, NHS and police.

Anyone who is retired from the public sector or civil service.

Anyone who is related to an existing member.
All About Boundless
Our members are the ones who help shape our club, now and for the future. We're owned by our members – people like you – civil servants and those from the public sector, both working and retired. This means every penny we make goes straight back into the club, which allows us to provide outstanding member benefits and services at a price you won't find anywhere else.
Terms and conditions
* Saving based on comparable membership deal at RBG Kew, Kids Pass access, tastecard access including Coffee Club and one equivalent example admission offer at WWT Slimbridge. Terms and conditions apply.
** Kids Pass is the UK's No.1 Family Discount App for Days Out (based on the number of app downloads for a family-based subscription app). Giving customers an average saving of £370 every year (based on an average user claiming 5 offers in a 3-month period, sourced December 2021)