carosuel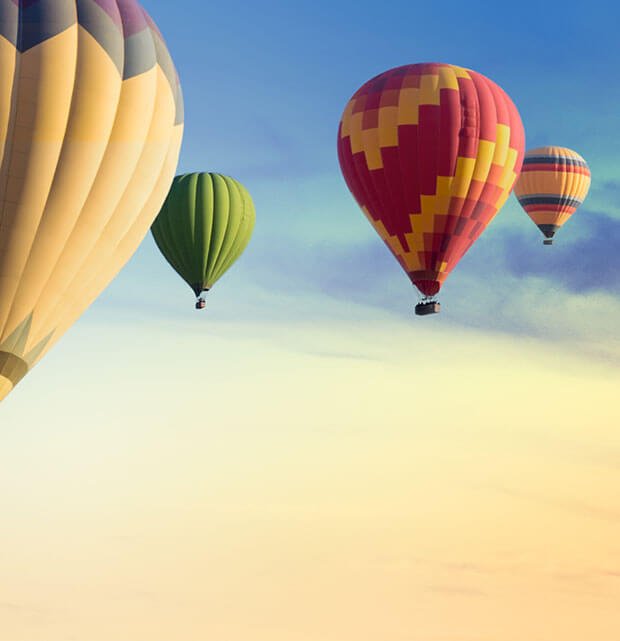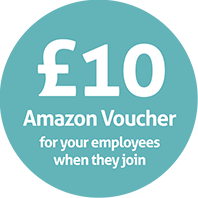 Would you like to reach 1000's of Civil Service and Public Sector workers?
Then we'd love to hear from you
intro
Welcome to Boundless
Boundless is all about good times. We help civil servants and public-sector workers get the most out of their free time by providing them with unique experiences, things to do and exclusive savings.
A partnership with Boundless means that your company will be helping the people who keep our country running by enriching their lives and creating lasting memories for them, their friends and families. This is our main aim here at Boundless – it's our way of saying thank you to those who spend their time helping all of us.
dualBox
What we provide to our partners:
Our members. We have thousands of members and they're our greatest asset. We work hard to maintain their trust in us and our partners, so they'll want to use the club to help them with whatever they wish to achieve.
Meaningful engagement. We ask our members what they want and provide them with partners that help fulfil their wishes. This means our partners can showcase their products directly to people who will want to engage with them.
Advertising through our marketing channels. We promote all our partners through our bi-monthly award-winning magazine, our regular email communications, our website and social media. There are also opportunities for paid advertising that compliment strategies that we create.
A dedicated account manager. We pride ourselves on being available to our partners so that we can plan together and continuously improve.
What our partners provide:
Exclusive savings and services not available to the general public. This allows us to give our members a service they can rely on and takes the hassle out of searching around for the best deals. This means our members not only trust us – they also trust our partners.
A dedicated account manager. We ask that our partners send us regular reports so that we can work closely with them to monitor member engagement and any marketing strategies that we create.
Excellent customer service. We treat our members and partners like family and always strive to go above and beyond expectations. We want our members to have the same experience with our partners, so that they won't hesitate to use them again and again.
intro
Get in touch
If you require any further information, or just want to know a little more about Boundless, please contact us at partnerships@boundless.co.uk .