intro
Our Story
We are Boundless, the club for people working in the public sector and civil service. For over years we have been giving back to those who give most to society by providing money-saving deals, events and perks to help you get the most from your free time.
Boundless is all about good times, we help civil servants and public sector workers get the most out of their free time by providing unique experiences, things to do and exclusive savings to our members.
groups carousel
A club run by and for members
We're owned by our members and we put them at the heart of everything we do.
We put our members first every time. We bring them together through shared interests, experiences and exclusive benefits.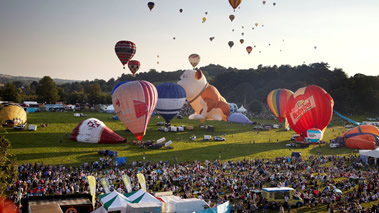 Bristol Balloon Fiesta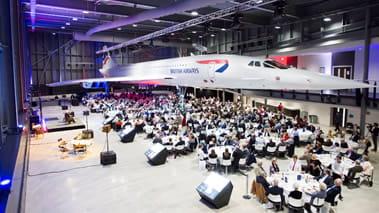 Concorde dining experience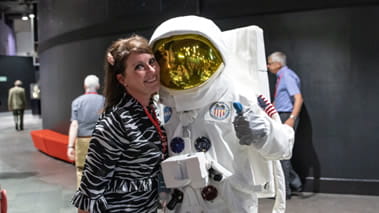 Exclusive member events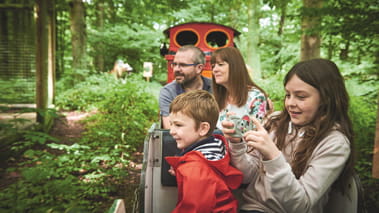 Member day out paradise park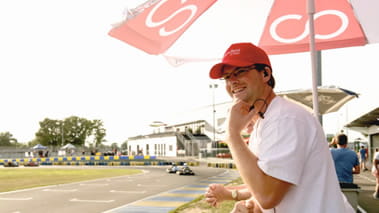 Members event volunteering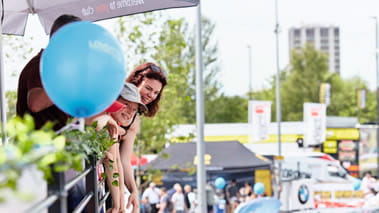 MotoFest free member event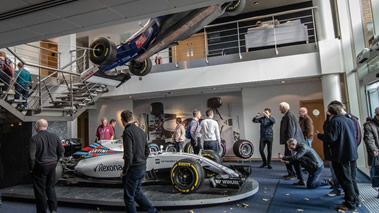 Wiliams Team HQ day out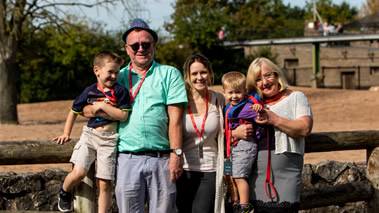 Zoo family day out
groups carousel
We bring people together
Through local interest groups, our volunteer network and our member events, we bring members together and help create communities.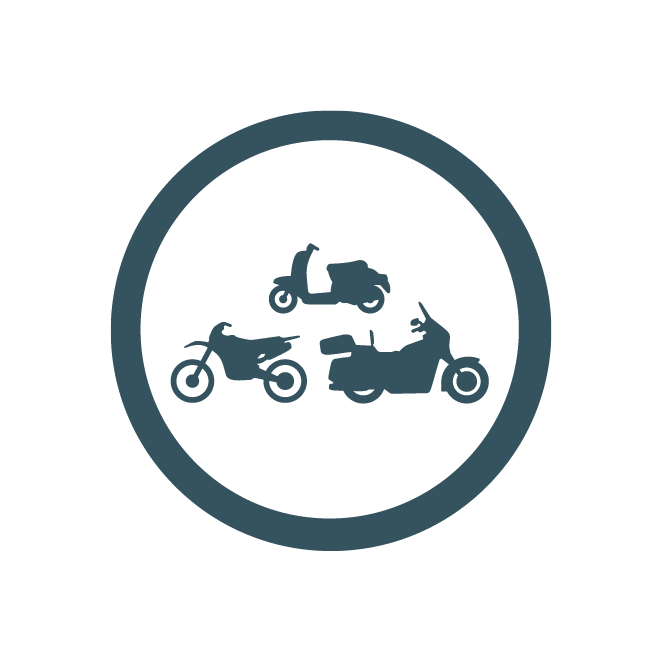 Motorcycle Group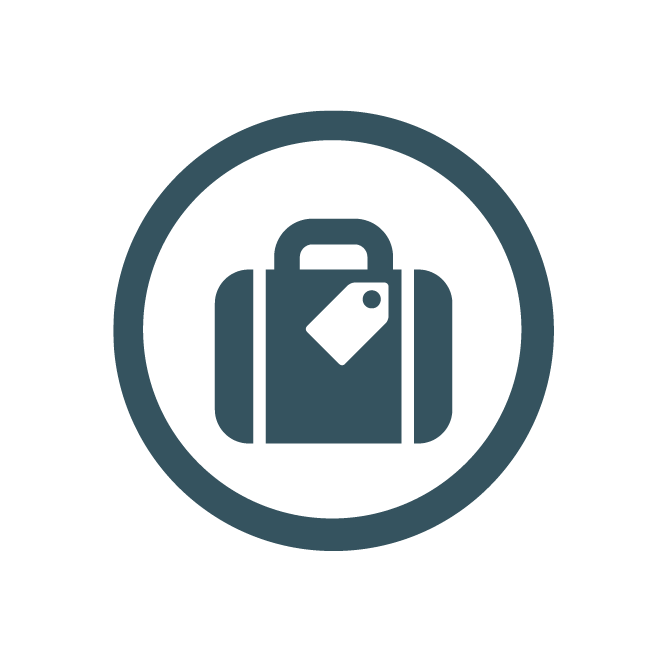 Social Group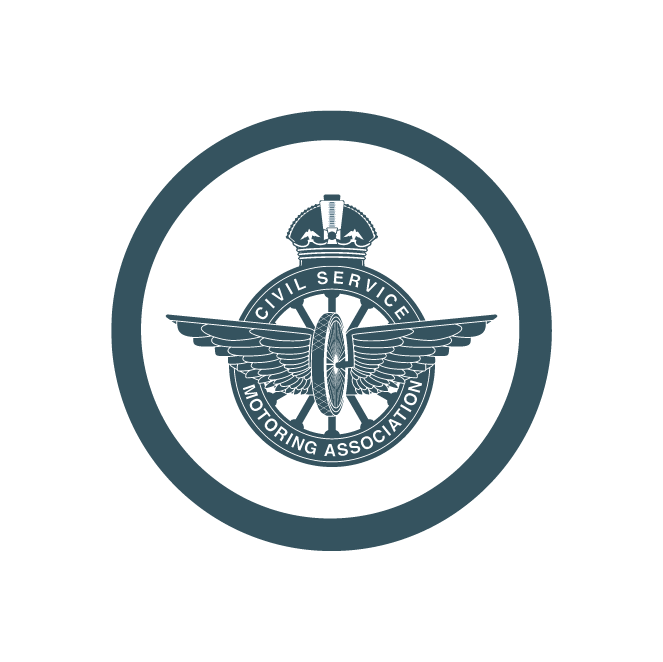 Classic Vehicle Group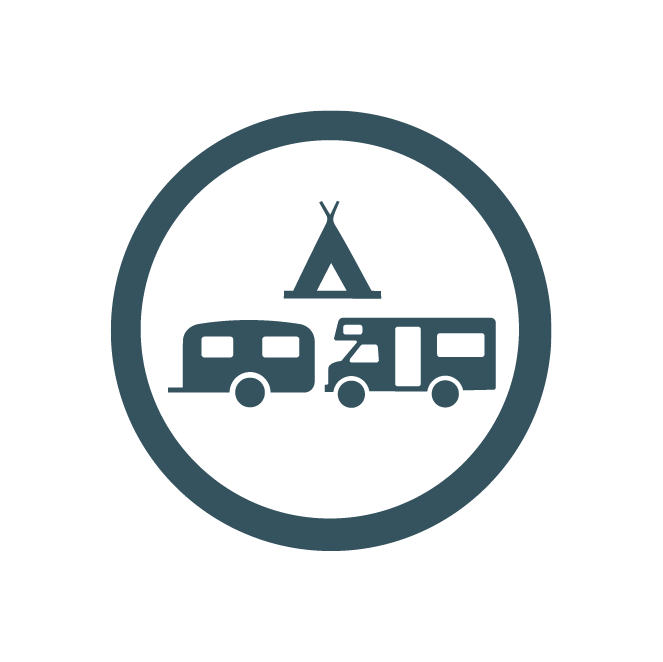 C & C Group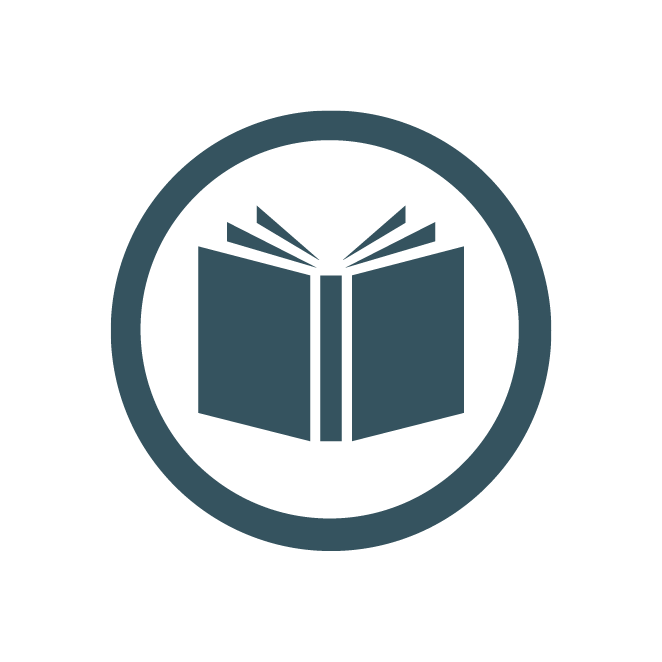 The Reading Room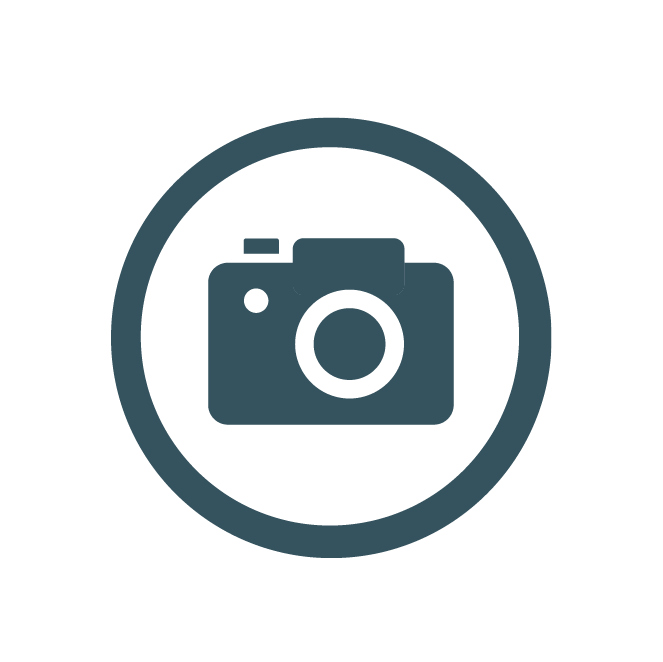 Photography Group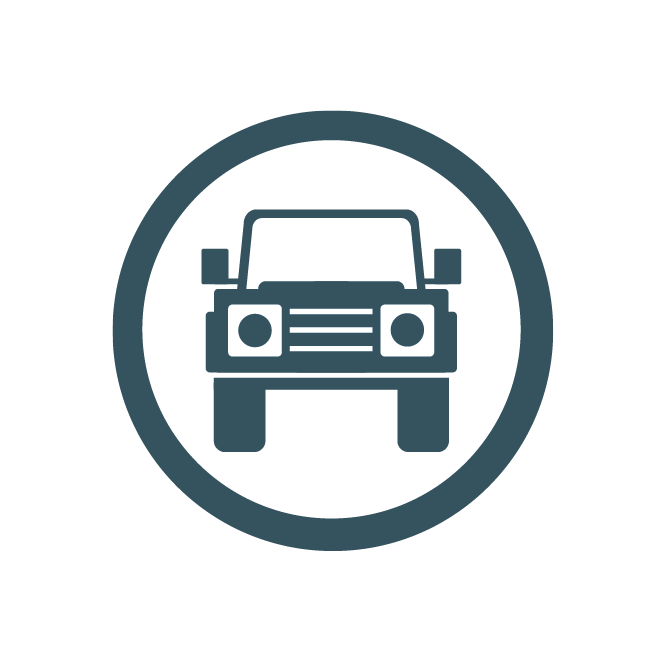 4x4 Group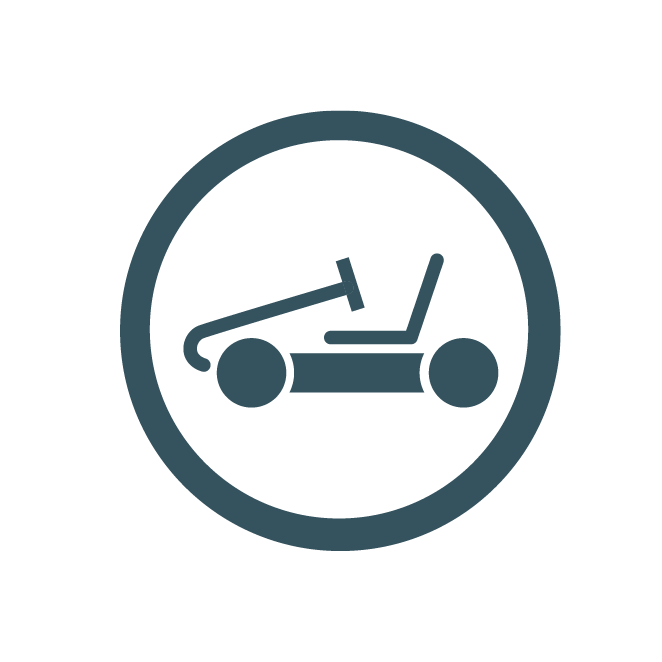 Karting Group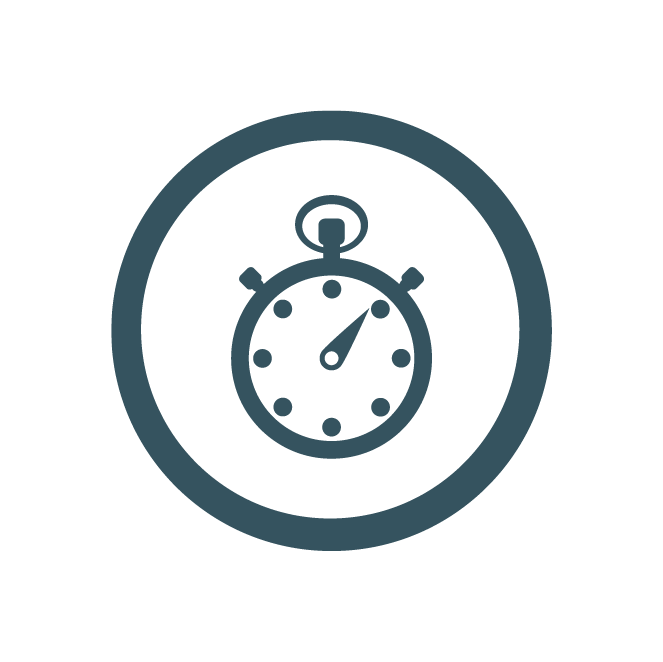 Marshalling Group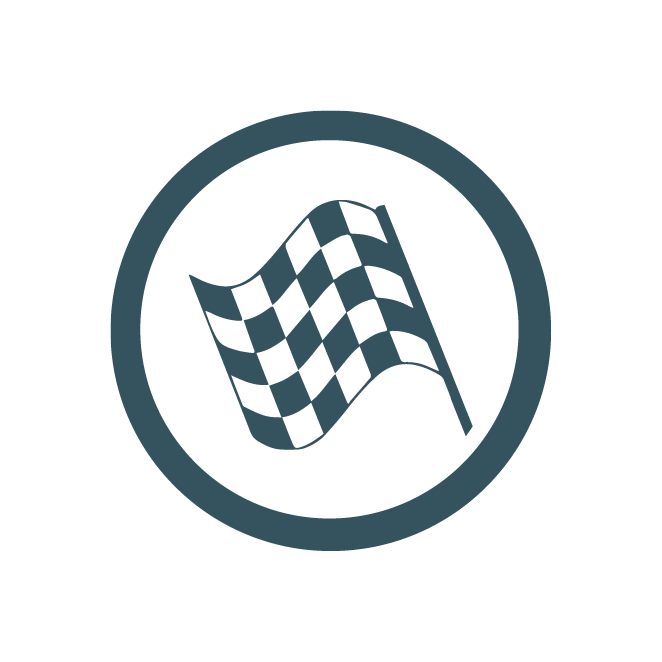 Motorsports Group
intro
We give back to those who give the most to society
On Public Service Day, we said thank you to those who keep the country running. We donated £10,000 to charities supporting five worthy causes: Police Care UK, RCN Foundation, The Firefighters Charity, Education Support Partnership and The Charity for Civil Servants.