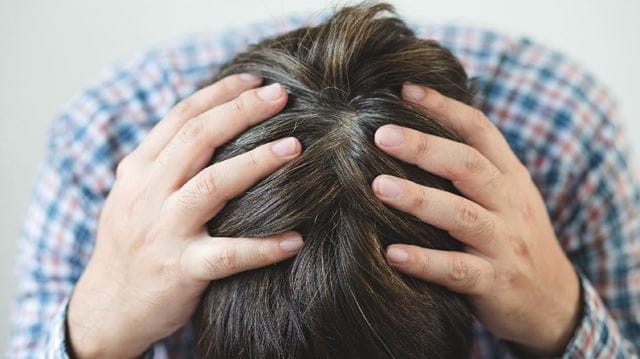 Covid-19 Variants will no doubt continue to come and go, but it's beginning to look likely that longer lockdowns are a thing of the past. Our new double and triple jabbed existence is seeing us emerging from our homes to socialise, shop and make a return to the office. But perhaps things just don't seem the same, somehow. And here's the reason why – the emergence of what has lately be-come known as 'pandemic brain fog'.
Researchers at Harvard University have been looking into the phenomenon of 'brain fog' and found that even people who have never contracted Covid-19 have been suffering with fatigue, neuroinflammation and other psychological symptoms. Pandemic brain fog isn't particular about who it affects regardless of age, gender or ethnicity. And it results from lack of external stimuli over a lengthy period of time.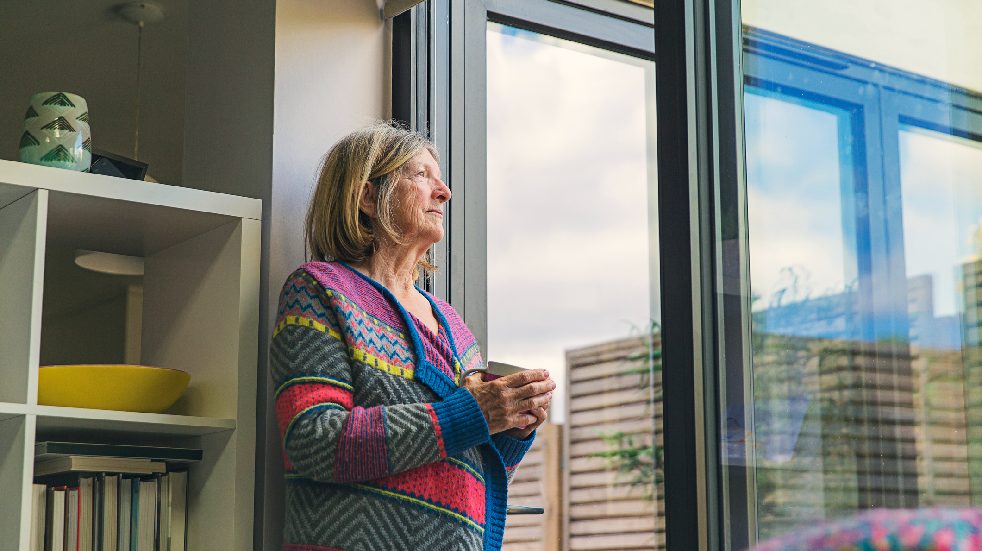 "In the pre-pandemic times, it occurred during periods of extreme stress, lack of sleep, hormonal changes, pregnancy and so on," explains Dr Sahir Jamati, head of psychology at Masina Hospital, Mumbai. And with the stress caused by the various lockdowns, and the consequent isolation from family, friends and workmates, as well as the vanishing of our routines, we really shouldn't be surprised that we just don't feel right. And that some of us are suffering from brain fog as a result.
However, the good news is that there are a lot of things we can do to combat pandemic brain fog. Here, we're going to give you a rundown of some useful activities and tips for tackling the main symptoms of brain fog, plus how best to implement these into your life. James Clear, the guru for forming new habits, is adamant that small changes can lead to remarkable results. So, while you plan how to pull yourself out of your brain fog rut, start small and attach new activities to something that's already a habit for you. That way, the new habit becomes part of your old one.
---
1. Create structure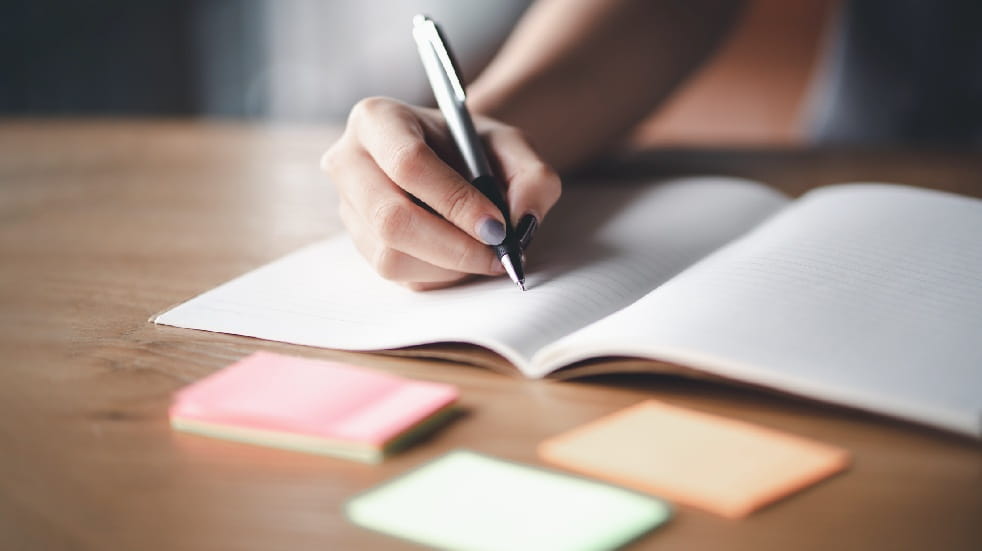 Number one to tackle is to create a structure for your day. If you're going to incorporate any new routine, you really need to examine your current ones. Make a list of everything you want to include in your day. Get yourself a planner, and schedule in work and other commitments, not forgetting the fun stuff. At the same time decide what you'd like to cut down on or replace, for example, hours surfing social media. Without those time-sapping activities, it may look like there are a lot of gaps in your week. But fret not – there are plenty of mentally stimulating activities that will get you back to your pre-pandemic prime. To help you on your way, download the HabitNow app, and get serious!
---
2. Get some exercise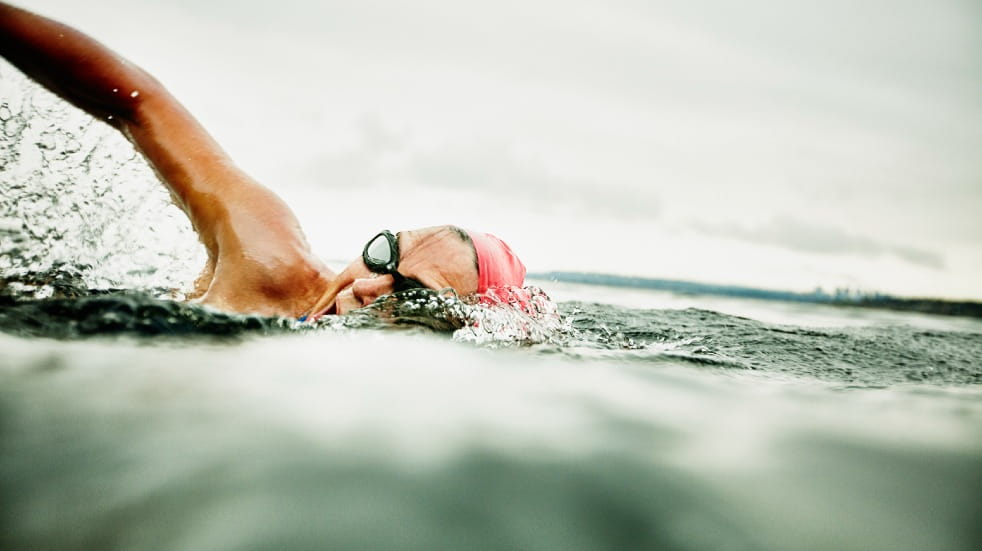 Written in red and underlined on all doctors', psychologists' and therapists' lists for anyone dealing with brain-fog is exercise, with a capital E. Exercise is an enormously powerful tool in inducing structural and functional changes in the brain. Plus, if you can add fresh air into the mix, you're mainlining oxygen to every organ in your body – and that's just got to make you feel better. We've all heard about the weekly goal of 30 minutes of exercise, five days a week, so start small and build on it. If you love to have a morning coffee, why not walk to a café a little further away, or stroll into town to go window shopping. And if the weather outside is saying, 'No, no, no!', a lot of talented and enthusiastic trainers have uploaded their routines onto YouTube, catering to every level of fitness and fancy.
---
3. Music and meditation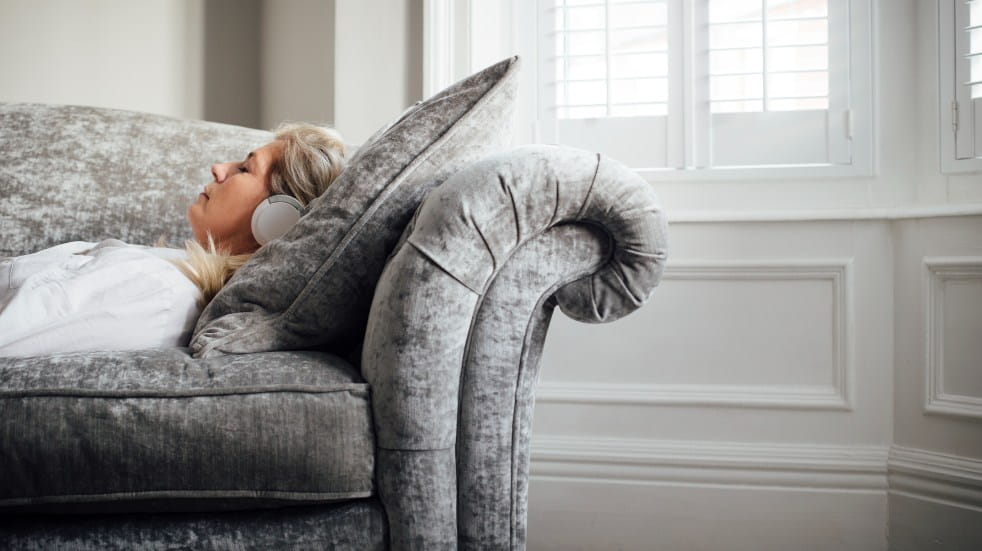 Other great and proven mood elevators are music and meditation. Efthymios Papatzikis, a professor at the Oslo Metropolitan University researching the neuroscience of music, studies how it decreases the stress hormone cortisol, and boosts the production of feelgood oxytocin. The benefits of meditation probably don't have to be repeated. It's also never been more portable than via the Buddhify app. An awful lot of people swear by it, so why not round off an energetic exercise session with ten minutes of self-indulgent mindfulness?
---
4. Get a good night's sleep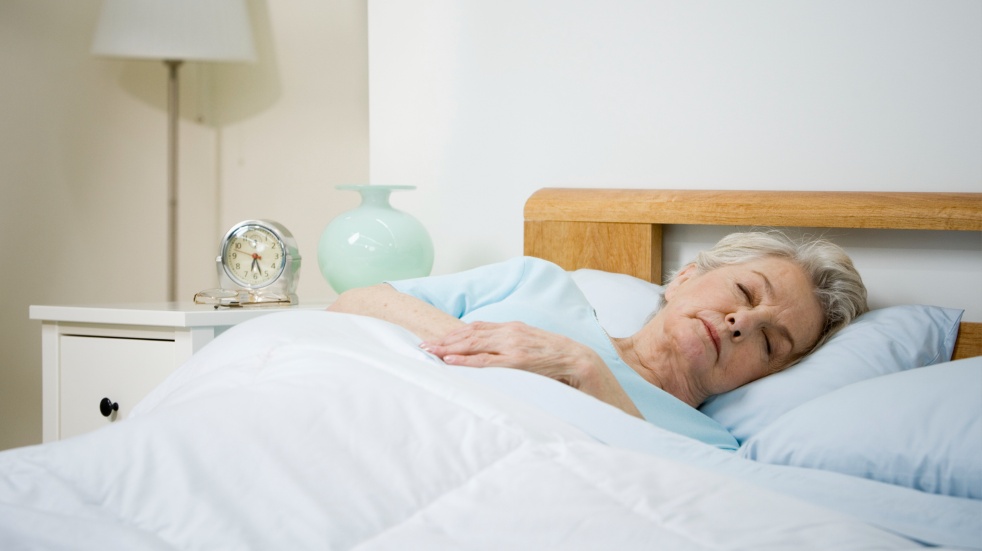 In at number four, is ensuring that you're getting not just adequate, but quality sleep. Maintaining a healthy sleep routine as a fundamental part of our 24-hour day, underpinning not only how successfully we tackle our to-do list, but also how we cope with those curveballs that life insists on throwing us. Surf on over to The Sleep Foundation for a double duvet cover full of information, helpful ideas, and the latest news on sleep and mental wellbeing.
---
5. Eat well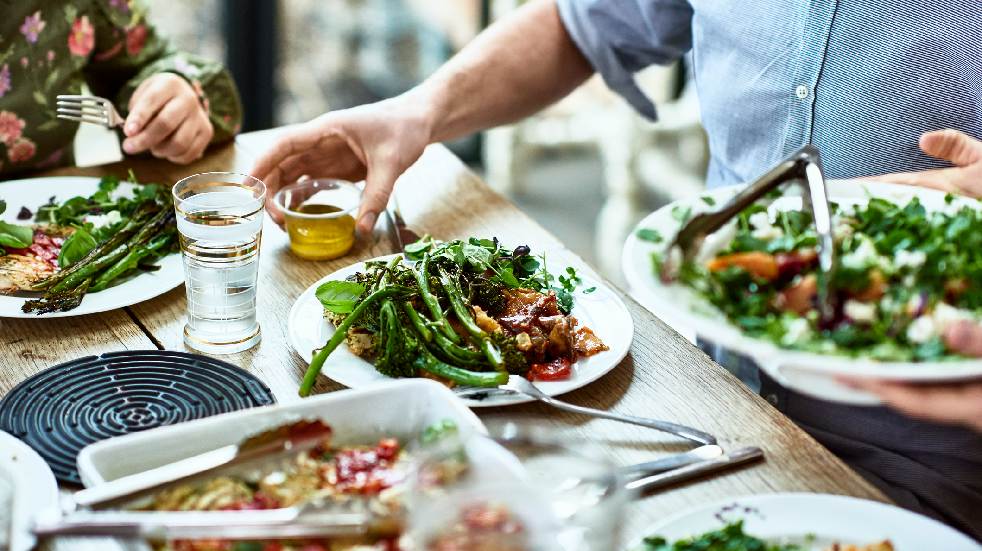 There are no greater villains to brilliant sleep and mental health than alcohol and caffeine. While you're kick-starting your mind refresh, replace those chemical stimulants with quality goods in the form of a wholesome diet. What we put in our mouths goes hand-in-hand with our mental wellbeing, not to mention the guilt that inevitably follows a major junk-food binge. So be food smart and remember that a healthy diet isn't the same as food restriction. Maybe start experimenting with different flavours and cultural cuisines, and at the same time make it social - invite over some friends for a cook-in or get the whole family inventing a new stir-fry.
---
6. Create some 'me' time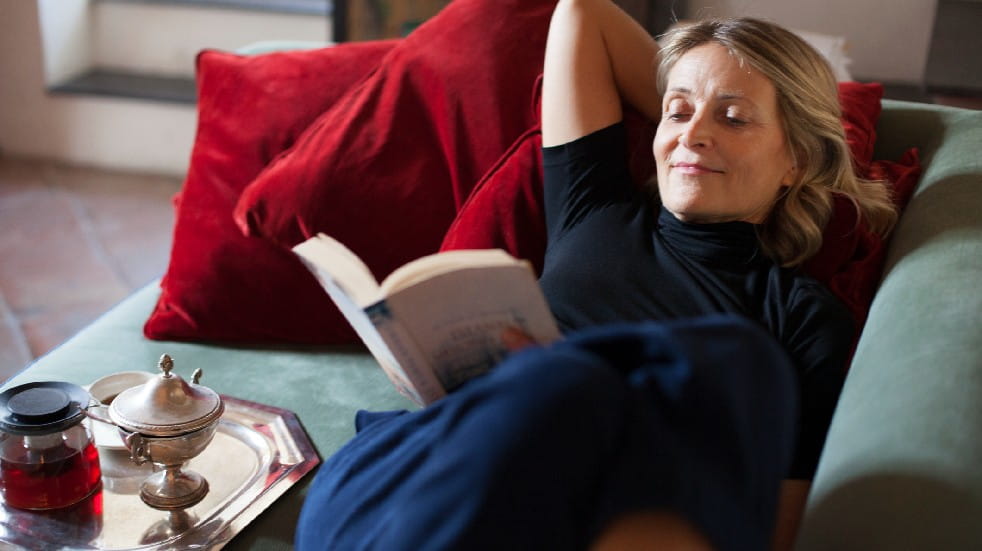 We all need a little down time, but there's no reason why that can't be brain friendly too. Get a puzzle book, or do an online crossword. If you really want a challenge, learn a language. You may also like to try the Open University's wonderful resource - OpenLearn. It really does cater for all interests and has a host of language courses too. The best things about it? They're all free, and once you've completed one, it comes with a complementary ego-boost.
---
7. Keep social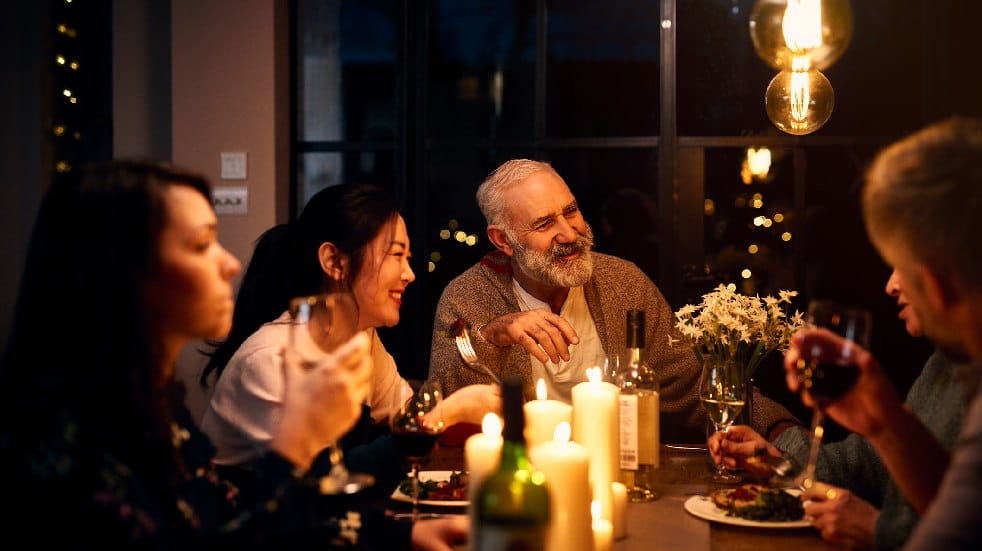 And that brings us to our final stage. Get some company. We are, after all, a social animal. For a fairly long time, an awful lot of us have got used to our new identity as a pyjama-clad workforce. We've mused at how lovely it would be to meet up with friends again. But now we come to it, can we even be bothered to get dressed? Also, there are still some real and not uncommon fears about Covid variants. So, if a restaurant or bar seems daunting, start small. Have that cook-in over Zoom with your friends and make a pact to all dress up. Our old lives are just around the corner, so why not begin with a trial run.
---
Do more with Boundless
To benefit from amazing offers, along with dozens of other deals on holidays, motoring services, experiences, shopping and more, join Boundless today. To find out how, visit our dedicated membership page.