Named by Lonely Planet as one of Europe's top destinations, Leeds is a cosmopolitan city with a great mix of places to explore. Local blogger Hannah Preston takes us on a tour…
1. Visit The Royal Armouries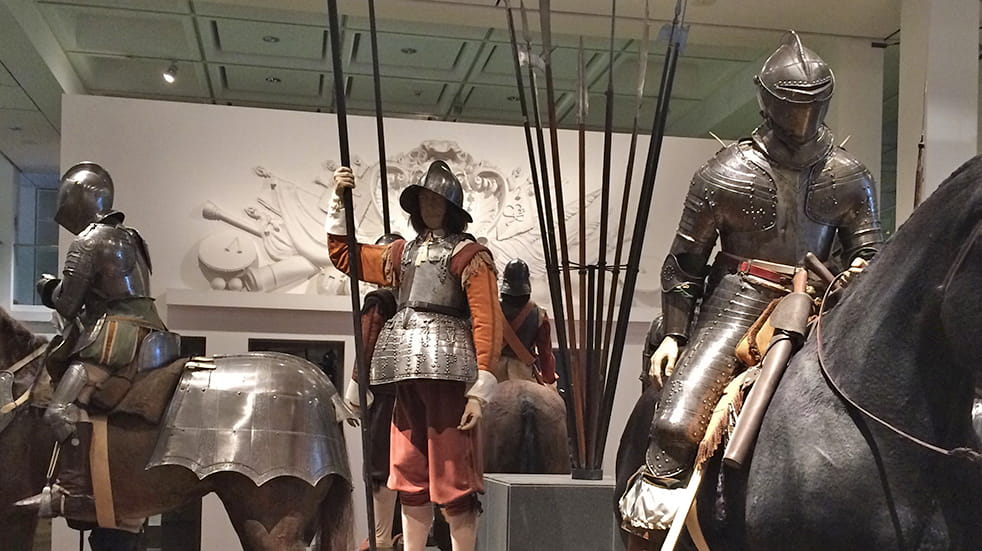 The Royal Armouries is a popular museum with both adults and children alike. As well as housing weapons and armour from around the world throughout the ages, there's also a jester's yard for younger children to enjoy, a crossbow range and an outdoor courtyard for archery, falconry, horse shows and live jousting at certain times of the year.
---
2. Walk along the canal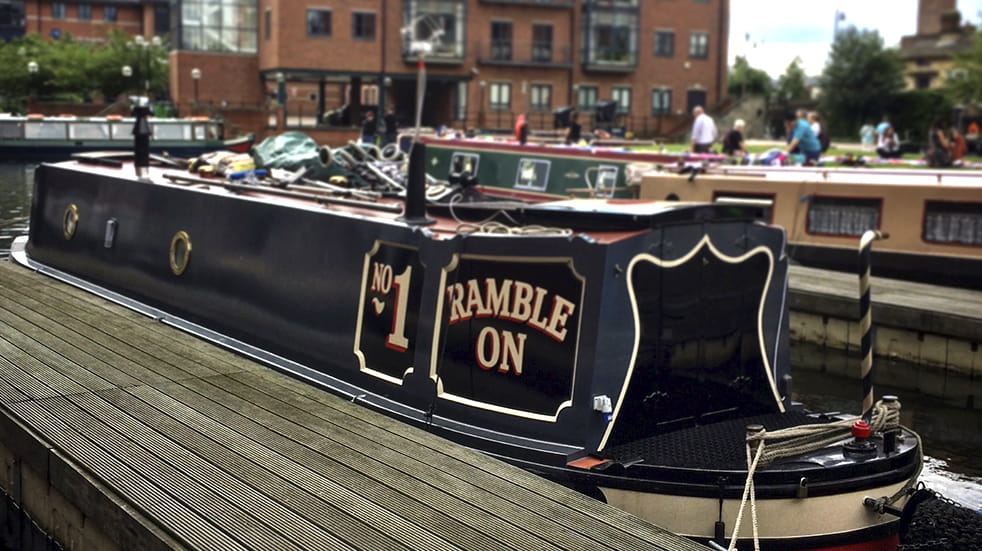 Take a stroll along the Leeds and Liverpool canal – the longest canal in Britain built as a single waterway. You can stop off at Leeds Industrial Museum at Armley Mills along the way. Once the world's largest woollen mill, it is now a museum housing old textile machinery, printing equipment and one of the smallest working 1920s cinemas in the world.
---
3. Discover the Discovery Centre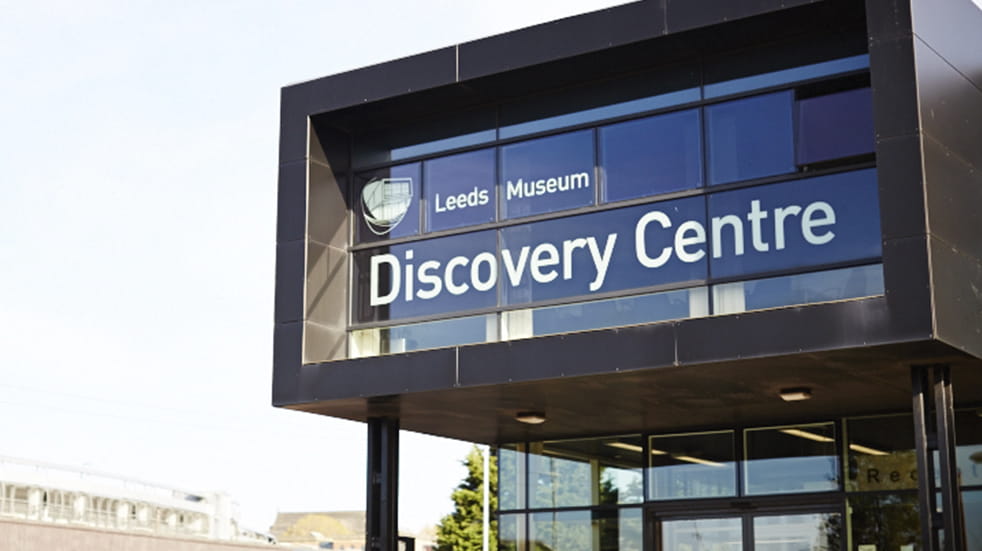 Image: David Lindsay
Leeds Discovery Centre houses thousands of objects that aren't currently on display in other museums. There are some really weird and wonderful items here, including an ostrich skeleton and a life-sized replica of a giant squid. The storage facility has artefacts from the natural sciences (lots of taxidermy, skeletons and rocks), world cultures (masks, pottery and figurines), textiles (dresses and fabrics from as early as the 1600s) and archaeology dating from the Stone Age to the modern period.
---
4. Escape the room at Tick Tock Unlock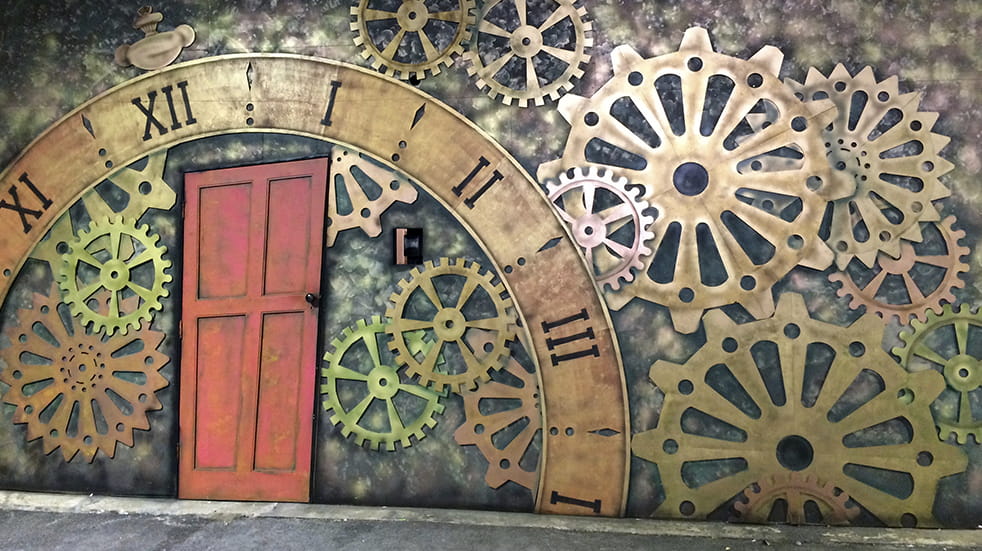 Try to beat the clock and escape the room at Tick Tock Unlock. With different themed rooms, including an Alice in Wonderland escape game, teams need to work together to solve clues that will help them escape in time. Will you make it out?
---
5. Catch a show at Leeds arena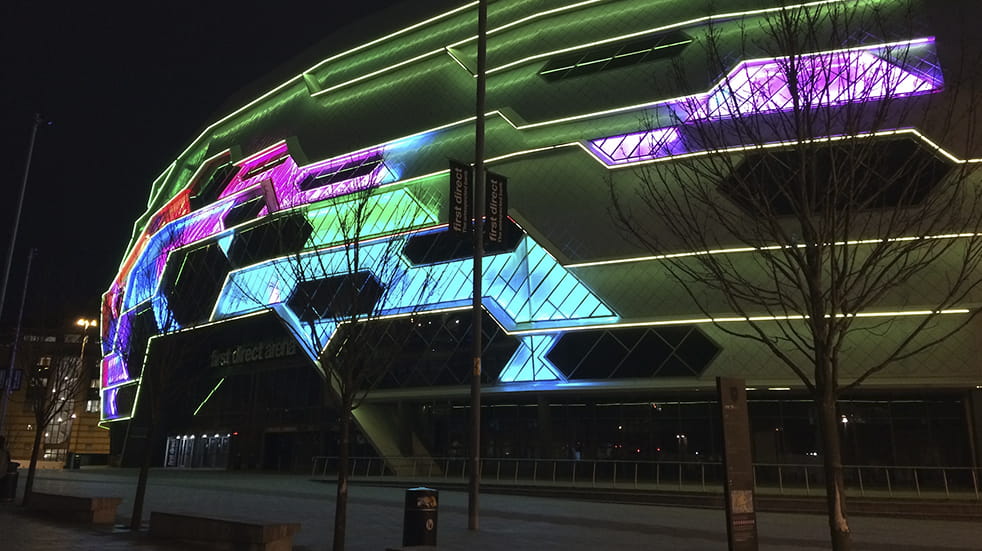 As well as big music acts (next year sees Paloma Faith, Paul Weller and Stereophonics take to the stage), there is also a number of major sporting events held at the arena, such as Europe's strongest man, and household name comedians like Michael McIntyre and Jason Manford.
---
6. Have a Sneaky Experience at Kirkstall Abbey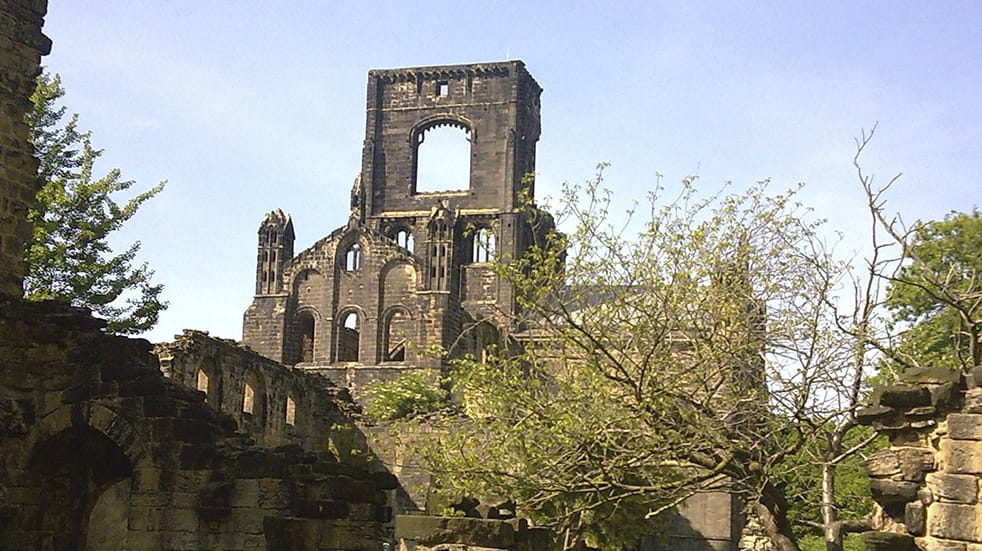 Break with the usual cinema experience and instead watch a film within the ruined Kirkstall Abbey. Sneaky Experience hosts pop-up cinema screenings and themed activities, including actors dressed as characters from the film, children's games and market stalls. Previous screenings have included Harry Potter, Hocus Pocus and Lord of the Rings.
---
7. Enter a Tropical World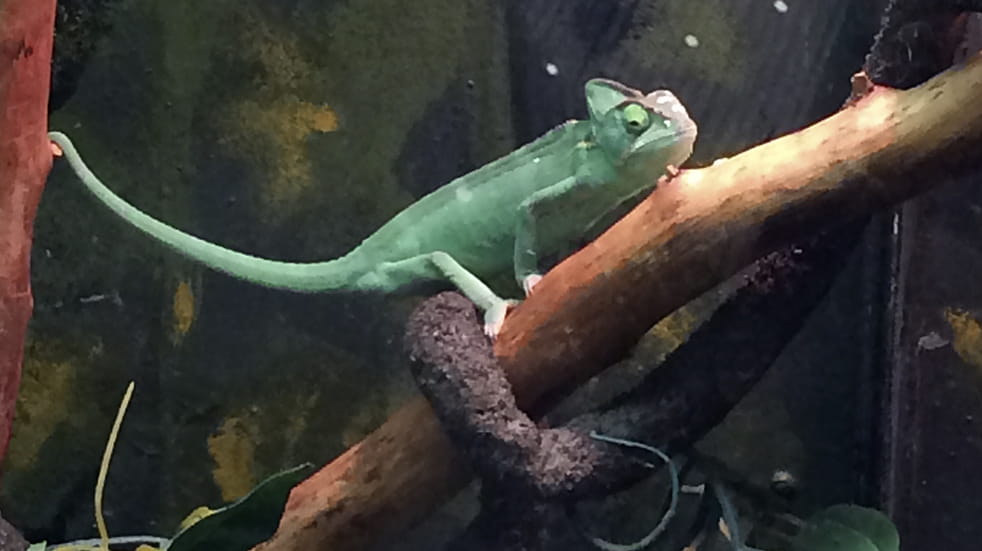 Take a break from city living and step into Tropical World – home to meerkats, butterflies, snakes, monkeys and more. If spotting all the many different animals hasn't tired you out, you can have a walk through the Canal Gardens afterwards.
---
8. Enjoy an opera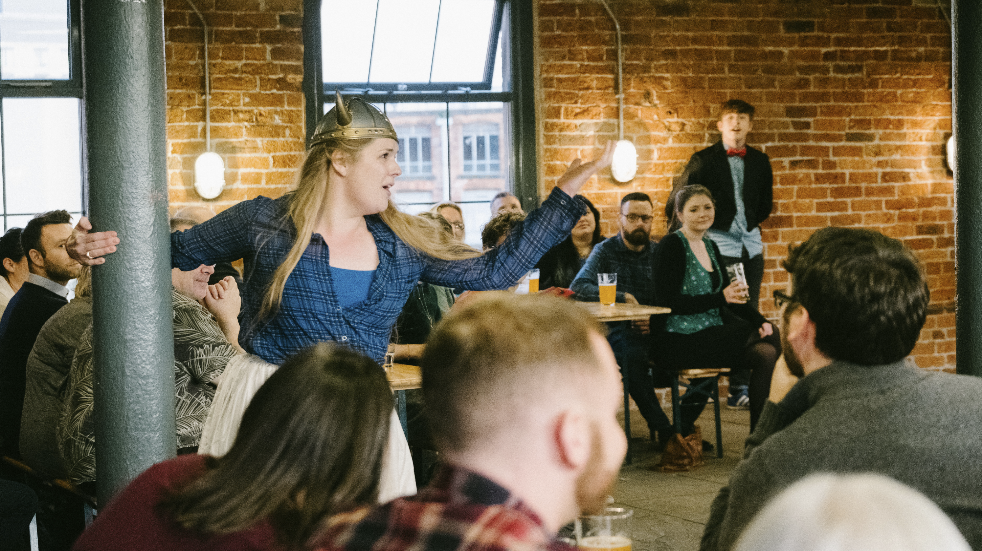 Opera North's Whistle Stop Opera at Northern Monk Refectory (image: Tom Arber)
Opera North is the largest arts organisation outside London with its own chorus and symphony orchestra. As well as putting on traditional operas at the The Grand theatre, the company takes its innovative works to the community, whether that's a flash mob orchestra in Trinity Shopping Centre, a mini opera in a brewery, or a Bring Your Own Baby choir.
---
9. Explore the Treasures of the Brotherton Gallery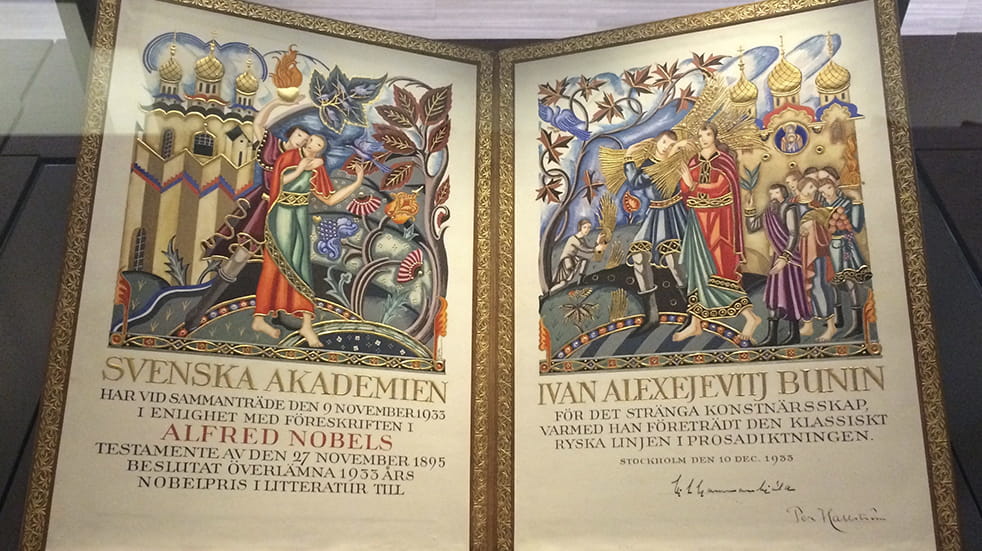 The Treasures of the Brotherton Gallery, based inside the University of Leeds' Parkinson building, is a small gallery that houses a number of rare and special manuscripts, notes and maps. These treasures include a copy of the first folio containing the plays of William Shakespeare, a Tudor cookery book printed in the time of Elizabeth I and a map and compass used by the first prisoner to escape back to Britain from Germany in the First World War.
---
10. Wander around Roundhay Park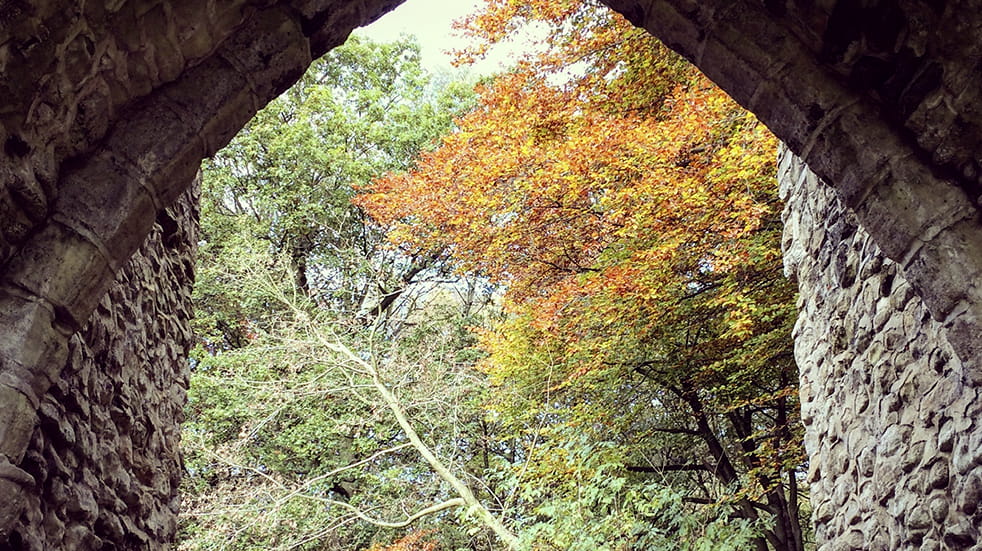 Roundhay is a beautiful park to visit, whatever the season. Located in north Leeds, it covers over 700 acres of parkland with woodlands, two lakes, gardens and cafés to explore. There's plenty to keep the kids entertained, as well as a tennis court, golf course and weekly 5k park run. There's often a number of events held in the park so it's worth checking in advance to see if anything's on when you visit, such as concerts, bonfire parties, the magical lantern festival and the regular farmers' market.
All other images by Hannah Preston