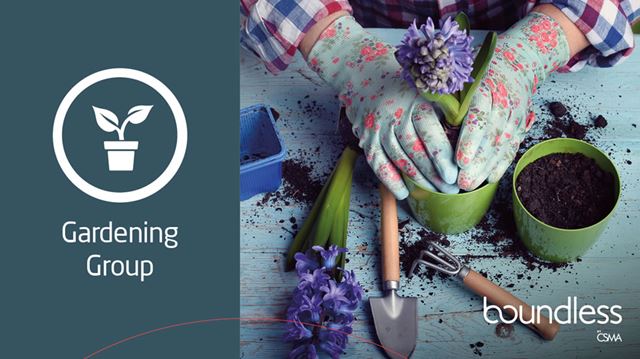 The group runs predominantly on Facebook so take a look and join today.
Welcome to the new Boundless Gardening Group. As more of us are having to stay at home, the group is a great place to meet up with other members online. No matter how big or small your garden – maybe you've just got a window box – we have loads of ideas to keep you entertained. Gardening advice, top tips to share, quizzes to try your hand at and themed giveaways to take part in – we've got ideas sprouting everywhere.
If you're looking for some inspiration for your green space, please do join us and get involved in our Facebook Group. From experienced gardeners to budding horticulturalists, everyone's welcome. Our aim is to bring together members from across the club with an interest in growing and gardening and provide a supportive and collaborative environment where everyone can learn from each other. Once you've applied to join online and we're verified your application, we'll add you to the group.
It's as simple as that. Just pop over to Facebook, sign up and let your ideas blossom…
Watch our mini video series with our Boundless gardening expert Hayley Moisley to find out everything you can be doing now in your garden ready for spring.
YoutubeId-sE4rgmQ44zM