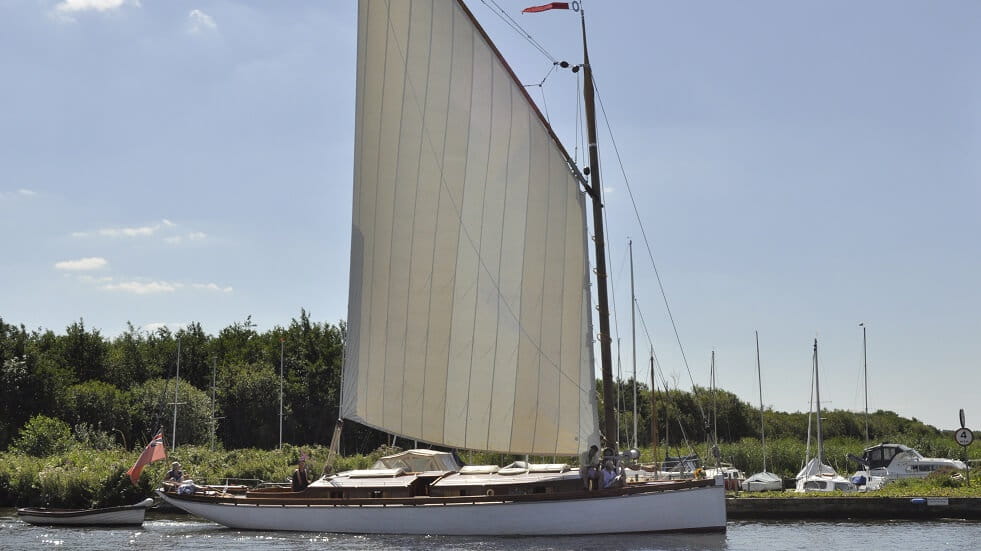 A great way to make the most of activities in your area.
The Boundless Norwich Group committee's aim is to listen to the members' wishes and provide events which are not only entertaining but also stimulating. Events include a variety of talks during the winter months at a local golf club and outings to places of interest during the summer months, including a long weekend break using a local coach firm.
Boundless groups are an affordable way to make the most of local activities, a great way to meet other members and most importantly have fun! Simply check events or contact the group for more information.
What's Involved
Social events and activities


Days out



Share with friends and meet new ones
Check out our events and see what's on near you!
January 2020
History of Norwich Theatre Royal
Eaton Golf Club
Nancy Allen
February 2020
Diamonds are Forever
Eaton Golf Club
Nancy Allen
Contact Nancy Allen for more information about the Norwich Group.