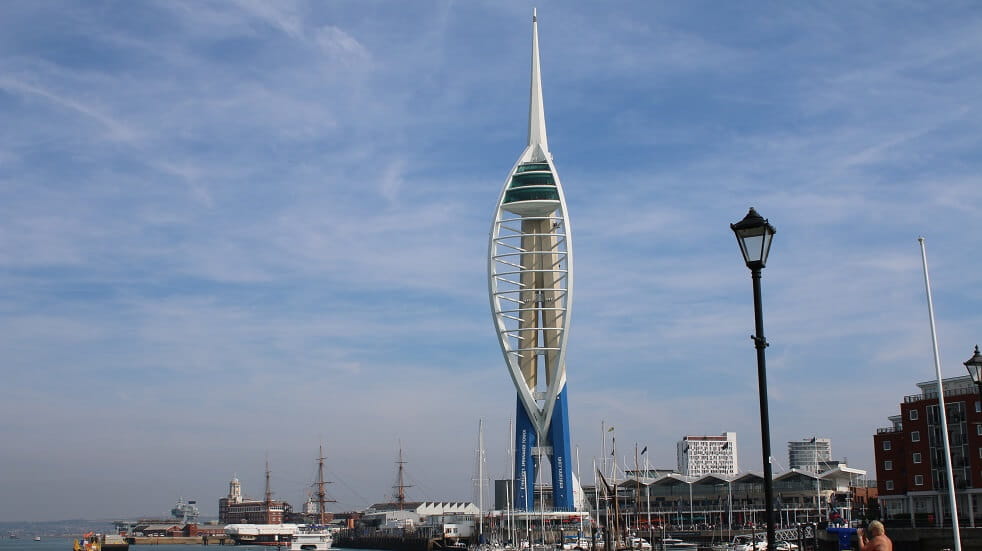 A great way to make the most of activities in your area.
The Boundless Portsmouth Group are a friendly, enthusiastic group of volunteers who enjoy getting together and meeting new people mainly organising Caravan and Camping events, however, we also meet monthly for lunch with speakers in the winter. This gives our non camping friends a chance to get together with the campers. We also meet up in December for an informal Carol Sing along.
Boundless groups are an affordable way to make the most of local activities, a great way to meet other members and most importantly have fun! Simply check events or contact the group for more information.
What's Involved
Lunch club


Camping and Caravanning Rallies


Share your experiences with like-minded people
Check out our events and see what's on near you!
November 2019
November Lunch with Speaker
Good Companion Pub
Jan Collins
December 2019
Carol-Sing-A-Long
Portsmouth Academy
Jan Collins
Festive Christmas Lunch
Good Companion Pub
Jan Collins
Contact Jan Collins for more information about the Portsmouth Group.