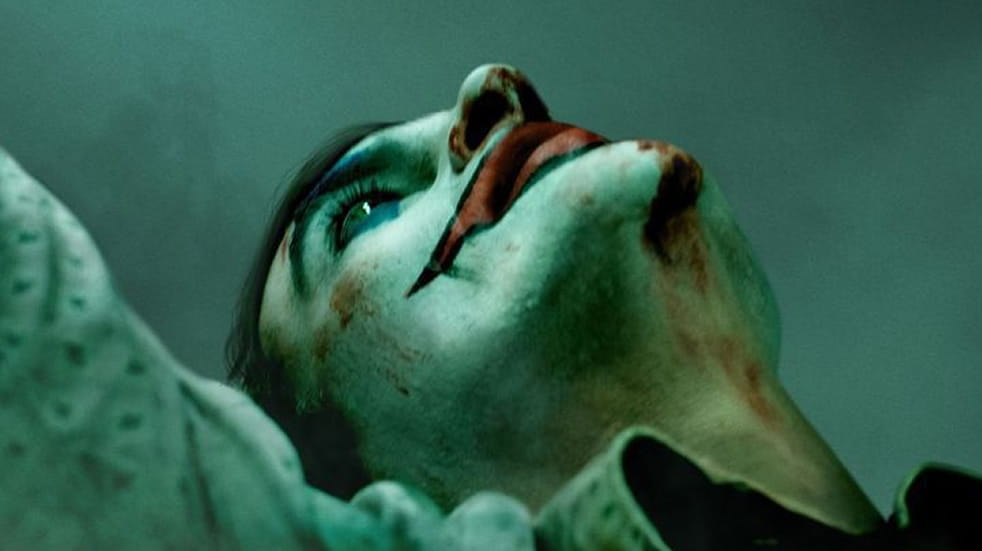 Boundless is delighted to introduce their new partner The Cinema Society.
With The Cinema Society, access great discounts on cinema tickets and cinema memberships across the country.
From the awe-inspiring IMAX of Cineworld to the boutique cinema Picture House, the Cinema Society have your film needs covered.
Now Showing - Joker
'Joker' centres around the iconic arch nemesis and is an original, standalone story not seen before on the big screen. Phillips' exploration of Arthur Fleck (Phoenix), a man disregarded by society, is not only a gritty character study, but also a broader cautionary tale.
To redeem your cinema discounts, please click the find out more button. You'll then be prompted to register on the Cinema Society website. Once registered, select the cinema of your choice to buy your cinema voucher. You can then use your voucher to purchase cinema tickets on the cinema's website. Then all that's left is to buy the popcorn and get comfy!
Cinema membership offers
Why not enjoy discounted cinema all year round? The Cinema Society offers up to 40% off various cinema memberships, including Cineworld Unlimited and Odeon Limitless. Find out more on the Cinema Society website.
FAQ's
Please click here for more information about The Cinema Society
Terms and Conditions
Download