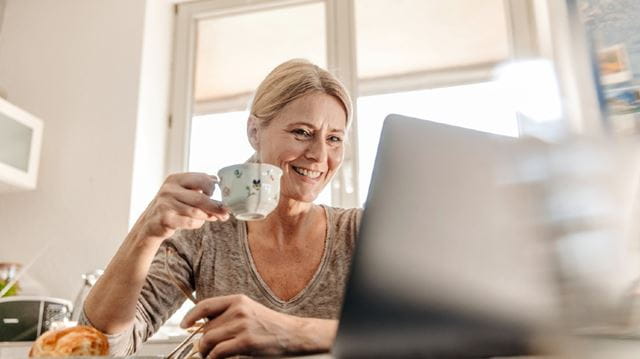 Do you want to make the most of your money? Take advantage of your opportunity to speak to an expert financial adviser at Quilter Financial Advisers, the preferred financial services partner of Boundless.
Quilter Financial Advisers is the new name for Lighthouse Financial Advice, a brand you will be familiar with. Other than the brand, nothing else is changing. You will still receive the same trusted financial advice from a nationwide team of experts. Read more on the name change here
Whether you want to save for your ideal retirement, invest for a rainy day, put some protection in place for your family or get advice on your mortgage, an adviser from Quilter Financial Advisers can help you to turn these complex issues into a personalised plan tailored just for you.
Quilter Financial Advisers offers a free, no obligation initial consultation with an expert financial adviser to discuss your circumstances and find out how you could benefit from financial advice.
Use the contact details below to book your free initial appointment.
Quilter Financial Advisers is an Approved Partner of Boundless and a leading financial advice business.
Quilter Financial Advisers is a part of Quilter Financial Planning, who are a part of Quilter plc, a UK focussed full-service wealth manager providing advice-led investment solutions and investment platform services to over 900,000 customers.
Quilter Financial Advisers is a trading style of Lighthouse Financial Advice Limited which is an appointed representative of Lighthouse Advisory Services Limited who is authorised and regulated by the Financial Conduct Authority. Lighthouse Financial Advice Limited is a wholly owned subsidiary of Quilter Financial Planning Limited, which is part of the Quilter Group of Companies.
Lighthouse Financial Advice Limited is registered in England & Wales number 04795080. Registered office at Senator House, 85 Queen Victoria Street, London, United Kingdom, EC4V 4AB.
Approver: Quilter Financial Services Limited & Quilter Mortgage Planning Limited 15 September 2022