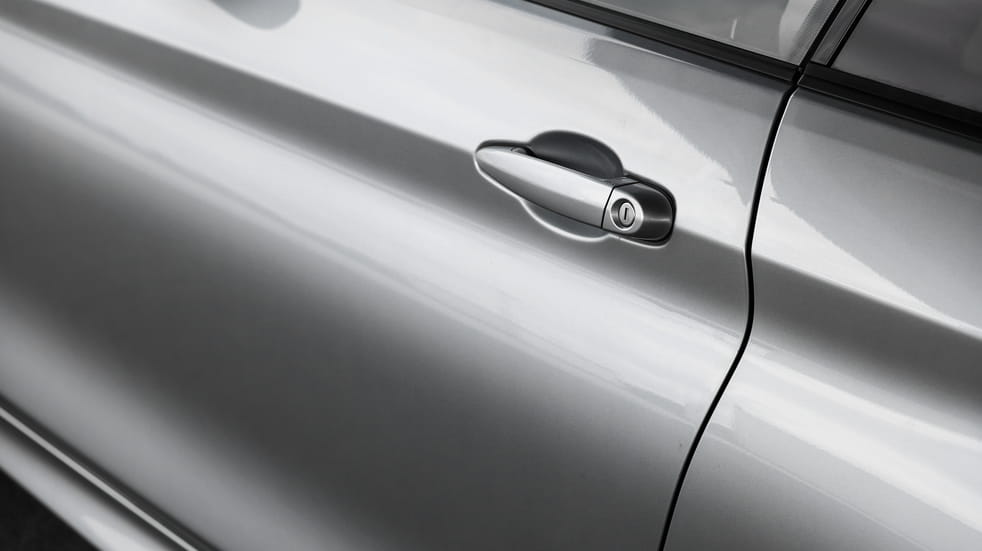 Car Care Plan provides a range of award-winning vehicle warranty and asset protection products to over 1 million motorists in more than 50 countries worldwide. Our goal is to provide motorists worldwide with reassurance and peace of mind, which is why we are now the partner of choice for many of the industry's leading manufacturers and dealerships.
---
What is Car Care Plan Car Warranty?
We rely on our cars for our daily lives and a discount Car Care Plan Warranty can give you peace of mind.
Our cars get us to work, they pick the kids up from school and for some of us they're a pleasure in themselves. Keeping your car on the road can be expensive and potentially stressful, but not anymore!
Boundless members get an exclusive 10% discount on a car warranty from Car Care Plan when purchasing online. Protect your car from a wide range of mechanical and electrical issues at a competitive price.


Your Car Care Plan Warranty benefits:
Annual warranty protection from just £176†
Exclusive 10% discount when you buy online
Additional MOT cover available for repair work should your car fail its test
Your vehicle fixed at a garage of your choice
Unlimited claims and mileage once cover starts
Keep your motoring costs down with a car warranty from Car Care Plan and protect your vehicle from a wide range of mechanical or electrical faults. Car Care Plan offer exclusive discounts for Boundless members at a competitive price, with an extra 10% off when you buy a car warranty online, helping you to protect your pocket from unexpected and unwanted mechanical and electrical costs.
Contact Car Care Plan or log in to get this offer and receive your car warranty quote
---
What is GAP Insurance?
Should you be unlucky enough to have your car written off, in the event of a valid total loss motor insurance claim, GAP Insurance will 'bridge the gap' between the value of your car when you bought your GAP Insurance policy (or the original vehicle purchase price of your car if you bought your GAP Insurance policy when you bought your car) and the payment from your insurance company.
It's beneficial to protect your vehicle with Car Care Plan GAP Insurance because it will cover the financial shortfall between the purchase price (or the vehicle value if you bought the car over a year ago) and your motor insurance settlement.
Your Car Care Plans GAP Insurance benefits:
3 years GAP Insurance cover from only £190 – an exclusive offer for Boundless members!
Unlimited claim limit of up to £15,000, including VAT
Unlimited mileage allowance once your policy starts
Interest free 10 month instalment plan available on online applications
Suitable for car owners with comprehensive insurance
---
What is Total loss compensation?
In the event your car is involved in an accident or theft – resulting in an insurance write off, you might want some additional cover to your comprehensive car insurance. Car Care Plan will pay an additional 25% of your final insurance settlement figure (up to a maximum of £10,000). Whether it's to help protect you against any repayments, contribute to depreciation or upgrade to a different car, Total Loss Compensation is here to help.
Your Total Loss Compensation benefits:
Cover starts from just £58 for 12 months.
Additional fixed payout of 25%* of your final motor insurance settlement following a total loss.
Lump sum payment following an insurance write off.
Exclusive product, designed especially for Boundless members with comprehensive car insurance.
With thousands of vehicles written off and cars depreciating by around 20% annually in the UK** Total Loss Compensation provides clear and transparent cover that will help keep you protected.
Calls are free from a BT landline. Calls from mobiles may vary.
Lines are open Mon-Fri 8.45am-5.00pm.
Please note: This page links to an external website. Boundless by CSMA is not responsible for the content of third party websites.
The service provided is for information only and is understood to be correct. We can accept no liability for any inaccuracies of any information provided.
†Online price
*Your car insurance may already provide strong cover in the event your car is written off through an accident or theft.
For further information on Car Care Plan products please click on the links below