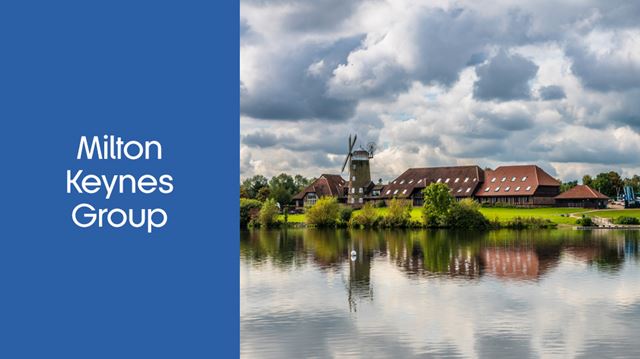 A great way to make the most of activities in your area.
The Boundless Milton Keynes Group are a brand new group. Made up of friendly volunteers who organise a fantastic range of activities for Boundless members, including some fantastic guest speakers covering a variety of subjects.
Boundless groups are an affordable way to make the most of local activities, a great way to meet other members and – most importantly – to have fun! Just check upcoming events or contact the group for more information.
What's Involved
Brand new group to the Milton Keynes area
Fantastic guest speakers
Share your experiences with like-minded people
Check out our events and see what's on near you!
January 2024
Wed 10th Jan to Wed 10th Jan
2024/01/10 - Financial Planning - Talk
Windmill Hill Golf Centre
Paul Egerton
Contact Paul Egerton for more information about the Milton Keynes Group