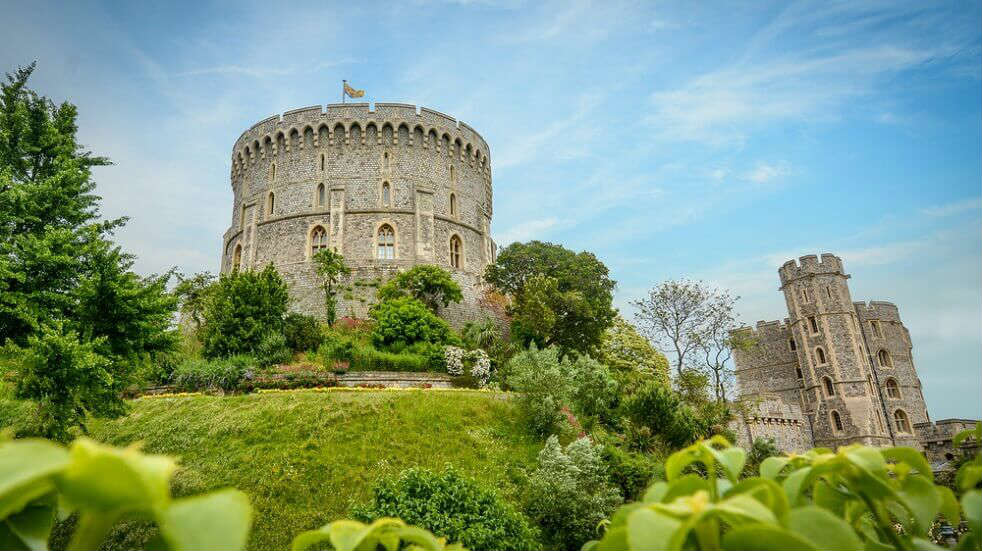 A great way to make the most of activities in your area.
The Boundless Berkshire Group are a friendly group of volunteers who organise a variety of great-value breaks. Perfect for families who share a love of camping and caravanning and would like to experience new adventures.

Boundless groups are an affordable way to make the most of local activities, a great way to meet other members and most importantly have fun! Simply check events or contact the group for more information.
The Berkshire Group were awarded 'The Group of the Year 2018'
What's Involved
Family friendly breaks throughout the year


Fantastic family activities


Experience new adventures with your family
Check out our events and see what's on near you!
May 2020
Thu 14th May to Tue 19th May
Bletchingdon
Greenhill Farm Leisure
Mel Williams
Thu 21st May to Mon 25th May
Soberton Heath - Scotts Haven
Scotts Haven
Karen Prentice
July 2020
Thu 9th Jul to Sun 12th Jul
Mid Summer Break
Lower Tye Farm
Steve & Kim Gale
Thu 23rd Jul to Sun 26th Jul
Views Over Portsmouth
Fort Widley
Steve & Kim Gale
August 2020
Thu 27th Aug to Tue 1st Sep
August Bank Holiday Meet
Abingdon Vale Cricket Club
Mel & Di Williams
September 2020
Thu 24th Sep to Tue 29th Sep
Late Summer Break
Bridge Villa Camping and Caravan Park
Mike Cox
Contact Mike Cox for more information about the Berkshire Group.
"I would like to thank Tony Williams, Becky Williams, Gary Johnson & Sonia Johnson for a great weekend at the Mothers Day Rally. Also for everybody else for making us feel welcome at our first official Berkshire Group Rally. Looking forward to many more!!"