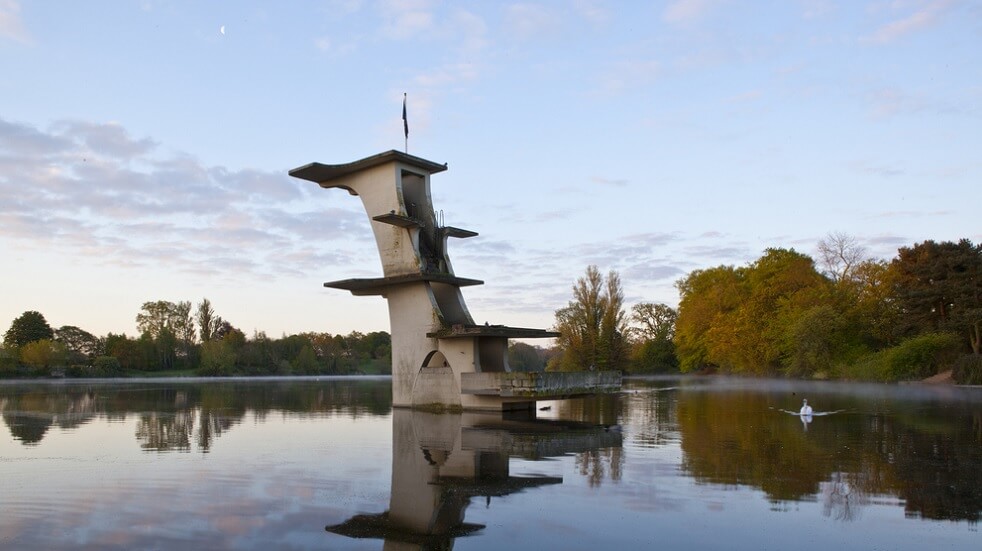 A great way to make the most of activities in your area.
The Boundless Swindon Group is a group run by three enthusiastic individuals for there members, guests and other like minded people. They organise a number of events and activities for Boundless members to enjoy, from talks, picnics, archery to boat trips and visits to breweries/motor museums.

Boundless groups are an affordable way to make the most of local activities, a great way to meet other members and most importantly have fun! Simply check events or contact the group for more information.
What's Involved
Social events and activities


Group Lunches


Local attraction visits
While we all wish we could be together at one of our fantastic member events, we hope you're all staying safe at home. In the meantime, here's a quiz about your area from your local Boundless group.
Check out our events and see what's on near you!
January 2022
Fun Food History
The Marriott Hotel
Rick Lee
February 2022
2022/02/24 - Last Orders By John Stooke
Marriott Hotel
Rick Lee
April 2022
2022/04/30 - Boundless Charity Ball
The Marriott Hotel, Swindon
Pauline van der Sanden
Contact Rick Lee for more information about the Swindon Group.